Driver Behavior Intelligence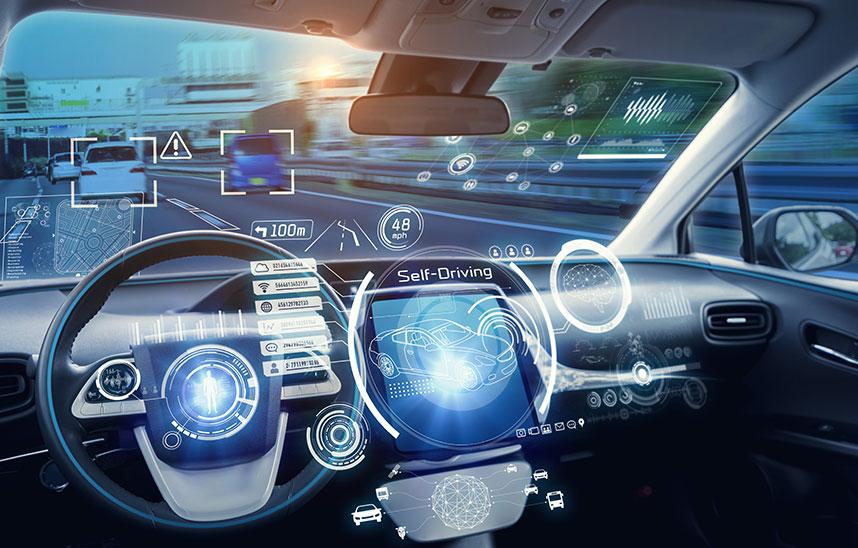 Driver Behavior Intelligence
Trending

Regulators and automotive safety bodies are increasing including ADAS features like driver monitoring in their roadmaps for improved road safety.
Many industry players are trying to improve the monitoring accuracies for detection and prediction of not only driver state but also driver behavior and health. They are using ML and AI with sensor fusion to optimize the system performance.
A connected Driver Monitoring System with AI-powered algorithms that easily correlate the vehicle data and driver health/state data to identify aggressive drivers, predictive diagnostics of vehicles, orchestrating actions to automate driver engagement, etc. is the next frontier in driver and road safety that is been explored.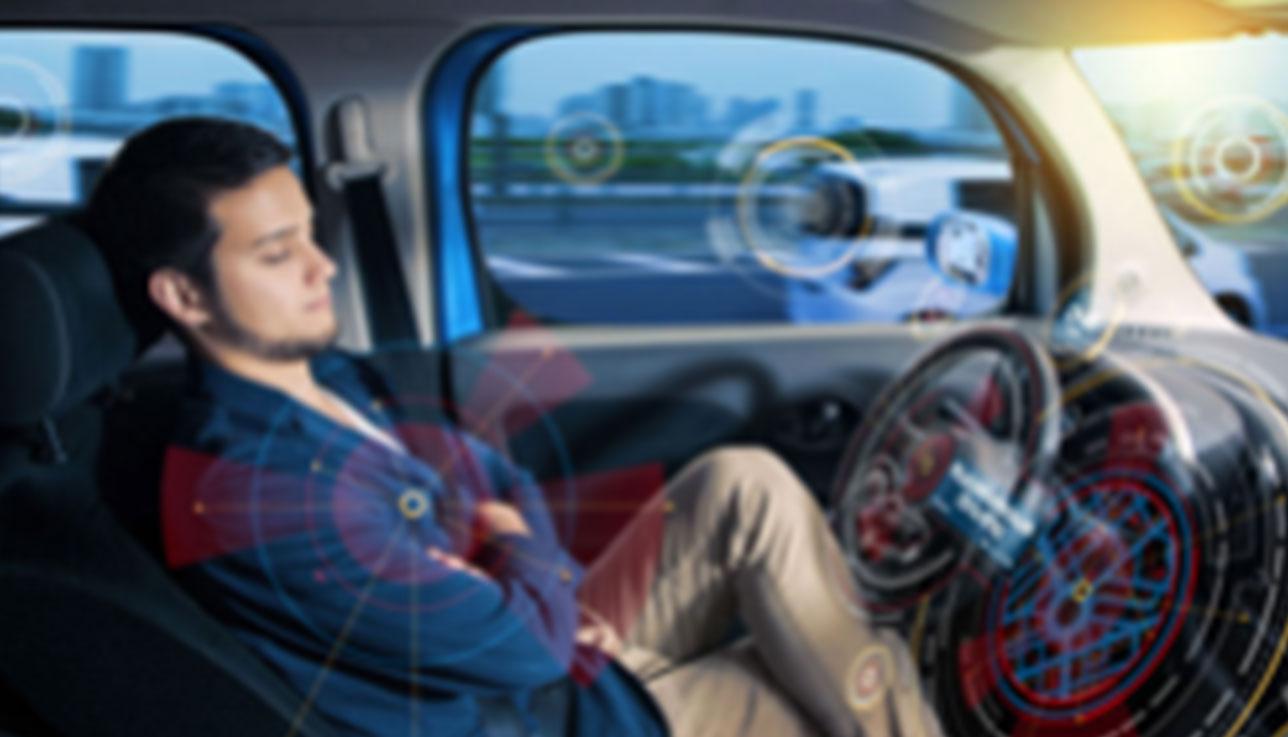 Opportunities & Challenges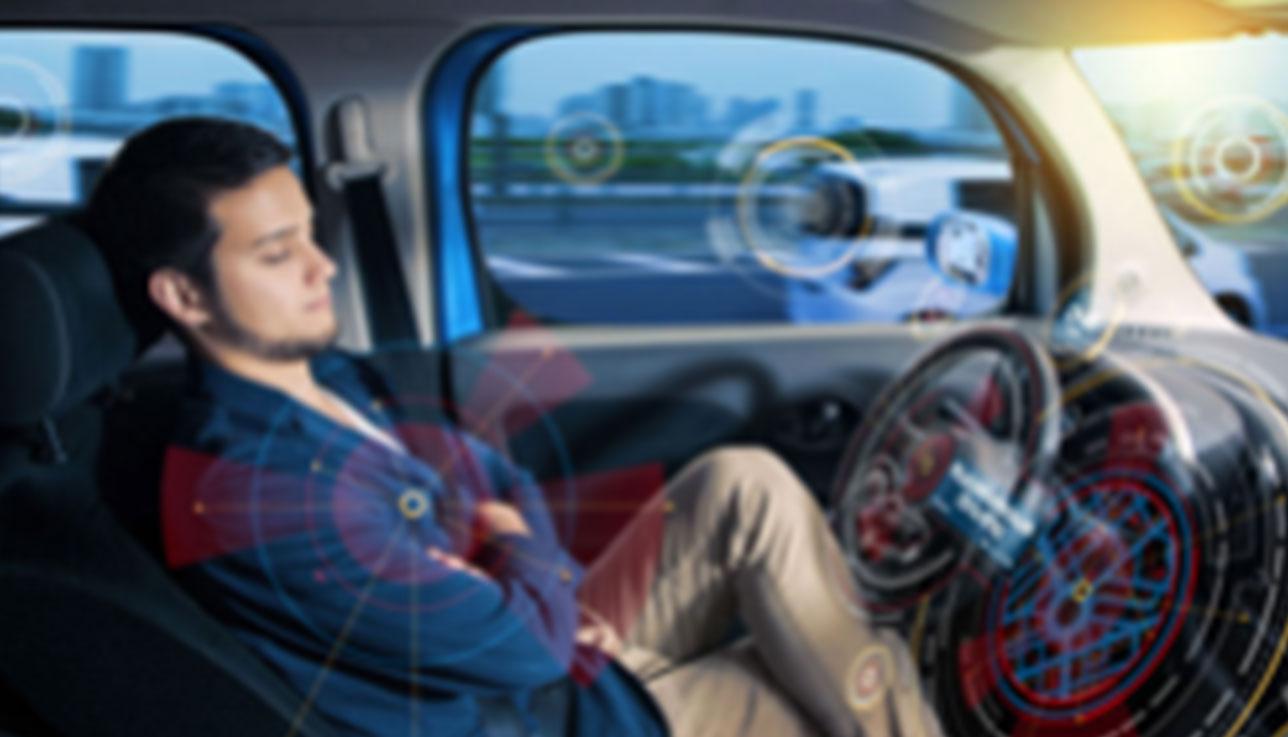 Automotive OEMs and suppliers are focusing heavily on creating a comprehensive DMS platform built on a combination of features and capabilities across passive and active monitoring systems.
Development of vision-based driver monitoring systems as a passive safety feature in separation from vehicle prognostics/telematics systems, which is a challenge for true driver behavior intelligence due to the absence of correlations between vision and telemetry data.
For example, existing systems can not infer whether the driver is economical, the risk for others, or fatigued, etc. with the current parameters which are available from the vehicle.
Developing ML-based analytics using neural networks, support vector machines or associations & sequence discovery algorithms for diagnostic, prescriptive, predictive, causal, and inferential analytics which can find patterns in this data and easily correlate to identify aggressive driver, predictive diagnostics of vehicle, orchestrating actions to automate driver engagement, etc. is a big challenge.
Service Framework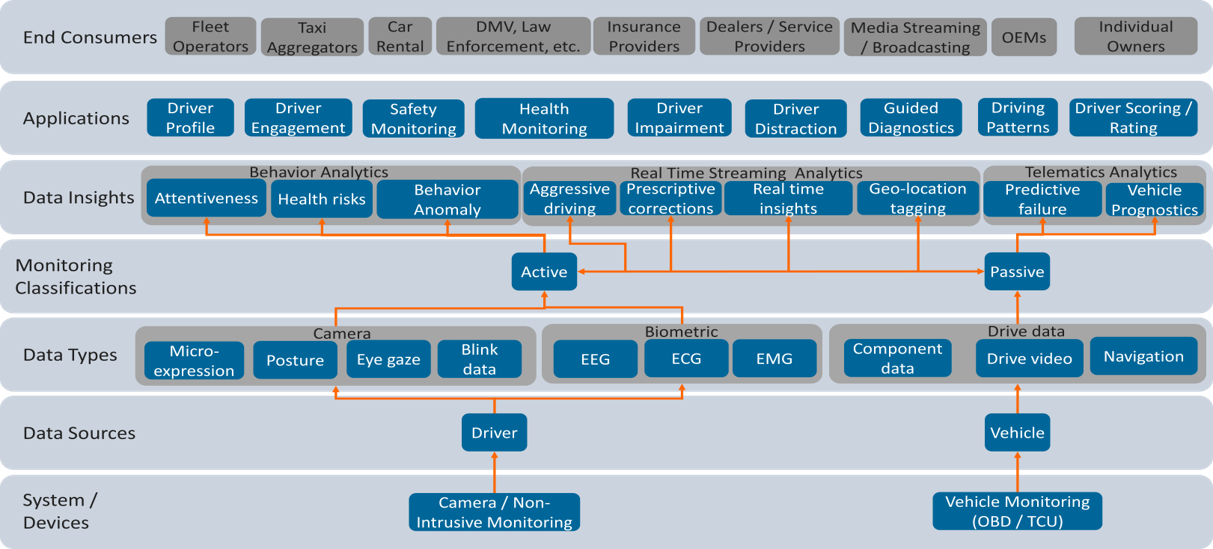 Core Features
Driving Event analytics
Distracted Driving detection
Driver/passenger detection
Driver Scoring
Driver Drowsiness
Driver Posture analysis
Service Features
On Board real time analytics
Weather independent detections
Multiple deployment models – On Board / Edge / Cloud (Public/Private)
Detection with any camera (IR / RGB / Stereo)
TE Proprietary neural network algorithms
Integrated solution for DMS with vehicle data correlation
Cloud Services
Analytics on DMS alerts
Vehicle telematics data analytics
Driver behavior analysis using OBD data
Insights:
Driver DNA
Trip analytics
Dangerous driving event detection
Usage based Insurance
Fleet analytics & live tracking
Personalized In Car Enterntainment
Differentiators
Technology
A hybrid approach for correlation of vision & telematics data
Detection Reliability
Face detection – 85%, Drowsiness – 93%, Scoring – 87%, Occupant action detection – 90%
Flexibility
OBD / TCU device-agnostic application
Detection with any camera (IR / RGB / Stereo)
In-Vehicle system control for navigation, multimedia, vehicle functions, etc.
Uniqueness
Edge analytics for DMS - On Board real-time analytics
Advanced neural network algorithms
Integrated solution for DMS with vehicle data correlation
Benefits to the Customer
Reduce time-to-market by up to 50%
Algorithm accuracy of over 90% for face detection, eye-gaze, and head-pose detection already achieved
Easily customizable to suit customer needs
IR based Intelligent Driver Monitoring System for Japanese Tier1
Developed AI algorithm for DMS which could work in extremely dark conditions and with IR cameras. The AI-based DMS was optimized on different embedded platforms with different frameworks and algorithms for achieving the highest accuracies
Subscribe
To subscribe to the latest updates & newsletter