AIVA
Intelligent Video Analytics platform for Content Curation & Object/Action/Event meta-tagging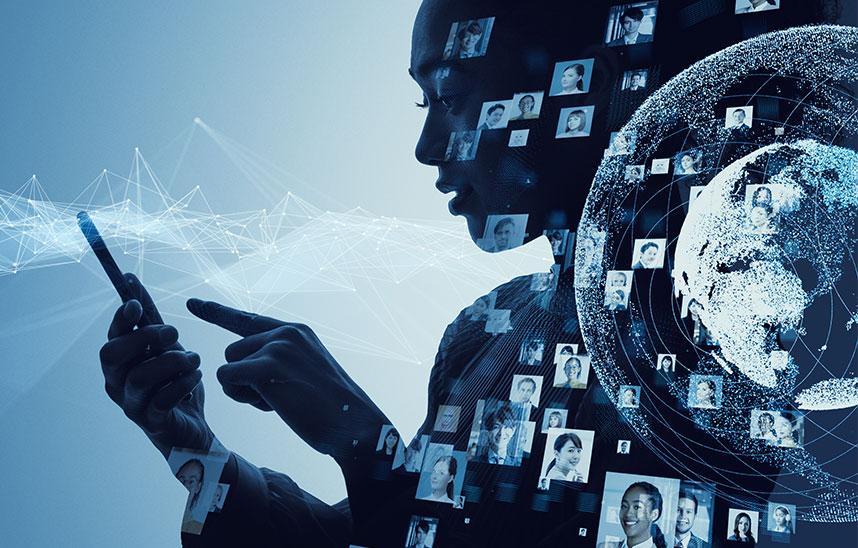 AIVA
Intelligent Video Analytics platform for Content Curation & Object/Action/Event meta-tagging
Trending

Artificial Intelligence offers exciting cognitive video applications for broadcasters and operators, such as automatic cataloguing of metadata, video search results personalized for action, genre, highlights, timing, characters, etc., facial recognition, object detection, audio effects detection, speech to text, analysis of the sentiment of images, transcription, and automatic translation.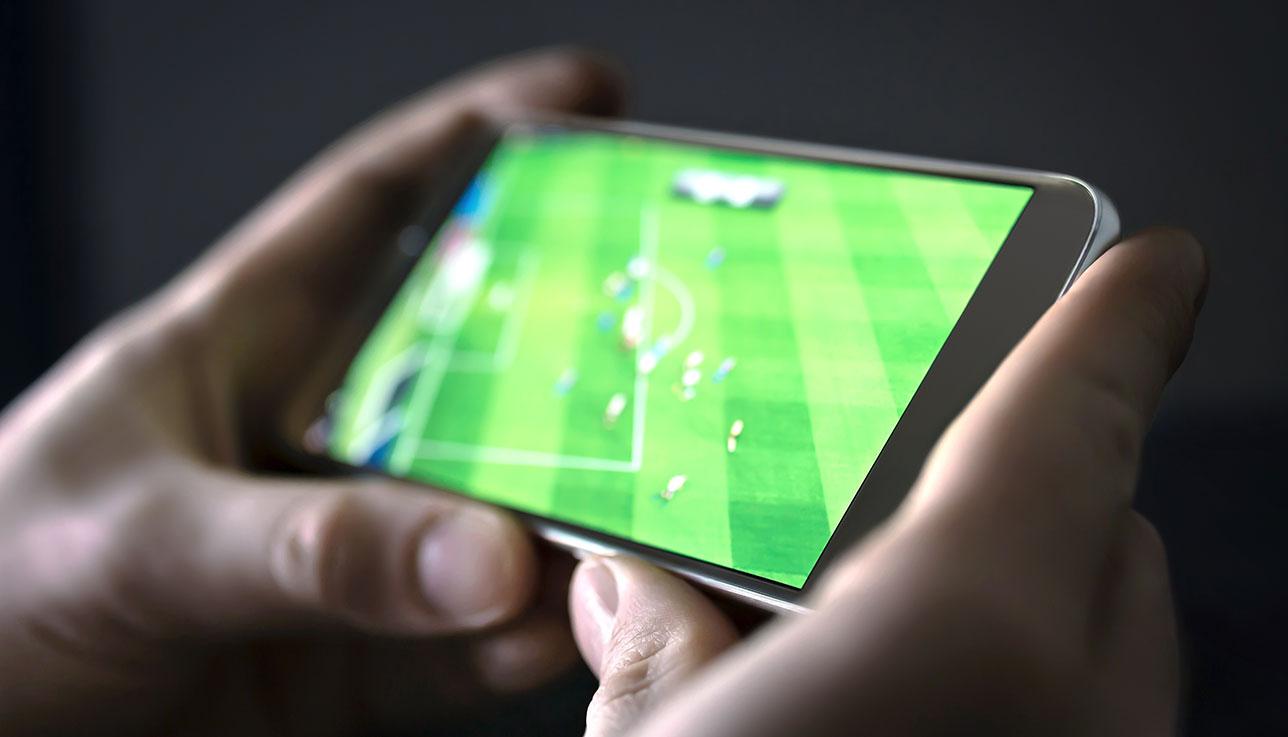 Opportunities & Challenges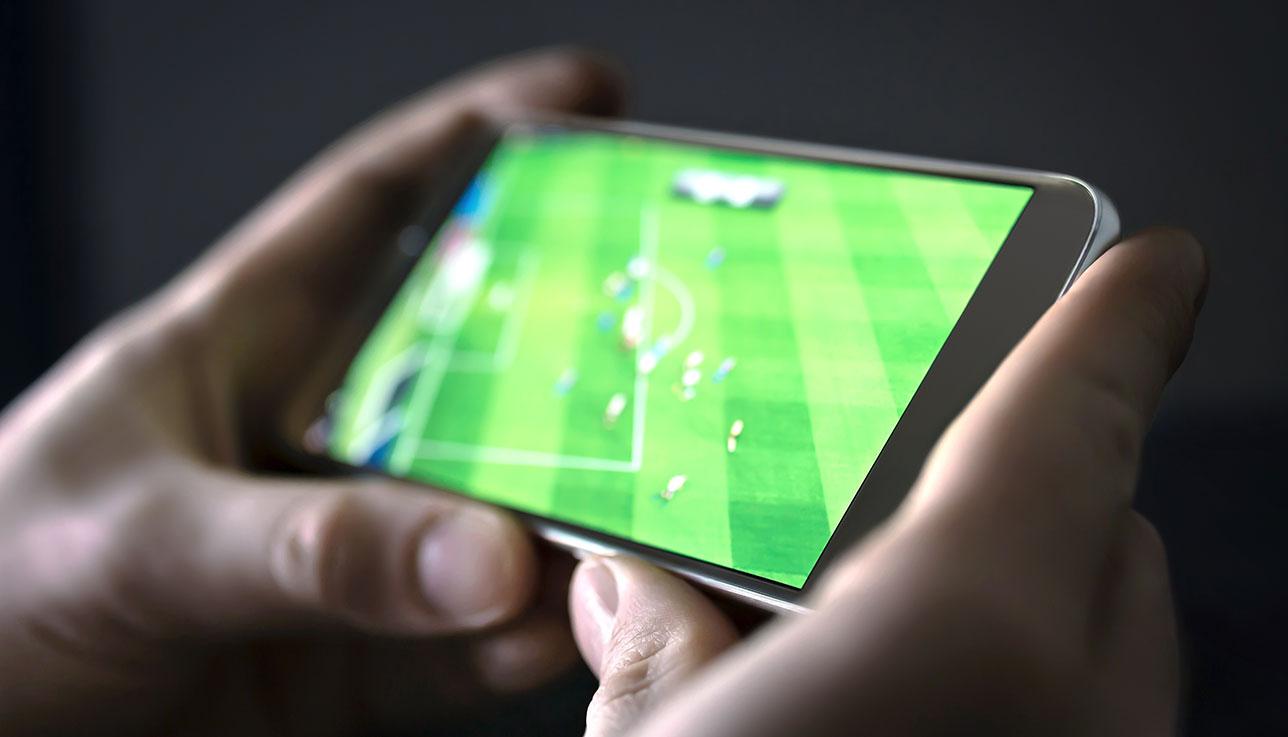 Unlike conventional automation processes(which are mostly rule-based) AI algorithms can analyze a massive amount of data, mine patterns, correlate data from various sources, and can generate intelligent insights.
Effective indexing and metadata tagging require advanced search techniques, that aim to discover media content snippets. Traditionally quality checks, subtitles, and closed caption creation are done manually. AI has the potential to automate these using techniques like Anomaly detection and Natural Language Understanding (NLU). Further, AI can enhance customer experience by analyzing viewing patterns, social media footprint, demographic details of local communities that result in increased click-throughs, and also for dynamic insertion of highly relevant advertisements.
Service Framework

Differentiators
No dependency on training data collection
Generic data repository
Customized inference packages
Requirement specific expert systems
Flexible architecture
Ability to compute at the edge
A self-evaluating, continuous learning system
NLP/NLU/Context awareness
Benefits to the Customer
50% Reduction in the time taken to generate Sports Match Highlights
80% Automation of Highlights & Violence Detection workflow is 80% more effective compared to the manual process
Subscribe
To subscribe to the latest updates & newsletter