TEPlay
Delivering Great Video Experiences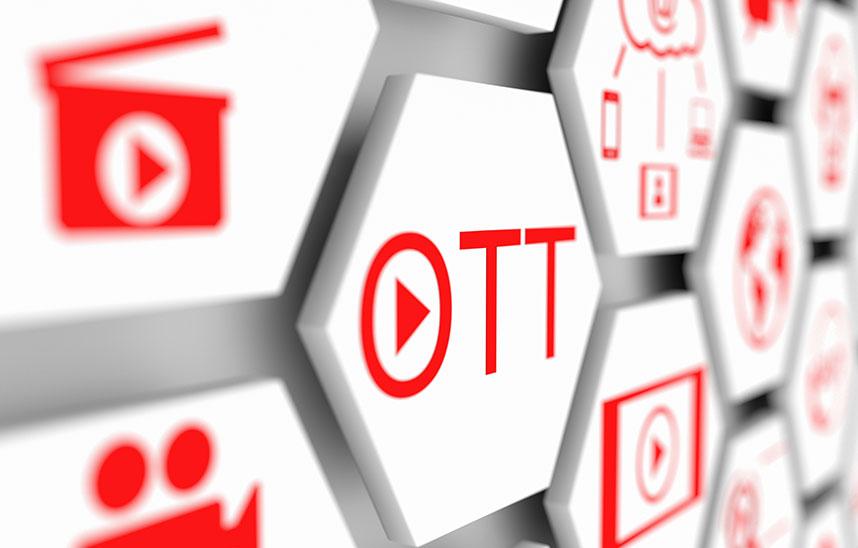 TEPlay
Delivering Great Video Experiences
Trending
With the penetration of high-speed Internet, smart devices, and content flooding in the market, there has been a significant shift in video consumption from linear TV to nonlinear streaming service. Today, there is a fundamental shift from "watching what's on" to "watching what I want, where I want."
Due to the rapid growth of the OTT video business driven by mounting viewer demands and internet video's promising revenue prospects has led broadcasters, cable operators, satellite TV providers, and IPTV operators to deploy online video offerings.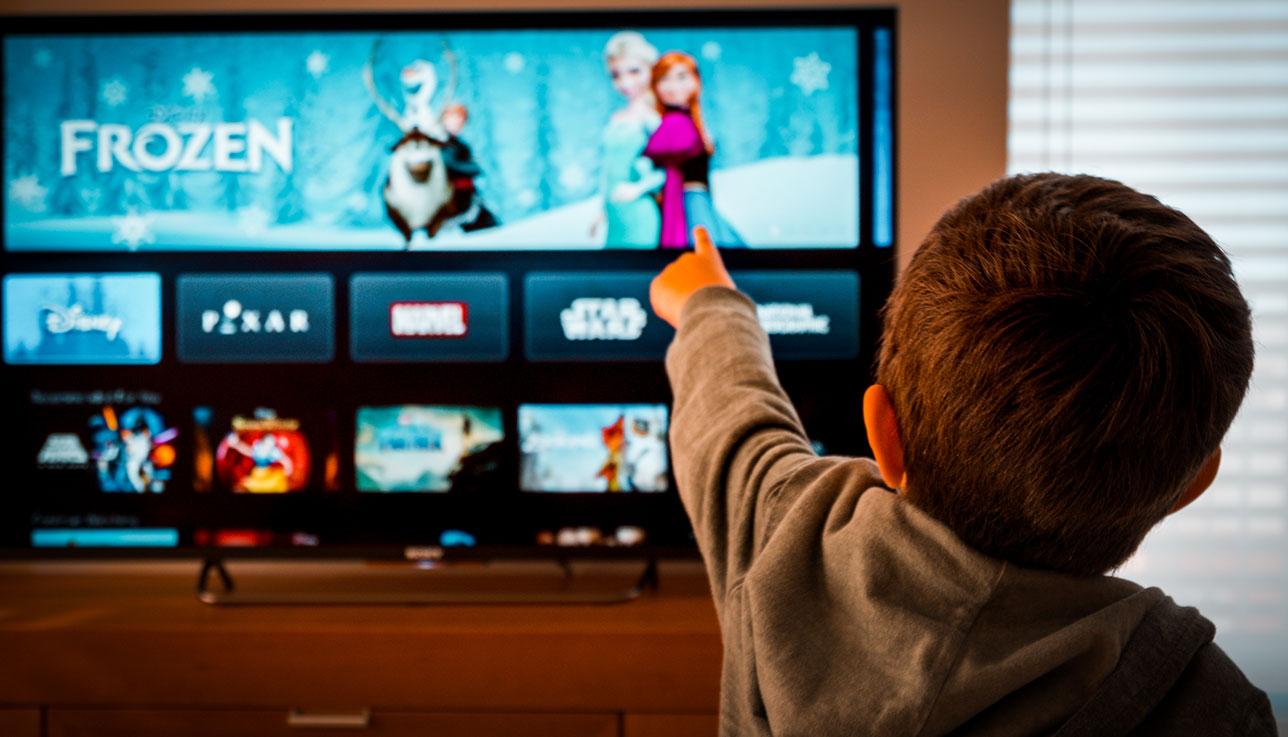 Opportunities & Challenges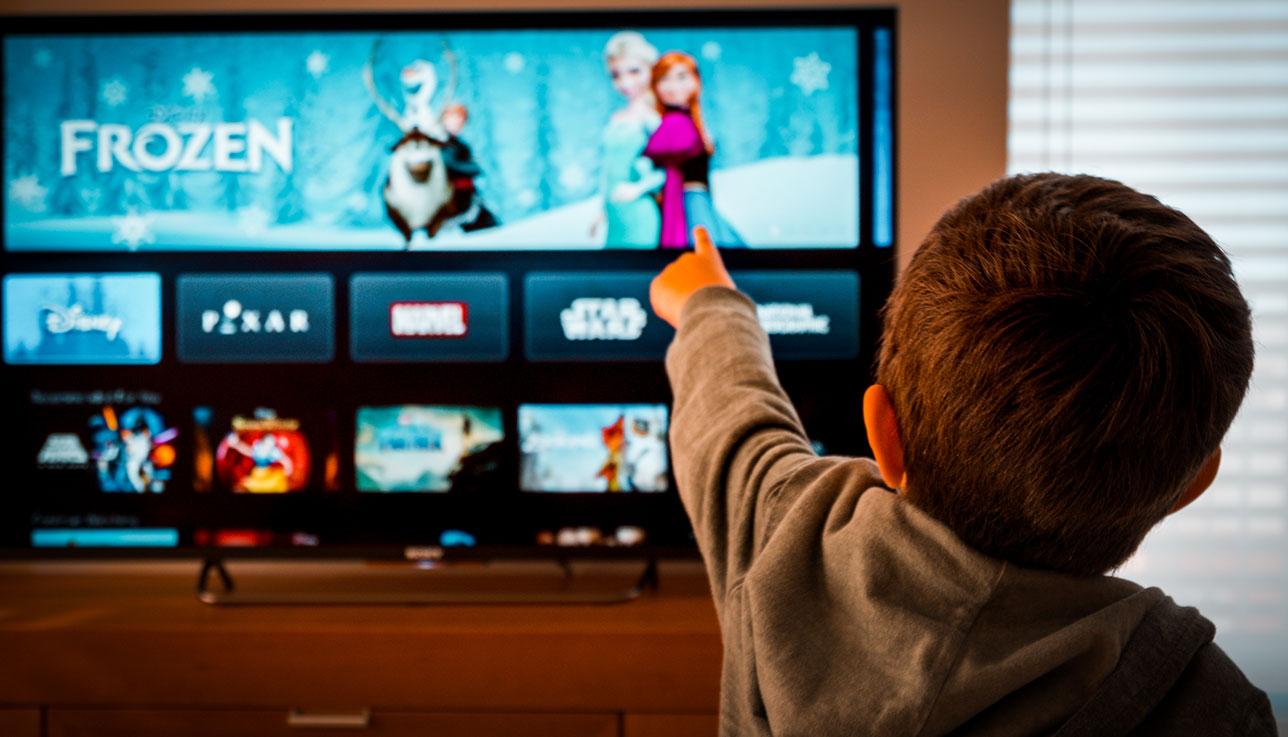 Users are increasingly demanding a multiplatform and seamless experience across various devices. Cord-cutting is a reality in most mature markets and especially with the younger audiences due to the high penetration of smartphones.
Excellent user experience and content are becoming the key drivers to customer engagement and loyalty. The increased use of machine learning and contextual information will help in delivering content recommendations and a personalized video experience.
Service Framework

Framework
TEplay is a pre-integrated, highly scalable, and secure end-to-end OTT video delivery platform.
It has been designed to deliver great video experiences, with seamless and dynamic scaling and performance, leveraging a next-gen serverless micro-services based architecture.
Architected by an expert digital team that is backed by over 20 years of deep experience in video systems development, integration and operations, it assures ease of operations and lowered opex.
The pre-integrated platform enables faster time to market to get to subscribers and revenue.
Differentiators
Dynamically scalable with microservices architecture
Multi tendency and language support
Cloud and virtual support
Centralized Data lake
Centralized monitoring services
Single vendor for all fundamental components for OTT deployment
Benefits to the Customer
Seamless experience across multiple platforms
Continuously engaged entertainment
UI with AI: Responsive and Personalized
Advanced Monetization Features
30% Lower Infrastructure footprint
Subscribe
To subscribe to the latest updates & newsletter