Attention
This website is best viewed in portrait mode.
product

Digital Health Platform
Digital Health Platform
Customize | Integrate | Deploy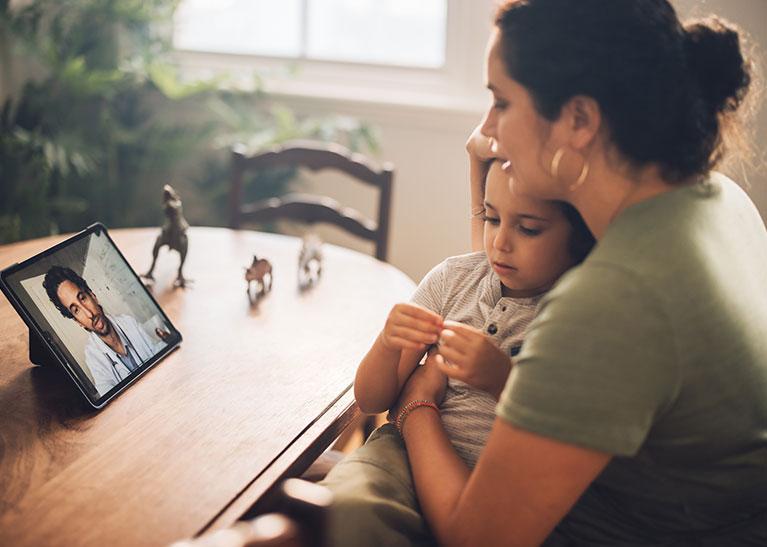 Digital Health Platform
Customize | Integrate | Deploy
Trends in Digital Health

With new limitations to physical consultation, hospitals and healthcare providers are transitioning towards digital platforms for healthcare services and patient assistance.
With the advent of telehealth, healthcare providers are virtualizing major patient touchpoints across the patient journey. Hospitals and Patient Assistance Program (PAP) vendors are implementing telemedicine platforms for connected health services such as patient engagement, video consultation, second opinion (doctor-to-doctor or patient-to-doctor), remote patient monitoring for improved clinical outcomes.
Furthermore, integrating telehealth platforms with non-clinical functions such as billing, claims and reimbursements, pharmacy, etc., allows hospitals, medical devices, and pharmaceutical companies to streamline healthcare delivery. Regulatory compliant digital healthcare platforms with secure data management and workflow provide technical safeguards against privacy and security threats.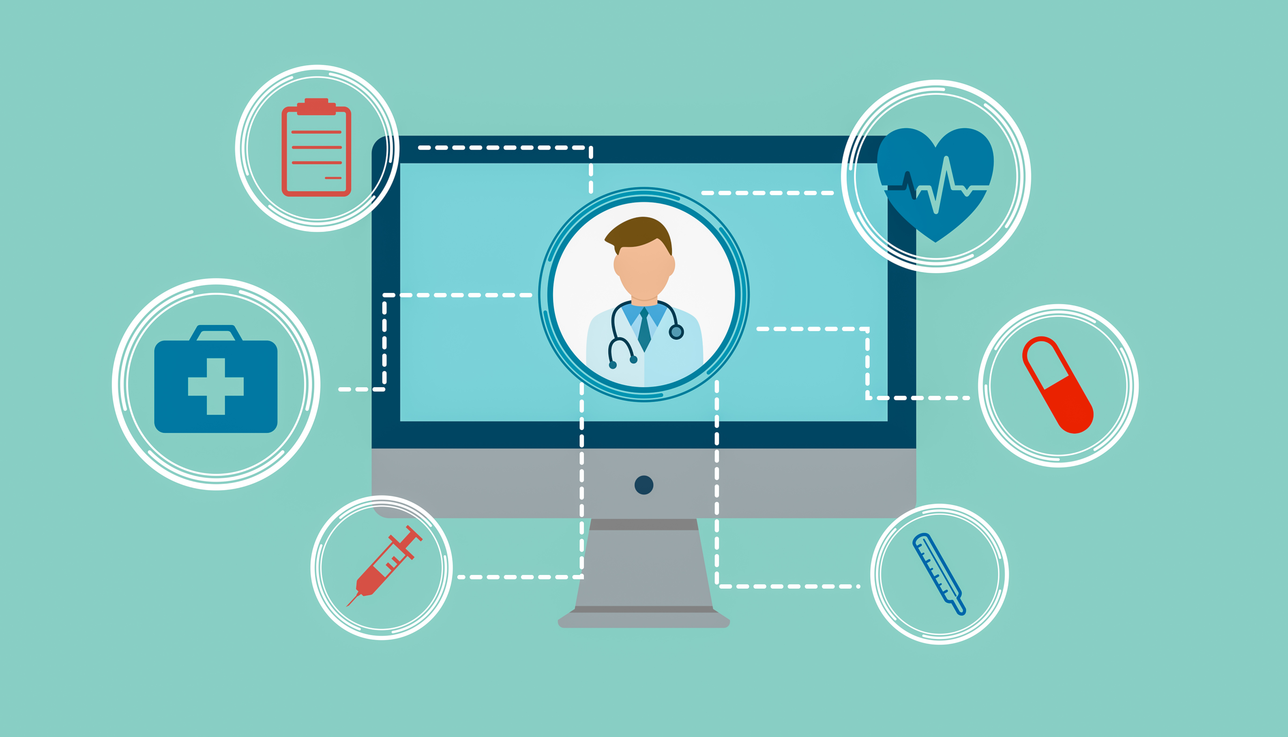 Opportunities and Challenges for Healthcare Providers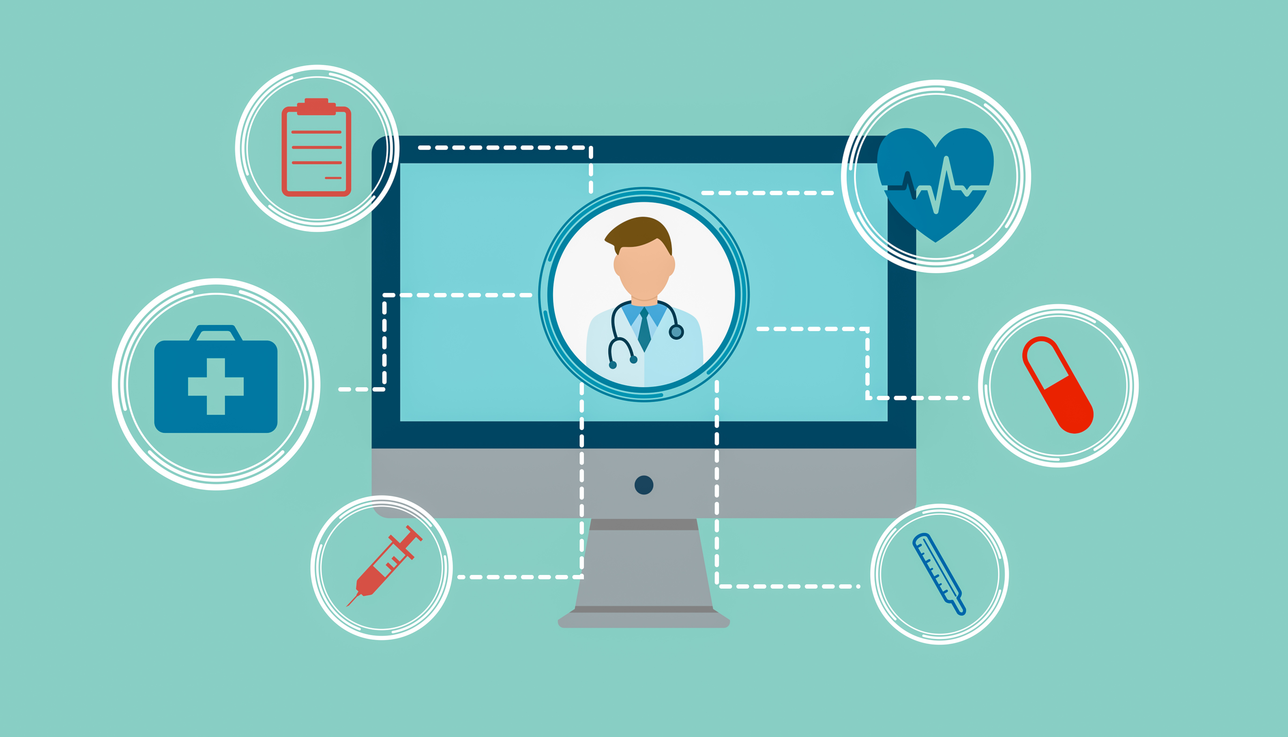 Transitioning to a digital engagement platform enabled with video consultation and email or message-based consultation enables improved patient engagement.
Digital transformation of hospitals and PAPs must ensure seamless integration and interoperability of virtual healthcare platforms with existing hospital IT infrastructure. In addition, the end-to-end digital healthcare platform could facilitate collaboration between clinical and non-clinical functions leading to improved efficiency and patient experience.
Most of the patient engagement and telemedicine platforms available in the market are technology-bound and are not designed for managing organization-specific workflows. Moreover, the platform must be capable and scalable to onboard, collect, and analyze new medical devices and sensor data for personalized healthcare.
However, digitalization comes with its own unique set of challenges, including maintaining and continuously enhancing the complex platform to address the evolving market needs.
Tata Elxsi Digital Health Platform
Features of Digital Health Platform
A "Digital Front Door" to all essential telehealth services

Appointment scheduling and video conferencing for on-demand doctor consultation

A collaborative care network for patients for effective disease management and counseling

Support for email, chat, audio, audio-visual over mobile and web apps

Technology agnostic platform for HIPAA-compliant cloud and on-premise deployment

Seamless integration and interoperability with widely used third-party tools

Supports healthcare provider ecosystem of payers, pharmacies, and labs

Tracking, monitoring, and refilling of products and reimbursement of bills

White-labeling and pluggable integration with existing hospital IT systems and business processes
Differentiators of Tata Elxsi Digital Health Platform
Highly customizable platform with configurable features and support for a variety of third-party tools

Smooth integration with existing hospital IT infrastructure (billing, insurance, pharmacy, etc.)

Seamless deployment on any cloud or on-prem server

Easy accessibility to patients and doctors on any device

Hassle-free post-deployment maintenance and support services
Benefits for the healthcare providers
Lower implementation expenditure with flexible feature and third-party tool selection

Improved performance and efficiency with seamless workflows across hospital IT systems

Lower operational cost with cloud-agnostic platform

Improved market reach with multi-platform support

Lower maintenance and enhancement cost with post-deployment support coverage
Subscribe
To subscribe to the latest updates & newsletter