product

TEDREG - A Global Regulatory Intelligence Platform
TEDREG - A Global Regulatory Intelligence Platform
Consolidated | Validated | On-Demand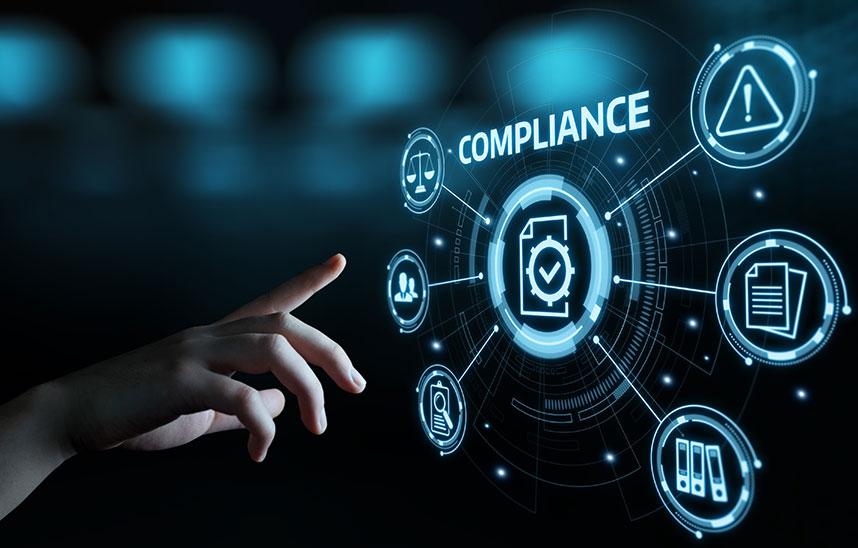 TEDREG - A Global Regulatory Intelligence Platform
Consolidated | Validated | On-Demand
Trending

Pharmaceuticals, biotech, and medical device manufacturers spend millions of dollars annually in compliance costs across regulated and semi-regulated markets.
With the evolving regulatory landscape and increasing competition and cost pressure, organizations are transforming their status quo to build sustainable business processes relevant to the current times. Regulatory intelligence technology is invariably helping manufacturers to address complex compliance requirements. Moreover, this technology is enabling companies to build an agile and proactive regulatory function capable of anticipating and responding to changes across the value chain.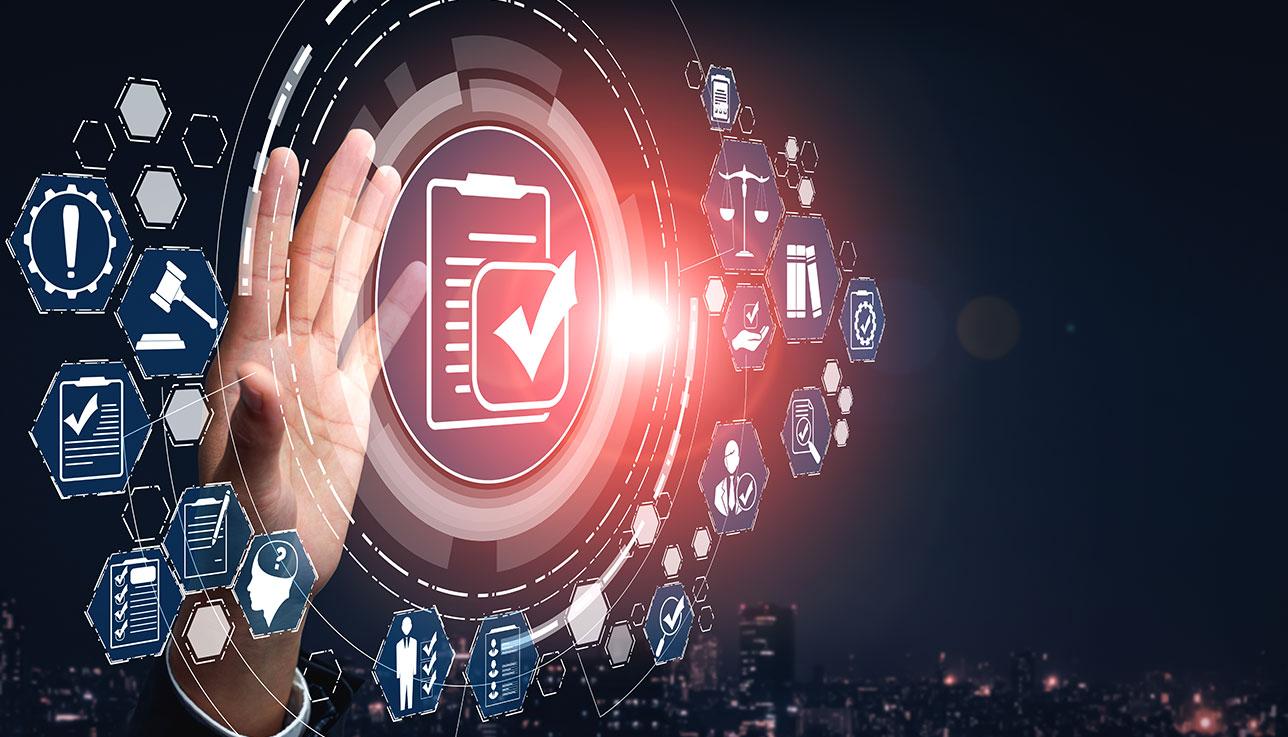 Opportunities & Challenges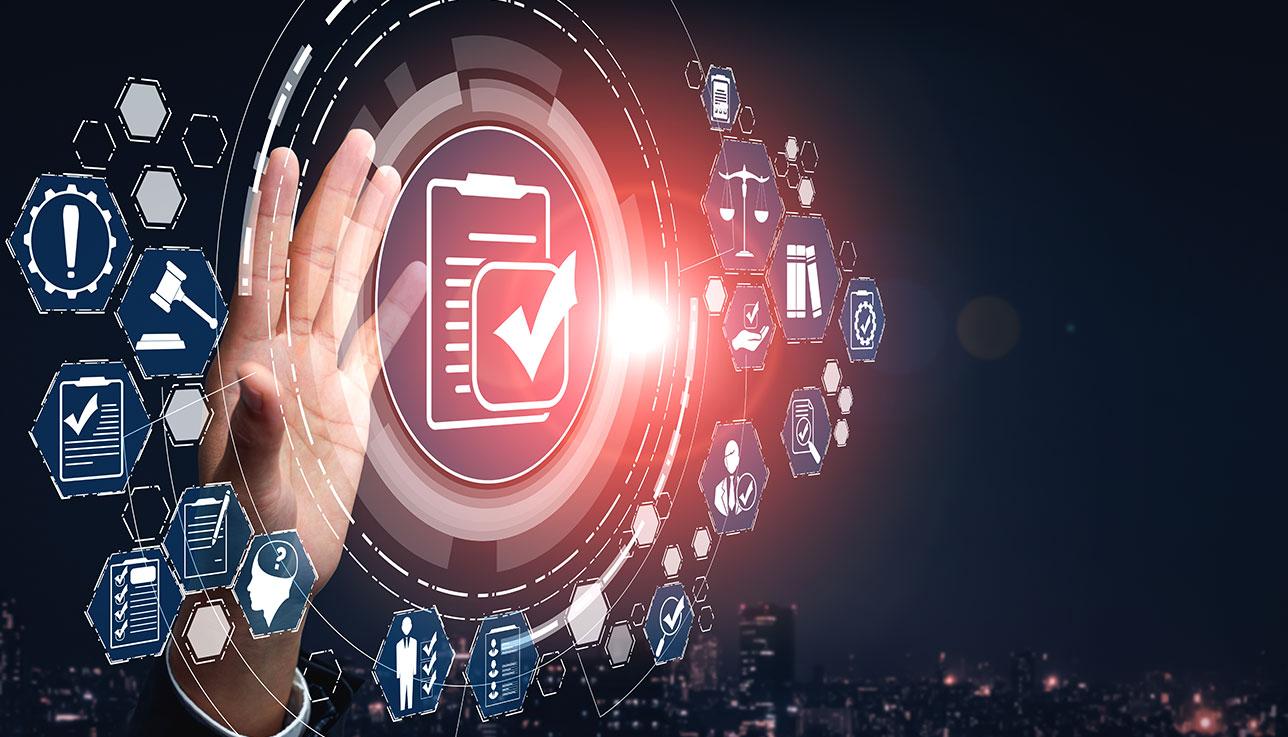 Embedding automated regulatory intelligence into the process value chain can help manufacturers address the dynamic regulatory developments across the globe and control OpEx on compliance.
Manual monitoring of regulations is a resource-intensive practice that adds to the company's operational cost. Businesses are adopting automated methods to monitor and analyze multiple sources for regulatory requirements across the target regions and derive data-driven insights for portfolio strategy. Proactive regulatory intelligence allows manufacturers to disseminate information that can potentially influence future regulatory programs for an accelerated new product launch.
Product Framework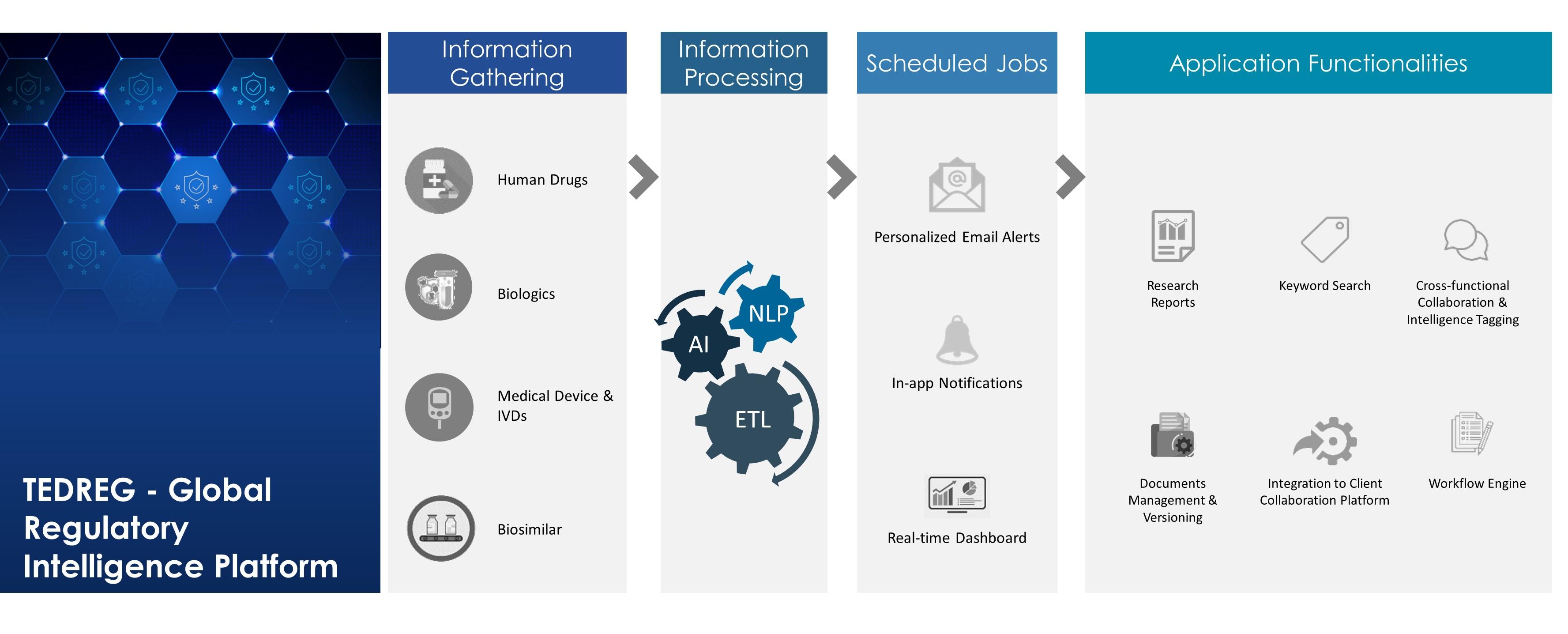 Features
Meticulous and regular monitoring of local, regional, and global regulatory information

Rule-based automated daily update alerts and notifications

Dashboards, bookmarks, and workflow management

Tracking specific events with search strings

Facilitating cross-functional collaboration by enabling discussions with peers

On-demand customized reports on specific topics, e.g., regulatory submissions, GVP, GCP, GMP, etc.

On-premise or cloud-based deployment
Differentiators
Validated insights – Curated intelligence validated by in-house/ external regulatory experts

Flexibility for "on-demand" or "periodic & structured" reports

On-demand consulting with regulatory experts

Commercial models configured for subscription-based, demand-based, and functional service outsourcing
Benefits to the Customer
Auto-crawling reduces manual search efforts

Assimilation of data in one single repository reduces information distribution time

Real-time information availability ensure speed of process that impact time-to-market by more than 20%

Reduced localization expense can save OpEX cost
Discover More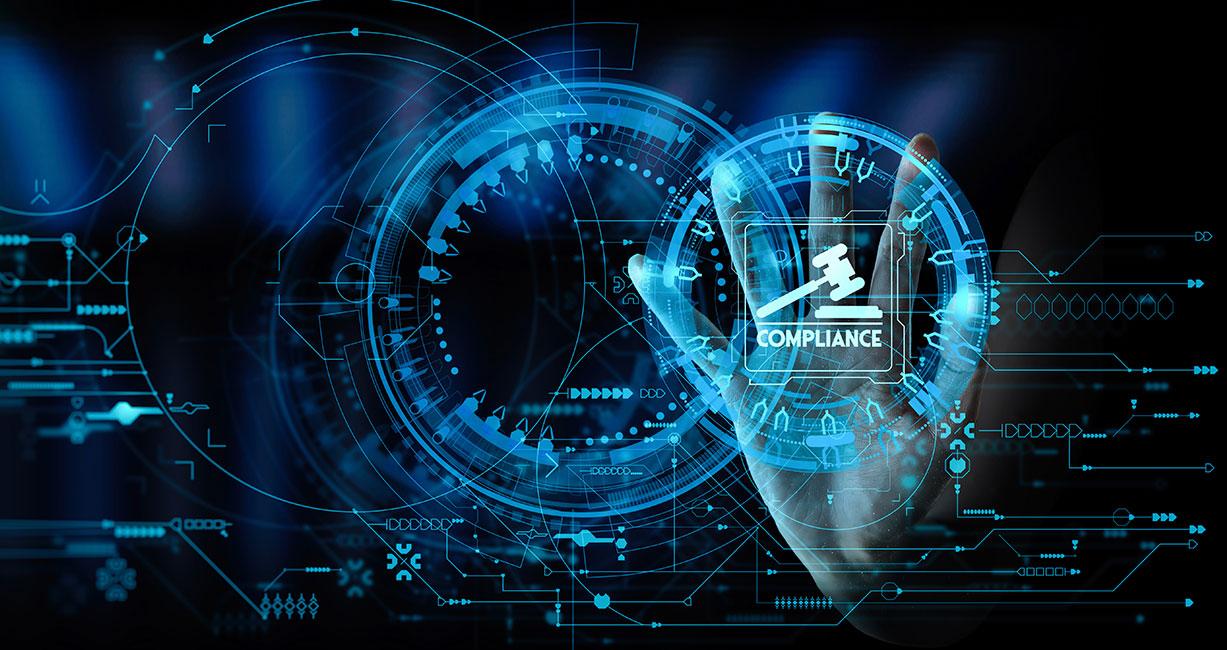 Business Whitepaper
Automating Regulatory Intelligence for the $10 Trillion Global Healthcare Market
Subscribe
To subscribe to the latest updates & newsletter