"An award-winning cloud-based, vendor agnostic, hyper-scale IoT platform that enables customers to offer digital and connected features to end consumers"

INDIA'S BIGGEST OEM PARTNERS WITH TATA ELXSI FOR THE CONNECTED VEHICLE PLATFORM
Licensed to Tata Motors, India's biggest vehicle manufacturer
10X reduction in per car connectivity cost
40+ connected feature offerings to 20+ models and variants, 175,000+ vehicles from the Year 2020 and counting
Smart features providing aspirational and next-gen appeal to the product line

WHAT OUR CUSTOMER SAYS
"In line with Tata Motors' stated objective of offering differentiated products based on our CESS philosophy (Connected, Electrified, Safe & Shared), we are delighted to have partnered with Tata Elxsi which not only allowed us to take the decision of developing a native platform for the Connected Vehicle Program, but also helped us to jump start and meet the critical product launch timelines. The collaboration between the two teams has been outstanding and will continue to ensure a wonderful customer experience"
- Rajendra Petkar, CTO, Tata Motors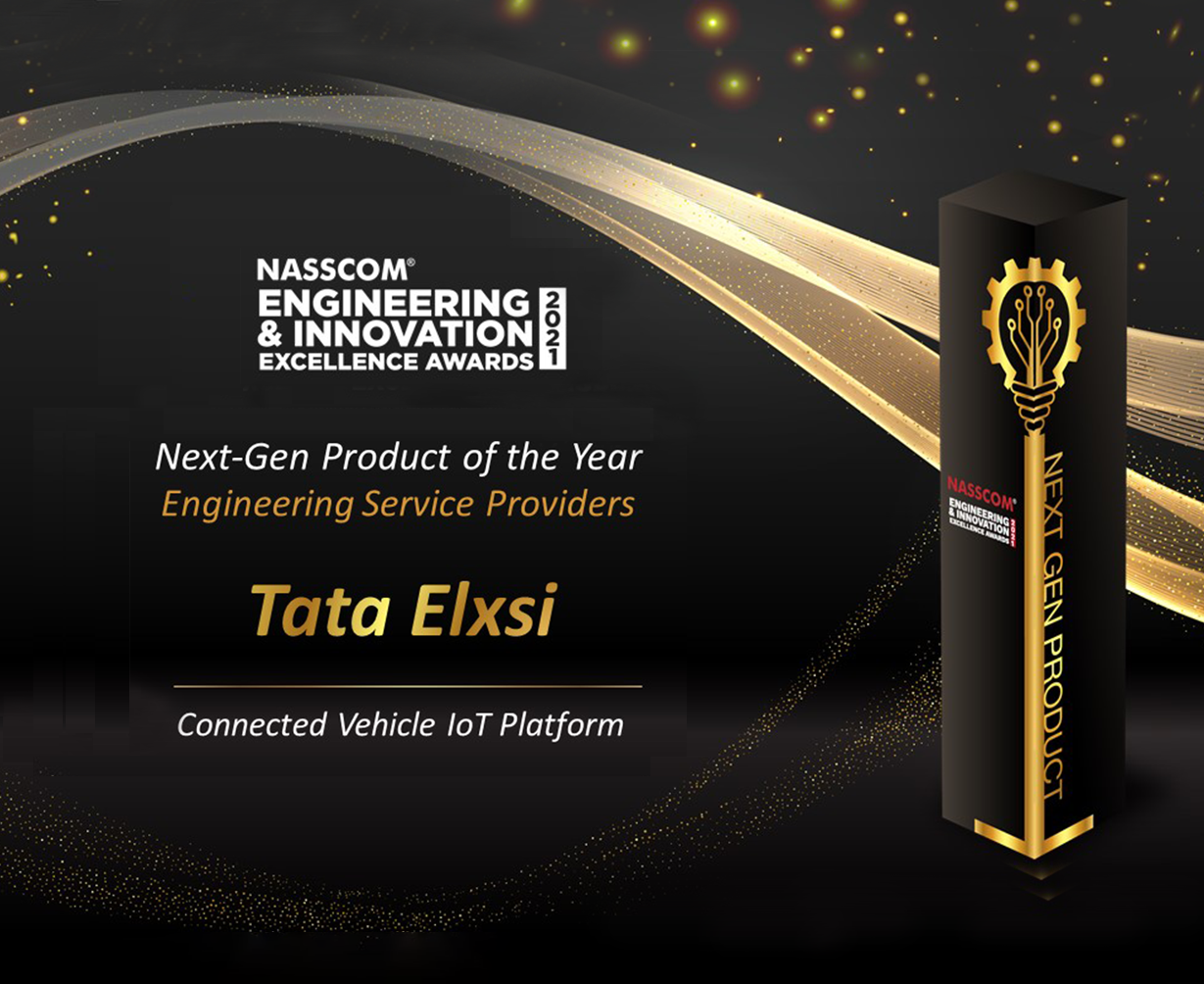 Why Tether?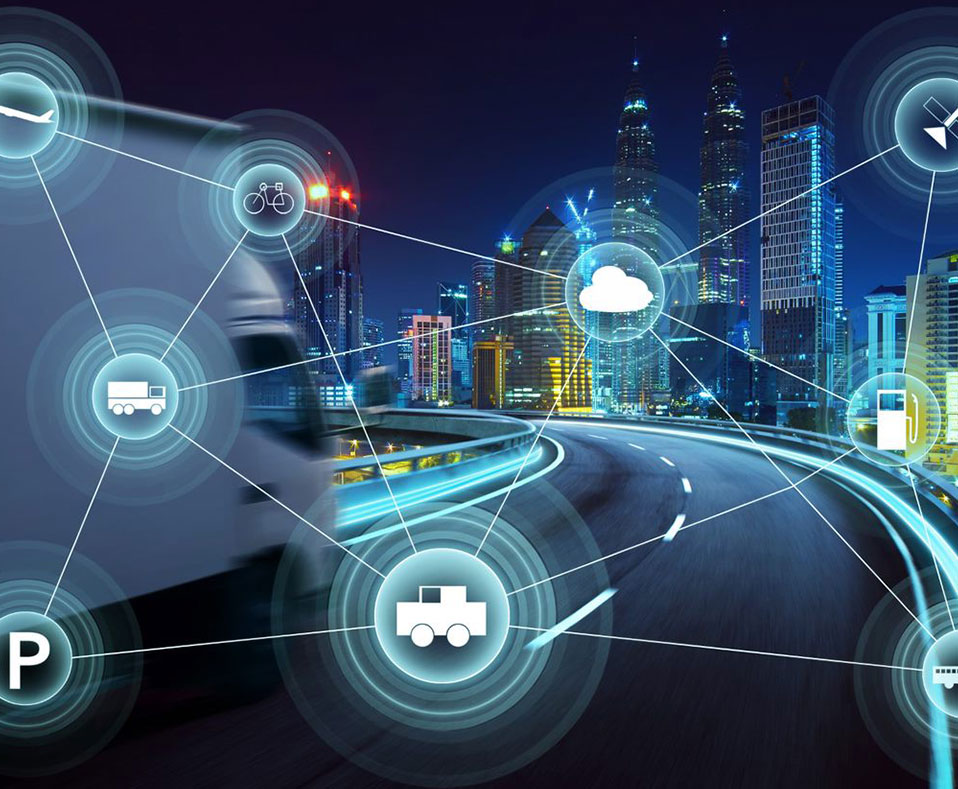 Seamless
Unifies and synergizes data and analytics across product development, customer use cases, allied businesses, and service networks for connected vehicles, Industry 4.0, and Digital Economy
Benefits:
Unified data Platform which processes data in streams even when thousands of vehicles are concurrently connected at any given instant.
Cloud Agnostic development ensures seamless transfer of services across development platforms
Features applicable across vehicles, including remote vehicle control, diagnostics, location tracking, EV-related features etc.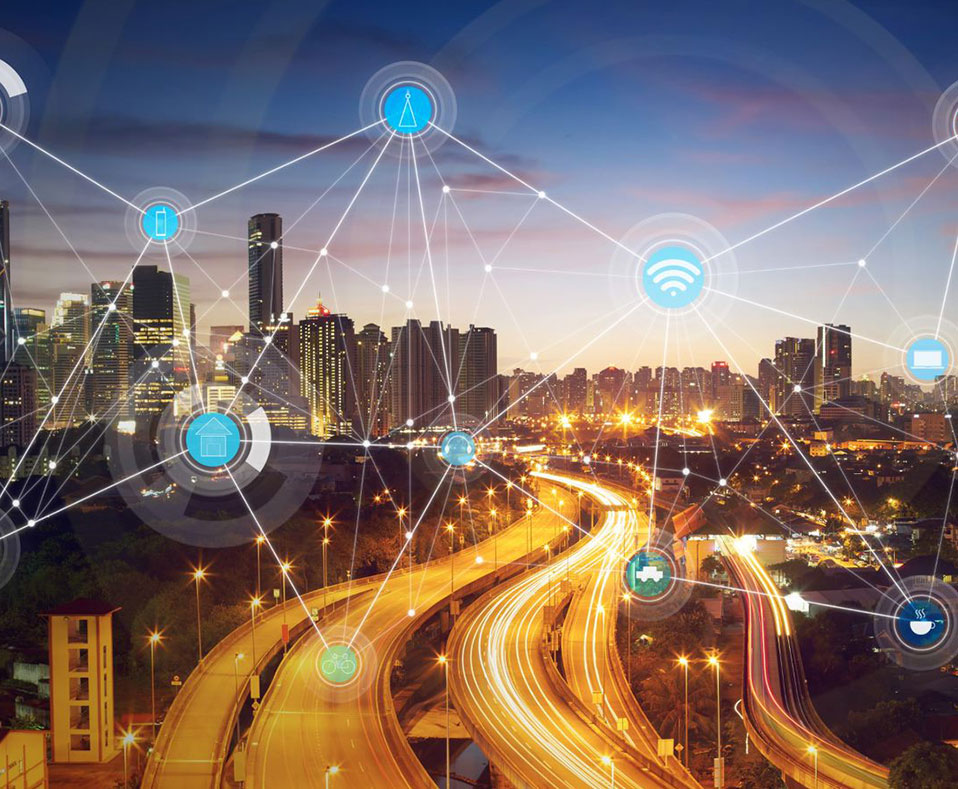 Scalable
Provides a scalable digital business delivery platform where the players in the ecosystem can measure what is being consumed and offer associated services based on the ecosystem needs
Benefits:
Modular & Layered architecture with multi-cluster design provides hyperscaling and flexibility to adjust to the ecosystem needs reducing cloud vendor dependencies & run cost
Highly customizable features & applications, including customizable OEM modules for Electric Vehicles, Dealer management, Data analytics etc.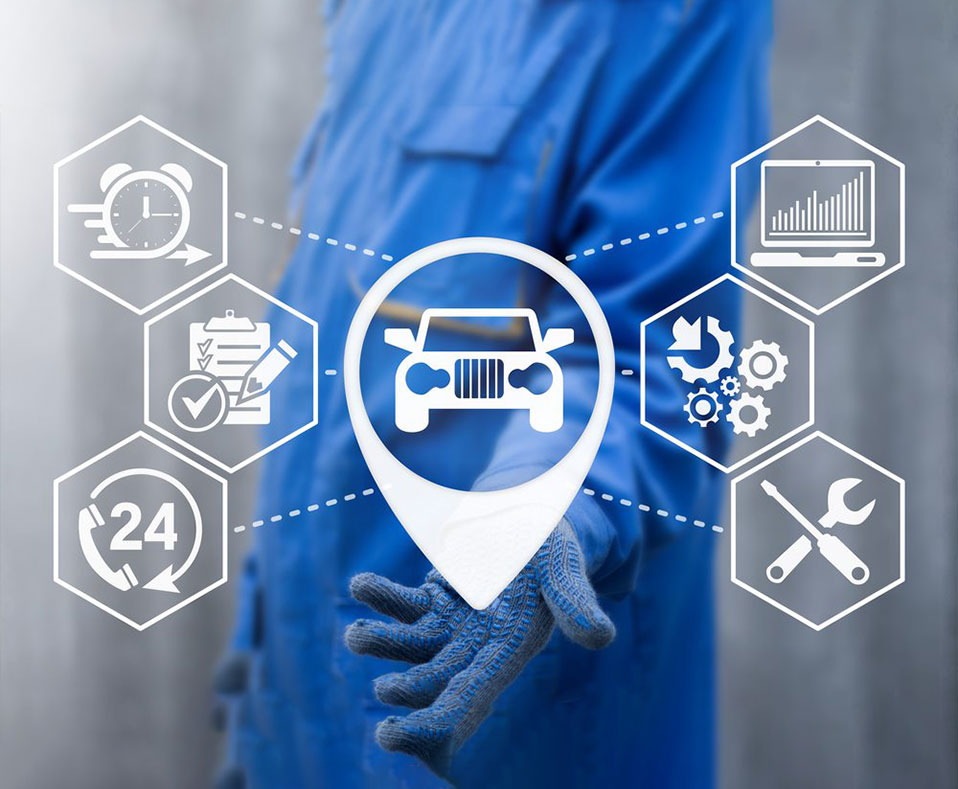 Future-Proof
Ensures a continuous development and integration model catering to changing tech landscape ensuring a solution that is future proof for generations of mobility.
Benefits:
Seamless DevOps to ensure evolving and improving products at a faster pace
Supports 5G and edge use cases, enhanced analytics capabilities, AI/ML-powered features, and more.
Additional Ecosystem tools for enterprise integration, automation, testing, and integration & operations monitoring
Tether : The Connected Vehicle Platform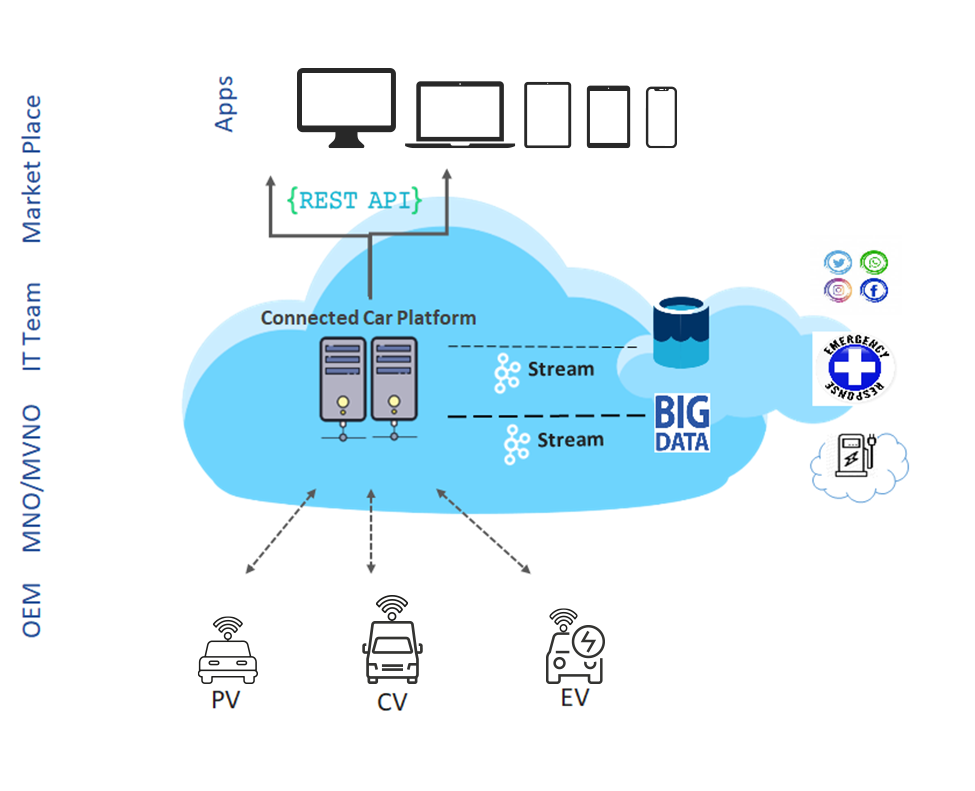 Tether : The Connected Vehicle Platform
The Connected Vehicle Platform
Tether, Tata Elxsi's Connected Vehicle Platform (CVP), is a cloud-based Internet of Things (IoT) data platform that enables automotive customers to offer a range of customer-centric and digitally enhanced features. With customer-centric features, the Connected Vehicle Platform (CVP) aims to improve the user's comfort, convenience, and safety.
The platform architecture is based on a SOA and microservices approach and is built using best-in-class design principles, security and privacy by design, as well as considerations for high availability, resilience, and performance. CVP takes advantage of cutting-edge technologies such as cloud computing, big data analytics, etc. and provides off-the-shelf dashboards for insights and actions for vehicle maintenance, accurate real-time vehicle location tracking, driver behavior monitoring, navigation, electric vehicle battery management, and fleet management.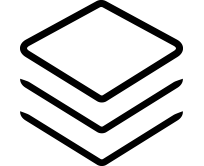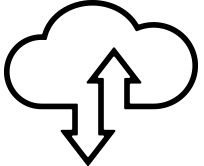 Horizontally & Vertically Scalable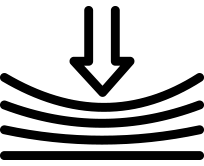 Resilience by Clustering of Microservices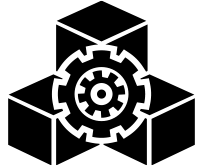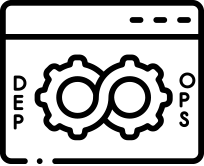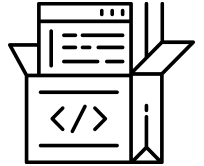 Leverages proven Scalable OSS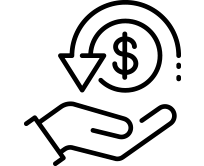 Optimized for cost predictable TCO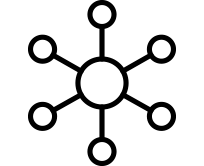 Multi-cluster for Hyperscaling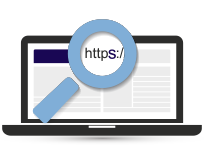 Network request/response analysis
Feedback loop to triage transient network issues and reduce defect resolution time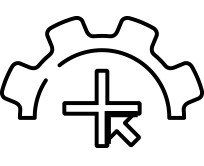 Ability to add new protocols & signals seamlessly