QoEtient
QoEtient powered by FalconEye is a QoE improvement platform, where we can automate measurement and monitoring of significant QoE KPIs in pre and post deployments stages. It is a single framework for all the OTT customer premises equipment including mobiles, Smart TVs, gaming consoles, STBs & OTT Streaming devices.
How it Works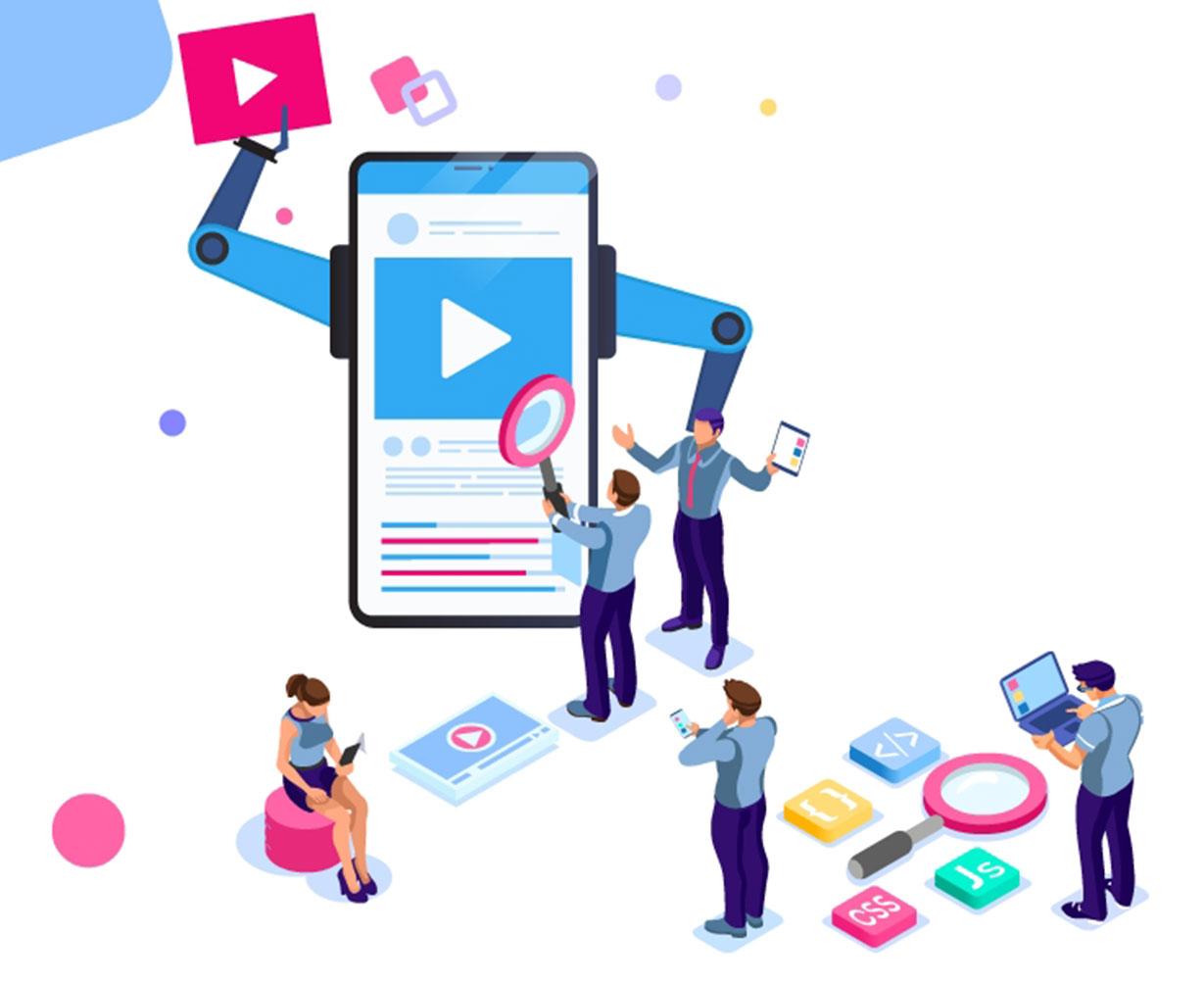 Identify to Automate
Identifying KPIs that matter and automating the appropriate scenarios is a crucial step in controlling the video DevOps. Click here to download the whitepaper, KPIs that matters.
QoEtient comes with 60FPS high precision APIs that work non-intrusively across various devices, and a VS Code-based plugin for debugging and automation.
Identify the trigger points of QOE KPI analysis using the platform APIs. (Download Overview of Platform APIs document)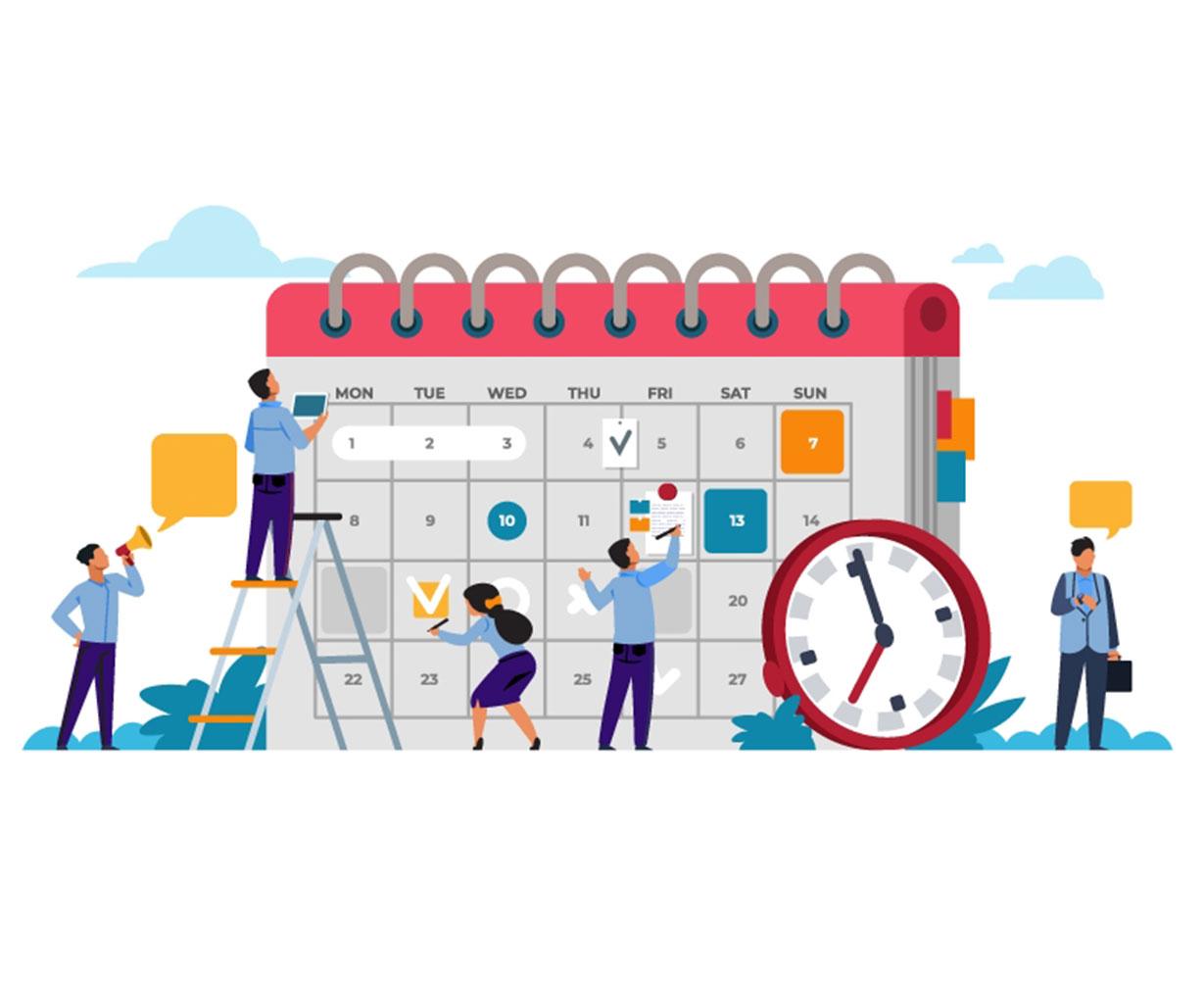 Configure & Schedule
Select the platform

Configure the environment

Schedule the scenario - This simple three step process.
Not just last-mile challenges, QoEtient helps in pre-configuring the last yard environment, such as variations in signal strength, 4G/5G-Wifi handover, changing signal strengths.
With support for almost every OTT device, it is easy to select, automate, and schedule sessions using simple workflows.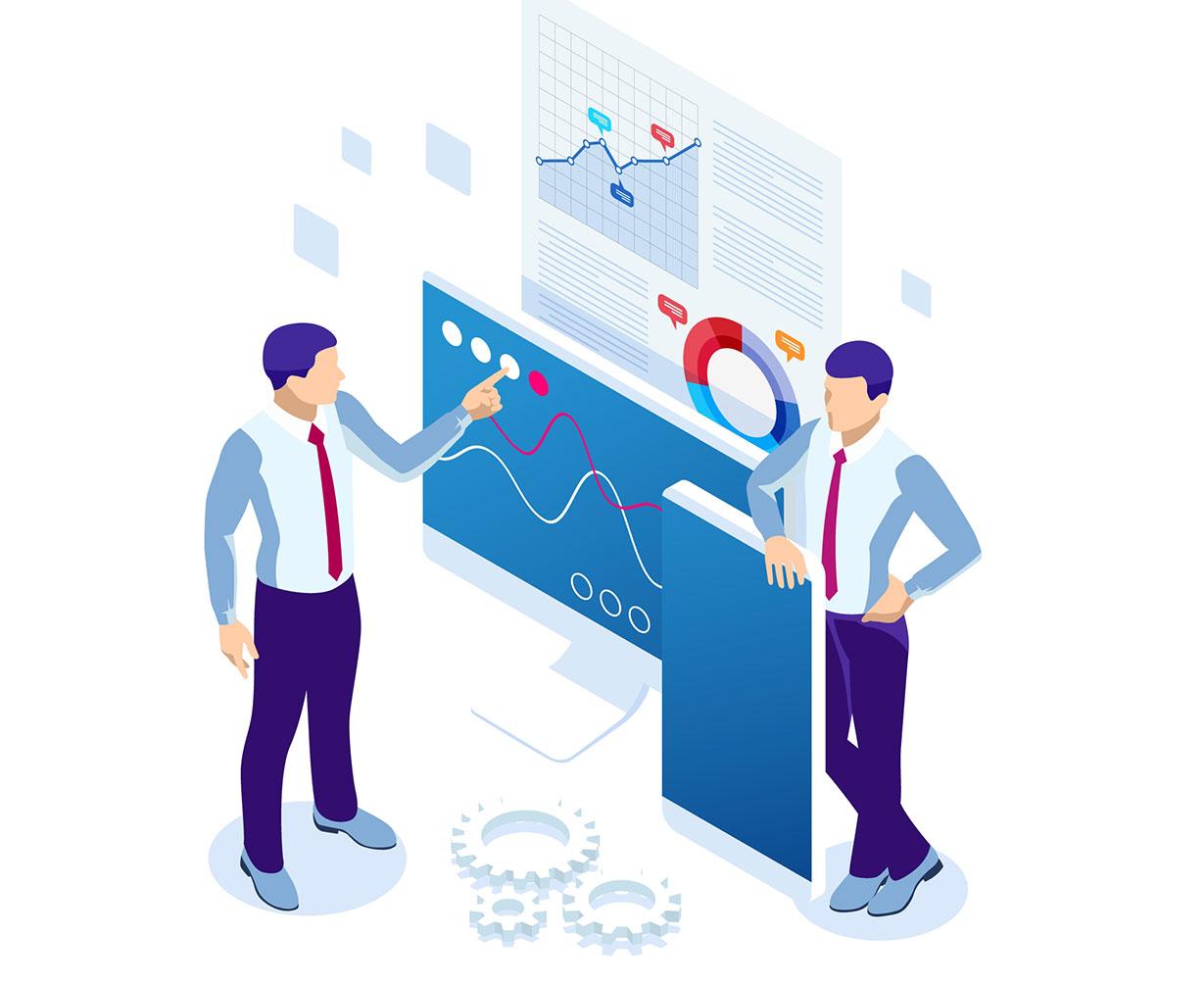 Insights and Actions
StreamCycle charts depicts most accurately every event happened during the lifecycle of stream.
By combining network request-response activity (Including https), video activity and device logs, QoEtient provides the X-Ray visibility into the stream. Click here to download the whitepaper Analysis using StreamCycle Charts.
With comprehensive filters, QoEtient allows to drill down data insights at even the build version of the application. Request a demo of filters in QoEtient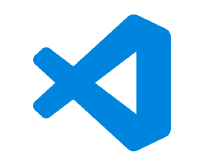 VS Code Plugin – Python everywhere
With VS Code support, debug, and triage automation code like never before.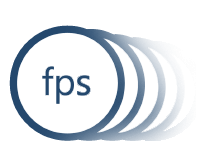 Accuracy
60 FPS accurate results, help triage faster and focus on fixing issues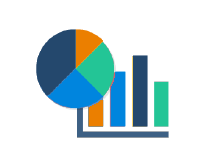 Stream-Cycle charts
Provides visibility into the life-cycle of the stream, enabling the most accurate and actionable analysis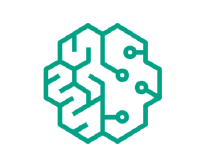 Artificial Intelligence
AI-driven Image, Audio, and video algorithms for high performance in scale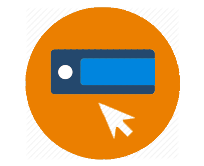 Network req/res Analysis
Correlate and Analyse the network calls with video QoE and App performance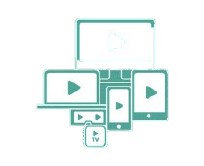 Automation on Real devices
Automation based on real devices gives real actionable data. Powered by
Powering 200 million+ users