QoEtient
A platform for OTT service providers to enhance quality-of-experience delivery (QoE). Test playback on all end-user devices after optimising the video stream and player.
How it Works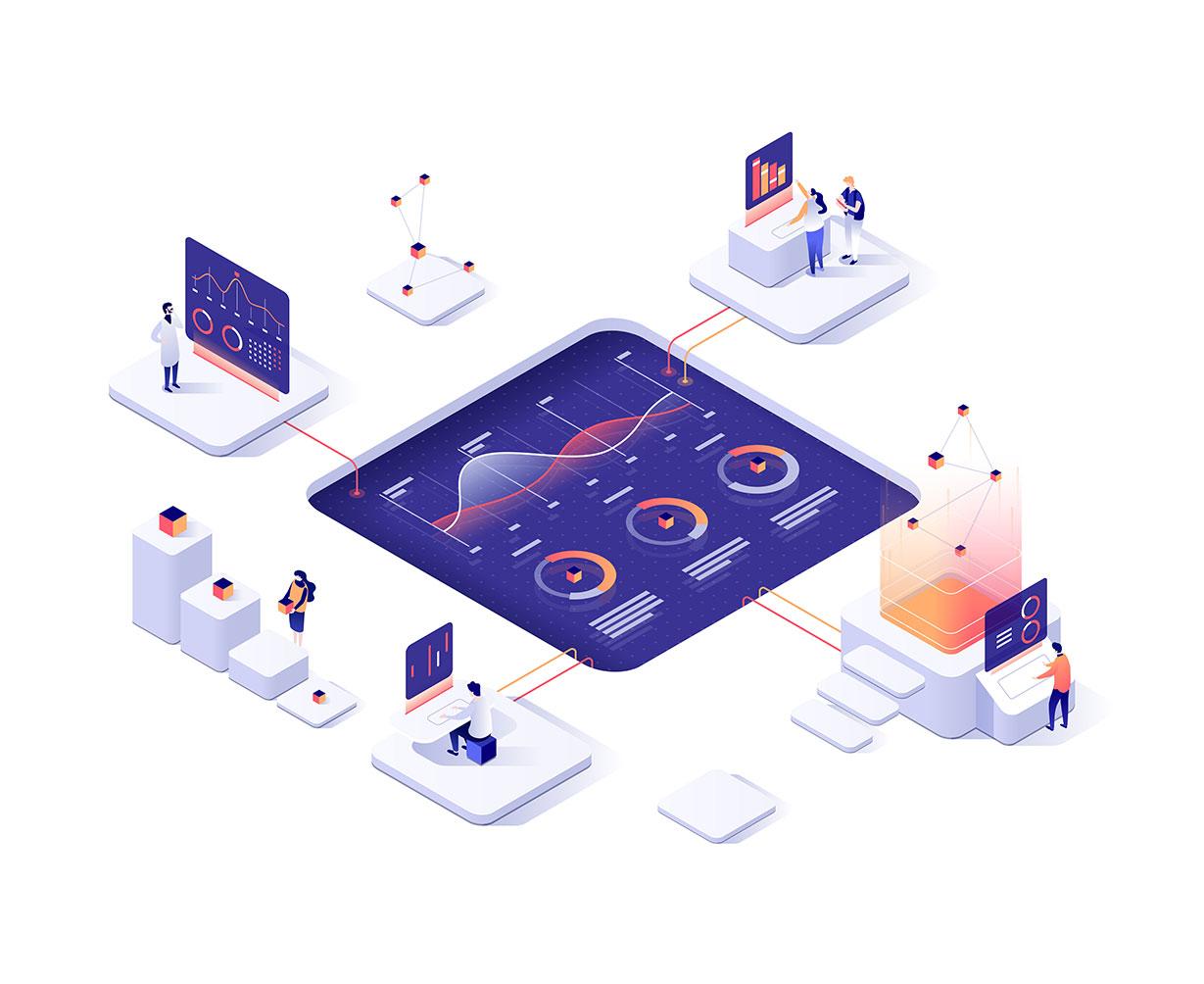 Identify and Automate Test Scenarios
The most important step in controlling the video DevOps is identifying the key performance indicators (KPIs) that matter and automating the appropriate scenarios.
The following are some of the most commonly used player output KPIs:
Video Start-up time- The time it's taken for the first video frame to appear after the user initiates playback.
Buffering Time - The time spent buffering content for playback by the player.
Average Bitrate - The average of the bitrate profiles requested during playback by the player.
These KPIs are typically monitored as a lagging indicator by the Operations team. We can turn these KPIs into leading indicators by measuring them in the lab while simulating real-world network conditions.
Use QoEtient to:
Create real-world network patterns for in-the-lab testing
Automate the testing of the players, playback, and the video stream
Measure performance at frame-level accuracy
Identify bottlenecks and devise a plan to remove them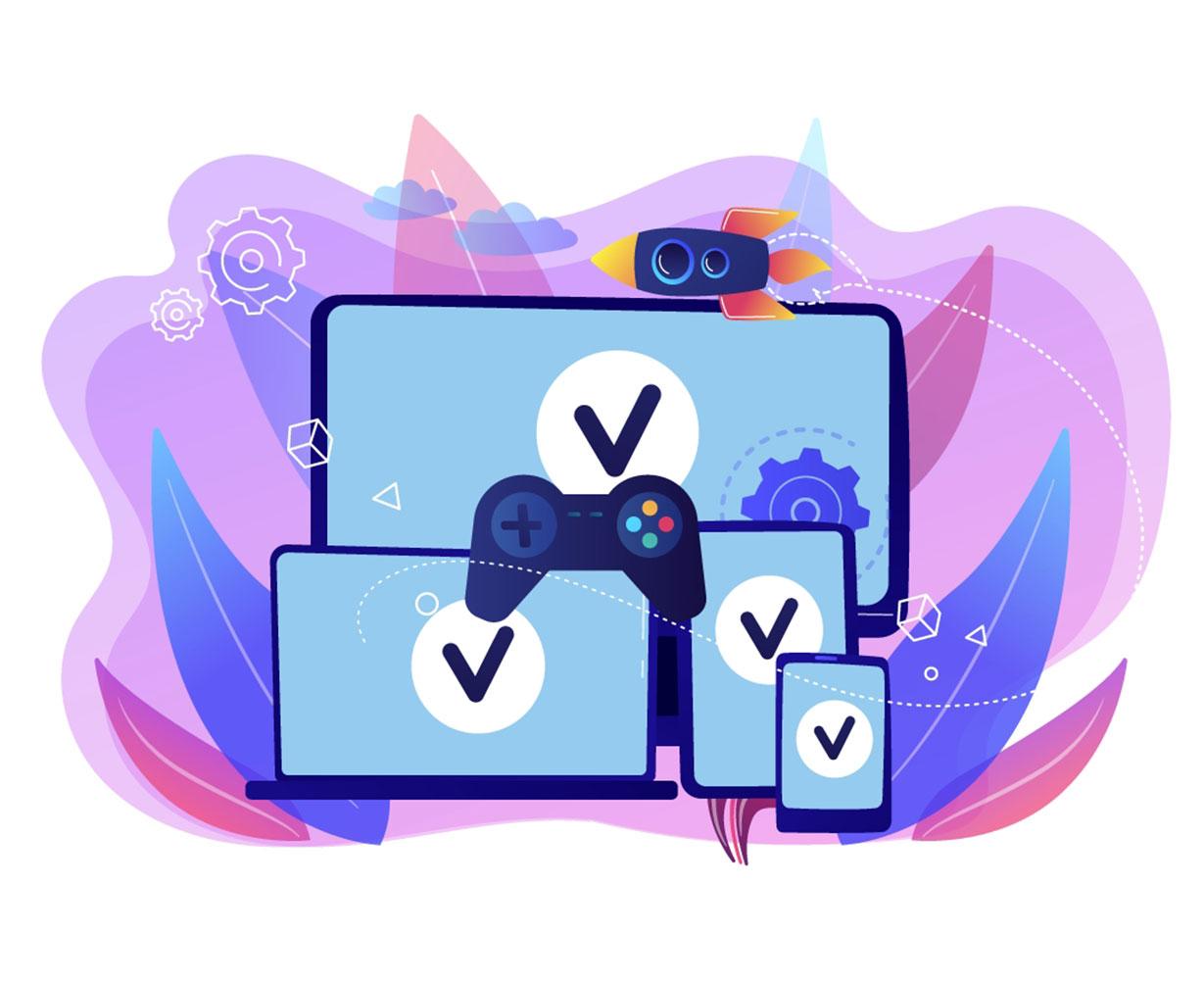 Set up and Configure Devices
A multi-user interface that supports all of the device platforms through which a media or broadcast service provider might choose to test their applications on
Android and iOS mobile phones and tablets
Connected TVs, Roku, Amazon Fire TV, Apple TV, Chromecast
Gaming consoles: PlayStation and Xbox
Multi-platform browsers: Chrome, Firefox, IE, Safari
Set-top-boxes: IP, Satellite, or Hybrid
Scale your testing infrastructure across multiple geographies:
Device management from a central location
Test management that is centralised
Access control from a central location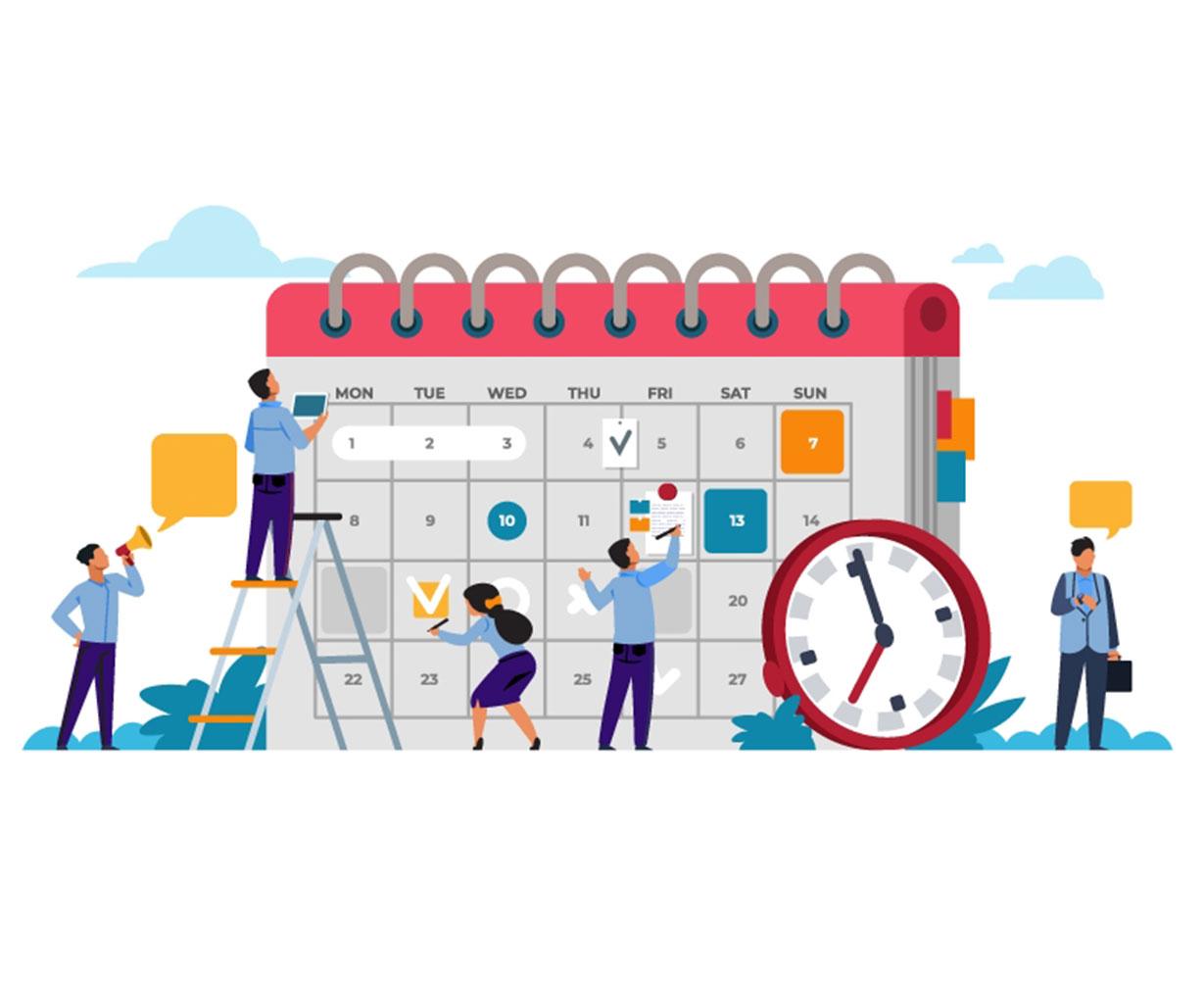 Configure and Schedule Test Executions
A simple three-step process to start analysing the QoE KPIs for your service:
Select the device platform
Configure the environment
Schedule the test scenario
With QoEtient, you can:
Configure the network patterns for playback testing
Configure the stream that you want to test on the target device
Tag the testing for comparison, based on:
CDN used for the streaming
ISPs used for the testing
Encoder settings used for the stream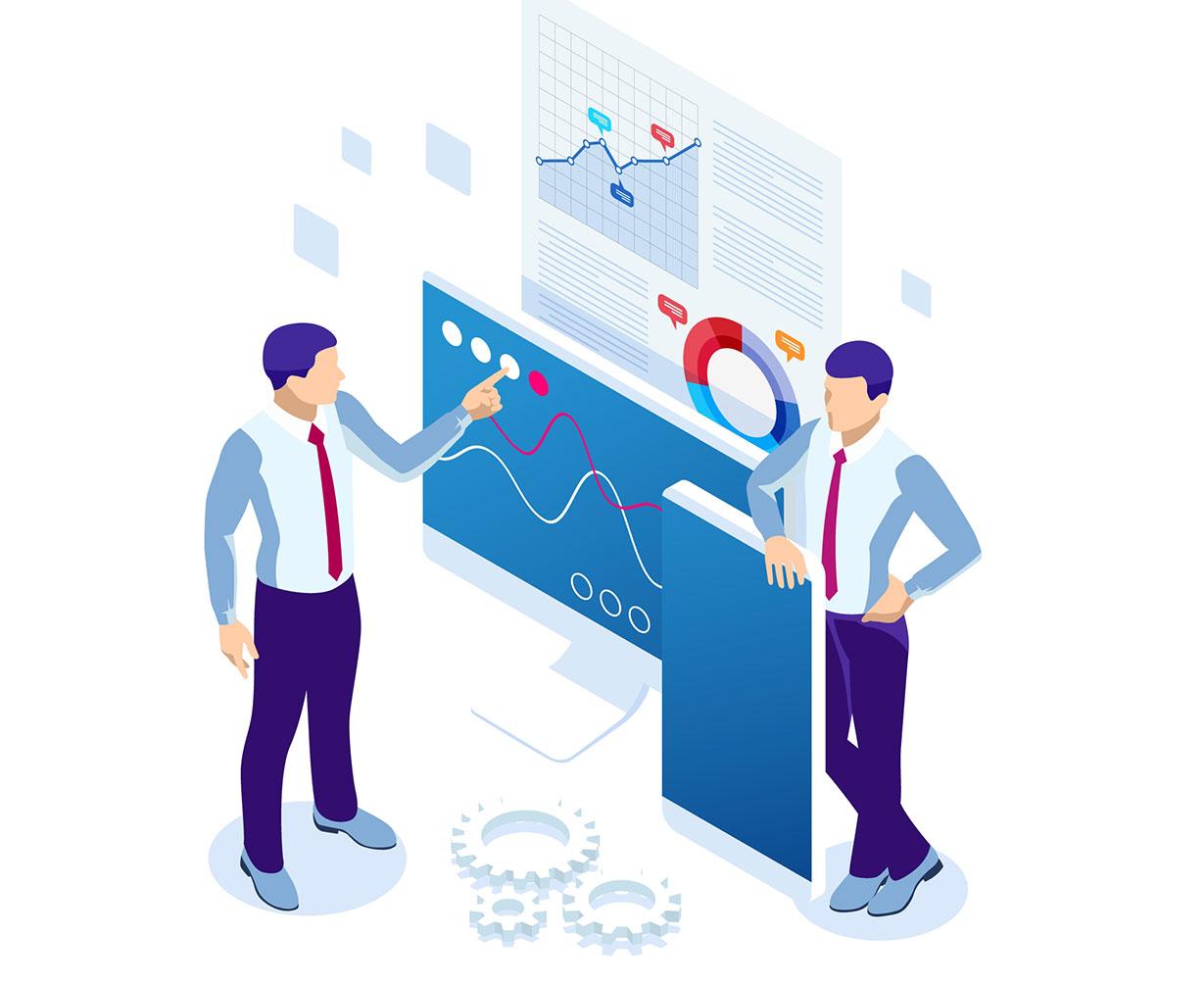 Insights and Actions
QoEtient StreamCycle charts accurately reflect any activity that occurred during the stream's lifecycle
The user's journey with the app includes app launch, guide launch, navigation to the video asset
The performance of the video player, such as video startup time, initial buffering time, video start failure
Quality of the video playback, such as macroblocks, frozen frames, blank screen
Influence of the network bandwidth on the quality of playback, for example, ABR resilience, average bitrate
Correlated data from network request/response logs (including HTTPS), video logs, and device logs for deeper actionable insights
Use QoEtient's extensive collection of filters to delve deeper into the data insights to:
Compare across device platforms and versions
Compare across delivery networks and ISPs
Compare across successive app and platform versions
Key Features & Advantages
Network bandwidth controller
Simulate real-word network conditions in the lab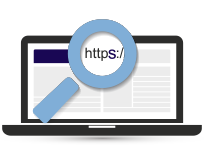 Network request/response analysis
Feedback loop to triage transient network issues and reduce defect resolution time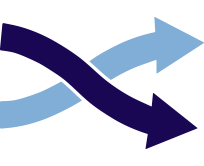 Redirect URL
Test dev streams on production apps without making any changes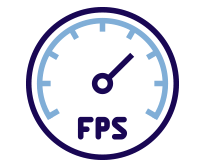 Accuracy
Frame accurate performance measurement at a rate of up to 60 FPS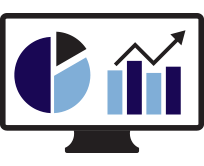 StreamCycle charts
Visibility into the lifecycle of the stream, enabling the most accurate and actionable analysis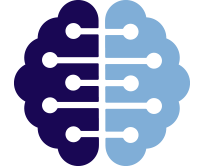 Artificial intelligence
AI-driven algorithms for video quality analysis reduce the number of false positives
Powering 200 million+ users