services

Advertising Technology Services
AD Tech Services
Monetize, Enhance, Maxamize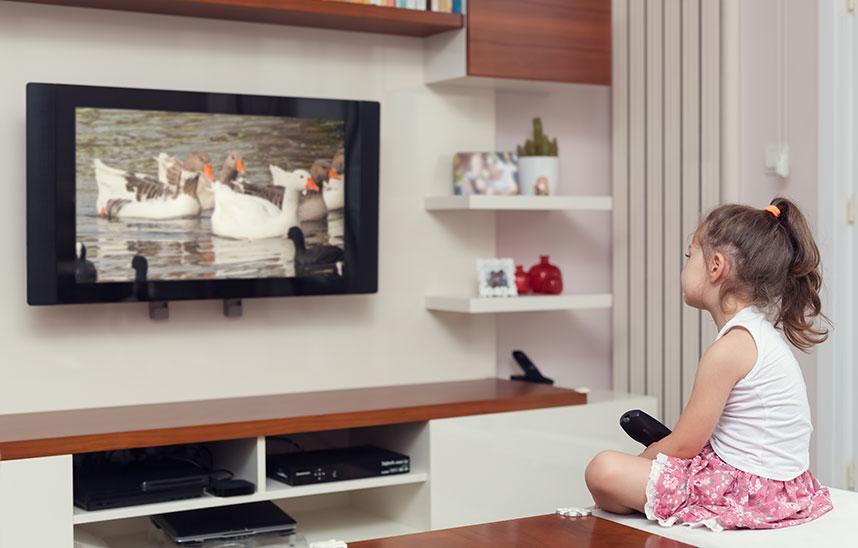 AD Tech Services
Monetize, Enhance, Maxamize
Trending

Consumption of video on streaming platforms and over-the-top (OTT) media is the trend today. Viewers are demanding personalized content and convenience. These platforms have become popular with the current pandemic as viewers are scouting for exclusive content to keep them engaged. The increase in viewer activity has helped advertisers and content publishers to expand their audience reach that previously was limited to only traditional TV. Technology innovations have started to disrupt drastically. Technologies like AR, AI for Ad positioning have also penetrated the AdTech Industry.
As for the advertiser, the most significant benefit is that people who are viewing content on streaming platforms cannot skip ads, install any adblocker or close the application.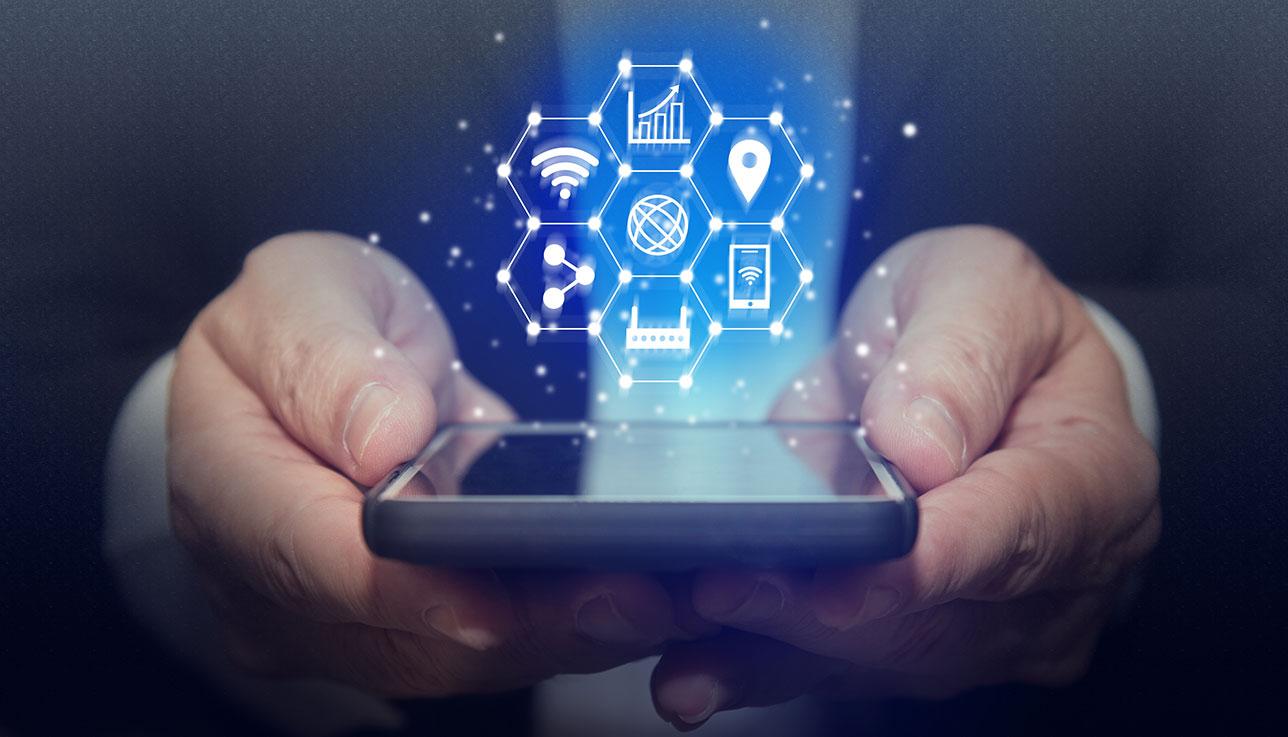 Opportunities & Challenges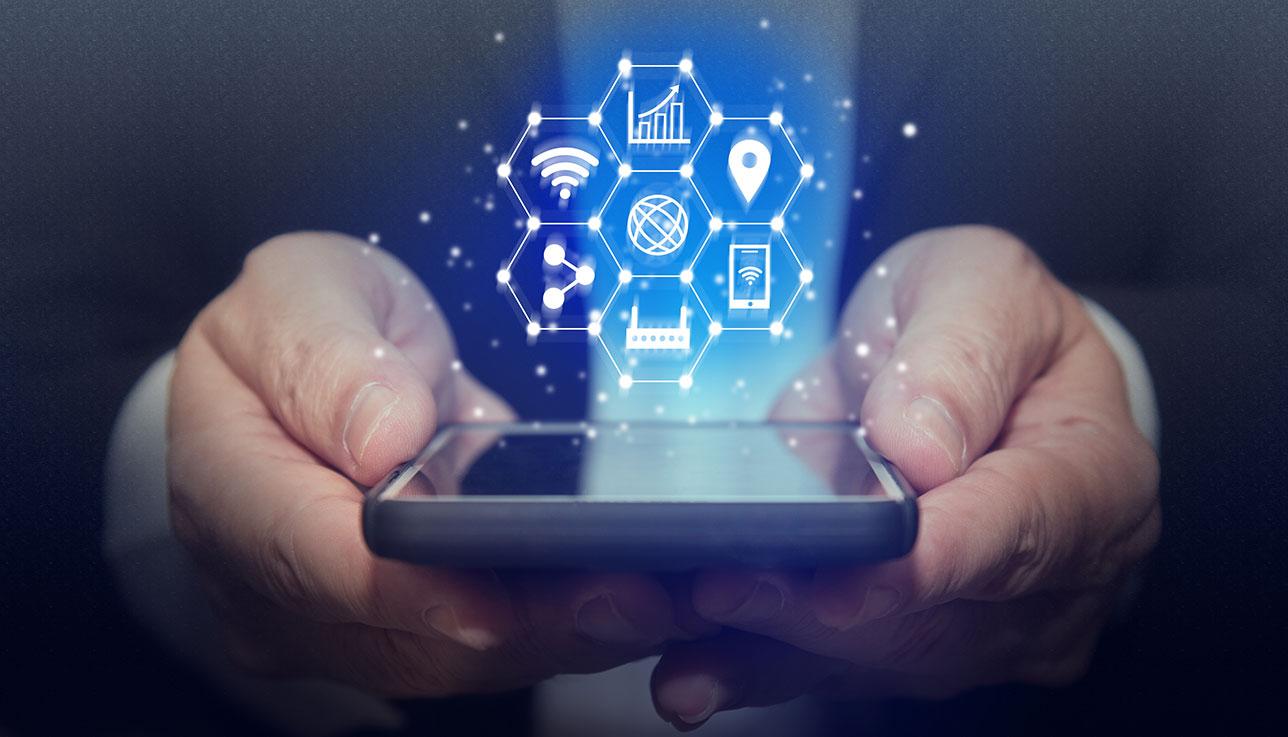 According to the Nelson's Measurement Breakthroughs report, 56% of advertisement campaign impressions are lost due to fraud or off-target audiences. Transparency in the AdTech industry is very crucial between publishers and advertisers.
The rise of digital advertising channels coupled with data and analytics capabilities has increased expectations for actionable insights. Tapping to the right audience with targeted advertisements opens up the massive revenue potential.
AR advertisements result in interactive Ads wherein technology adoption like IoT allows matching the Ad with customers' actual needs.Advertisers that continue to use legacy and traditional technologies will find it difficult to switch to emerging technologies. Today, the complete AdTech workflow demands automation.
Service Framework
Differentiators
Strong Ecosystem Partnership
Integration experience with leading DSPs through Programmatic and RTB
Workflow automation with proven Orchestration solution
Award-winning user experience, AI/ML Matured solution
Rich Domain Experience in Linear and Digital Ad Delivery Systems
AI/ML-based accurate targeting leveraging DMP
Benefits to the Customer
A full-service approach to handle End-to-End system (360 degrees) with future-proofing
Inventory Monetization: Increased 10-20%
Operation Cost Reduction: 20-35%
Enhanced user engagement and experience
Integrated solution across linear and digital
ROI: Increased 10-20%
Discover More
Insights & Experiences
Subscribe
To subscribe to the latest updates & newsletter