services

Hardware & VLSI Design
Hardware & VLSI Design
We provide VLSI design services to semiconductor manufacturers, system houses, OEMs, and fabless semiconductor companies. We also provide custom hardware and board design services, which is backed by a pool of IPC certified professionals and a dedicated QA for PCB design activities
Service Offerings
Our service offerings include ASIC/FPGA design, ASIC prototyping, SoC design, Verification & Validation, Analog & Physical design, Board design and Value engineering, FPGA to ASIC conversion to cater to various industries leveraging a combination of engineering team, robust product design processes and the vendor ecosystem.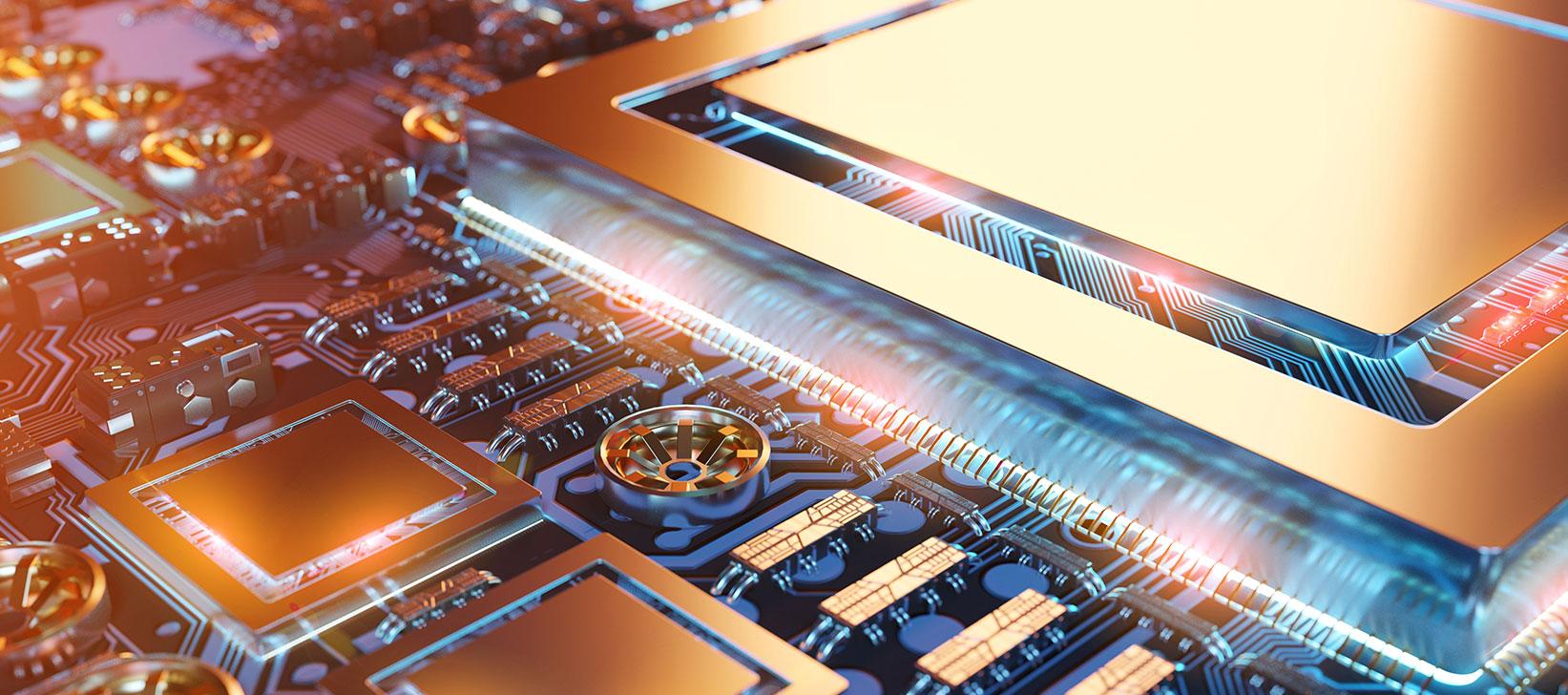 VLSI Design
Our expertise in silicon design services & IC design services can transfer your product ideas into highly integrated ASIC and System on Chip (Soc) solutions at an optimum cost with a faster time to market. We have rich experience in catering to the needs of companies across various industries like Consumer Electronics, Automotive, Broadcast, Wired & Wireless Communication - using technology nodes down to 22nm.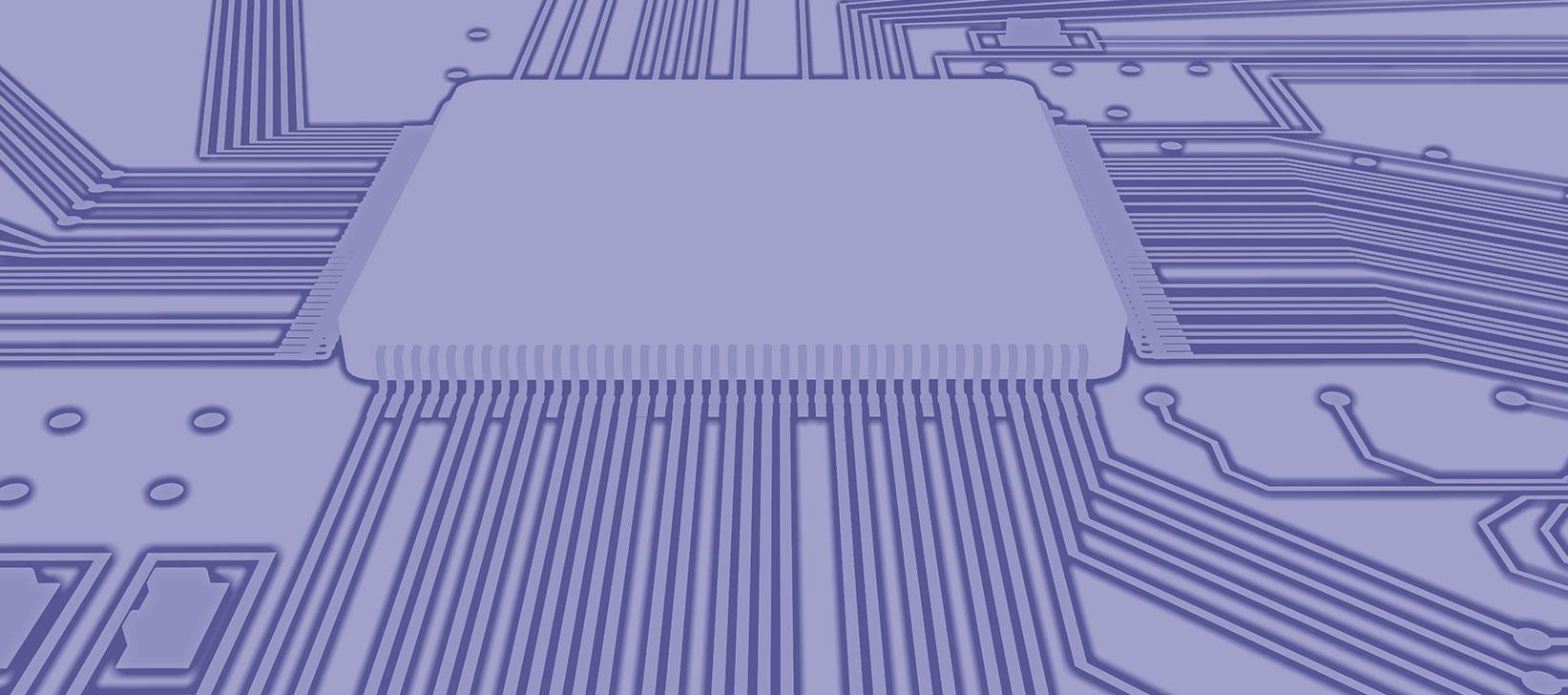 Board Design
Our proven design methodologies in designing multi-layer Analog/ RF/High-Speed Digital, Mixed-signal & High Power PCBs boards ensure first-pass success. We ensure that all PCB designs are analyzed thoroughly for timing, signal integrity, power, heat dissipation (thermal compliance), and EMC/ EMI compliance.
Partnership & Alliances
Bringing together a global network of partners and alliances to augment our capabilities and deliver value to our customers
We focus on the needs & aspirations of the customer first
Our relentless concentration on concentration on the human experience in product design results in products & services that open up entirely new areas of value and growth for our clients
Subscribe
To subscribe to the latest updates & newsletter