services

Mechanical Design and Engineering
Mechanical Design and Engineering
Empowering future mobility.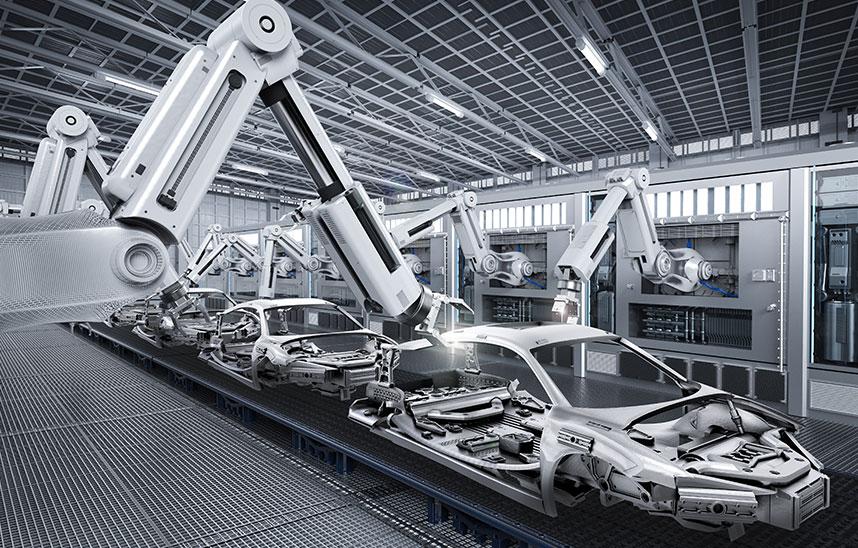 Mechanical Design and Engineering
Empowering future mobility.
Trending

The new decade is gearing up for the automotive technological revolution in Autonomous and Electric Vehicles. Vehicles are no longer just a means of transport.
With the gap between humans and machines being reduced to a very thin line in this century, it is very important to understand how we can improve the driving experience. As vehicles get smarter and evolve towards Autonomous and Electric, not only safety has become the paramount importance but also to be future-ready in this ever-changing industry.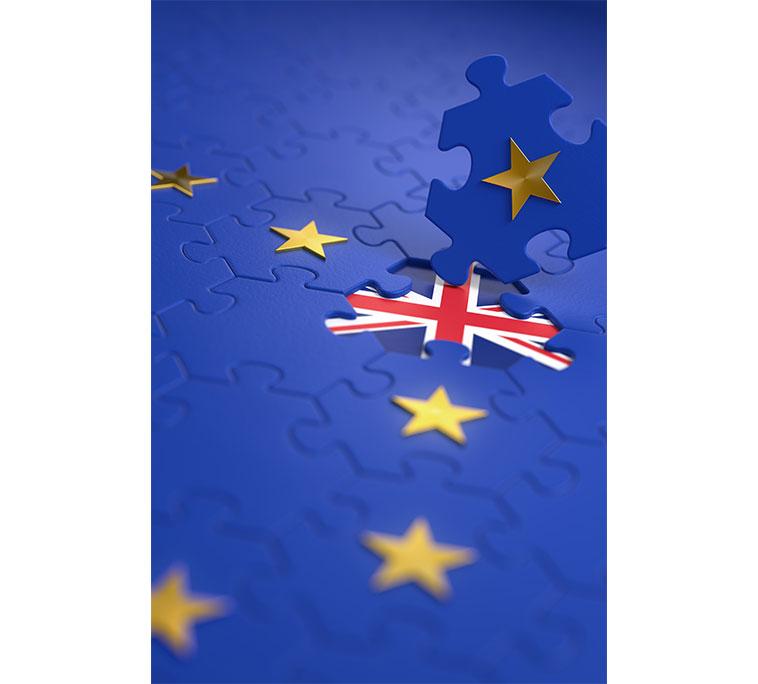 `
Whitepaper
BREXIT – Pharma Implications & Adopting the Change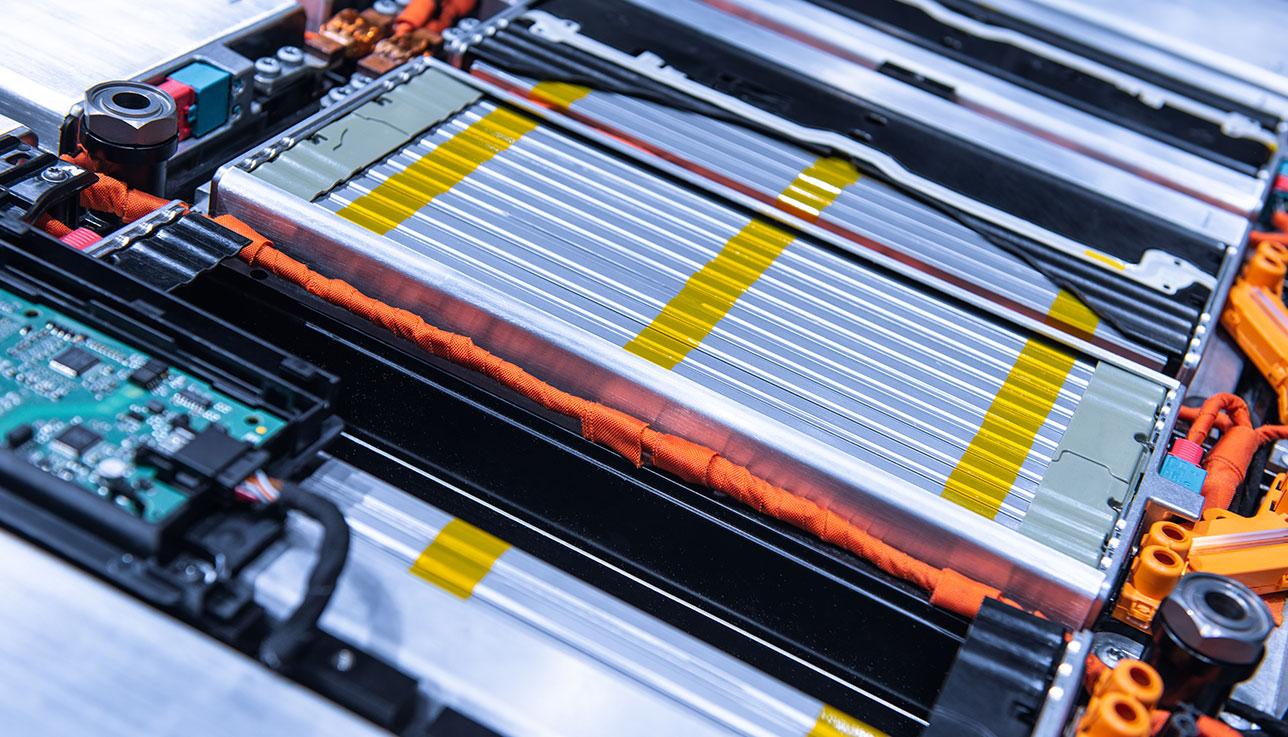 Opportunities and Challenges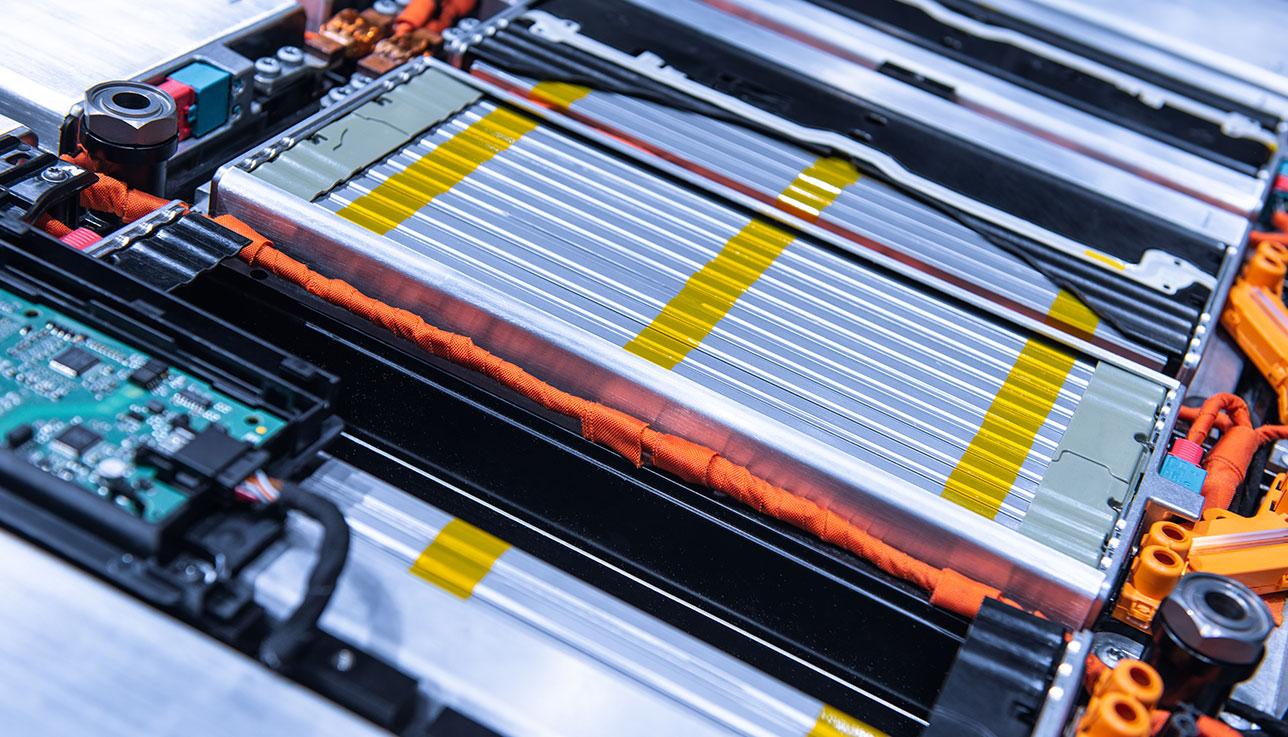 The shift in trend towards autonomous and electric vehicles brings in a new set of challenges. Be it better packaging of batteries or making chassis lighter while being more robust.
With industry 4.0 at the heart of every manufacturing process, it becomes important to streamline the whole design process when venturing into these new areas. A strategic alliance with the right partners will synergize the outcome. Making the investment in R&D, a worthy one.
Service Framework

Benchmarking and Tear Down Lab Facility Space
Our teardown lab facilitates benchmarking against the competitors and brings value addition in design and process.
Differentiators
Creative Design and Styling
Vehicle Layout / Architecture & Packaging
Engineering Design – Powertrain / Electric Powertrain
Body, Chassis, and EDS Harness Design
CAE Simulations -Crash / User Safety / Electromagnetic
Product Configuration management
Benefits to the Customer
Complete assistance for the entire new product design and development process right from conceptualising till the manufacturing support.
In-house Advanced Research Lab, Design Studio, and teardown lab will help gain an Unparalleled Edge for our customers over their competitors.
An end-to-end Product development offering and all under one roof.
Insights and perspectives
Our focus is to be the turnkey solution provider for all the upcoming challenges in the automotive industry.
Subscribe
To subscribe to the latest updates & newsletter