services

Software Product Engineering
Software Product Engineering
We help our customers across industries accelerate software product engineering in architecting systems and deploying technologies in an embedded environment compliant to global standards.
Service Offerings
We bring together teams and expertise for complete software and system development, which includes BSP, Device Drivers, Firmware, Middleware, Framework Solutions, Application Development, Interactive User Interfaces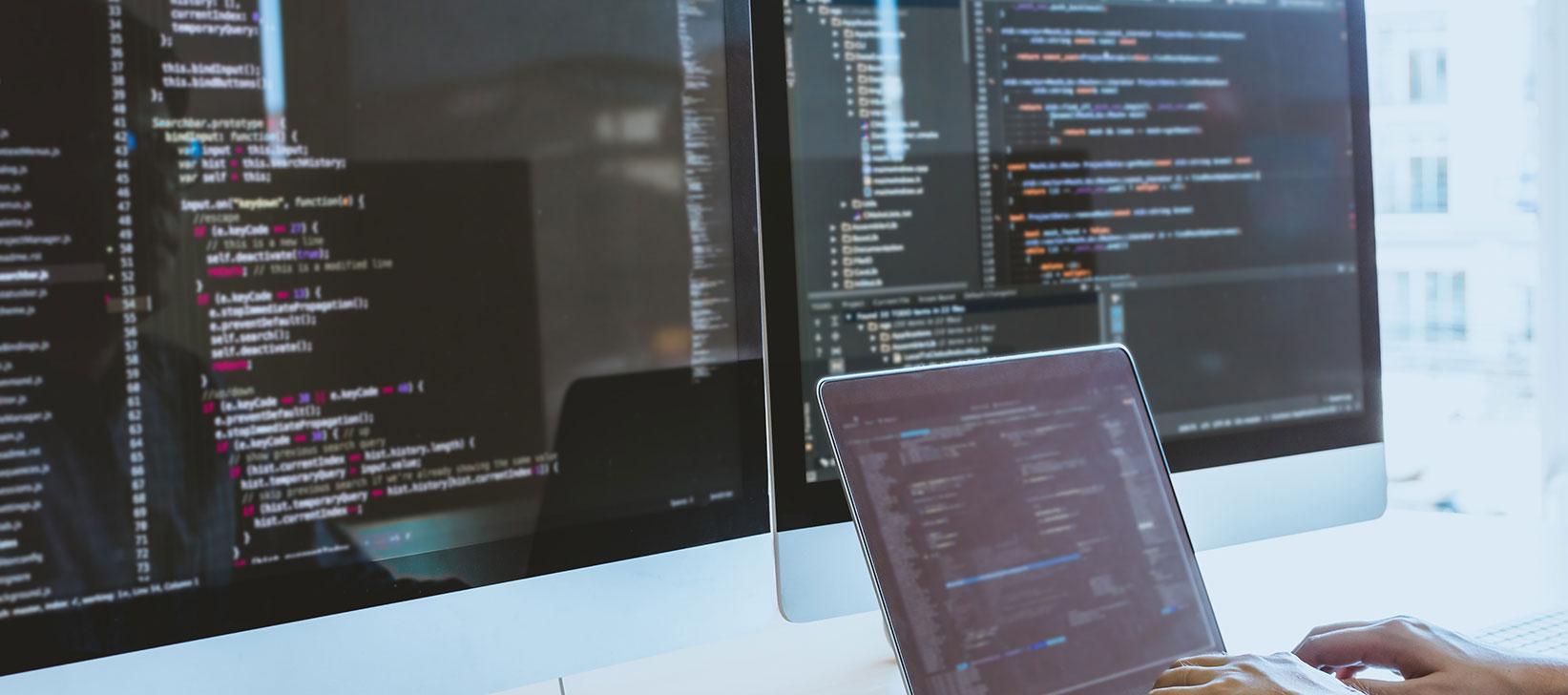 Platform and Application Software
We offer firmware development as a part of the SoC development as well as independent service for various customers in the automotive, consumer electronics, and processor/ chip design sectors. Our firmware offering includes: Device firmware development, BSP customization, Diagnostic firmware development, Firmware upgrades & verification
Firmware testing, Tool validation, RTOS plug-ins
Development of compiler, assembler tools.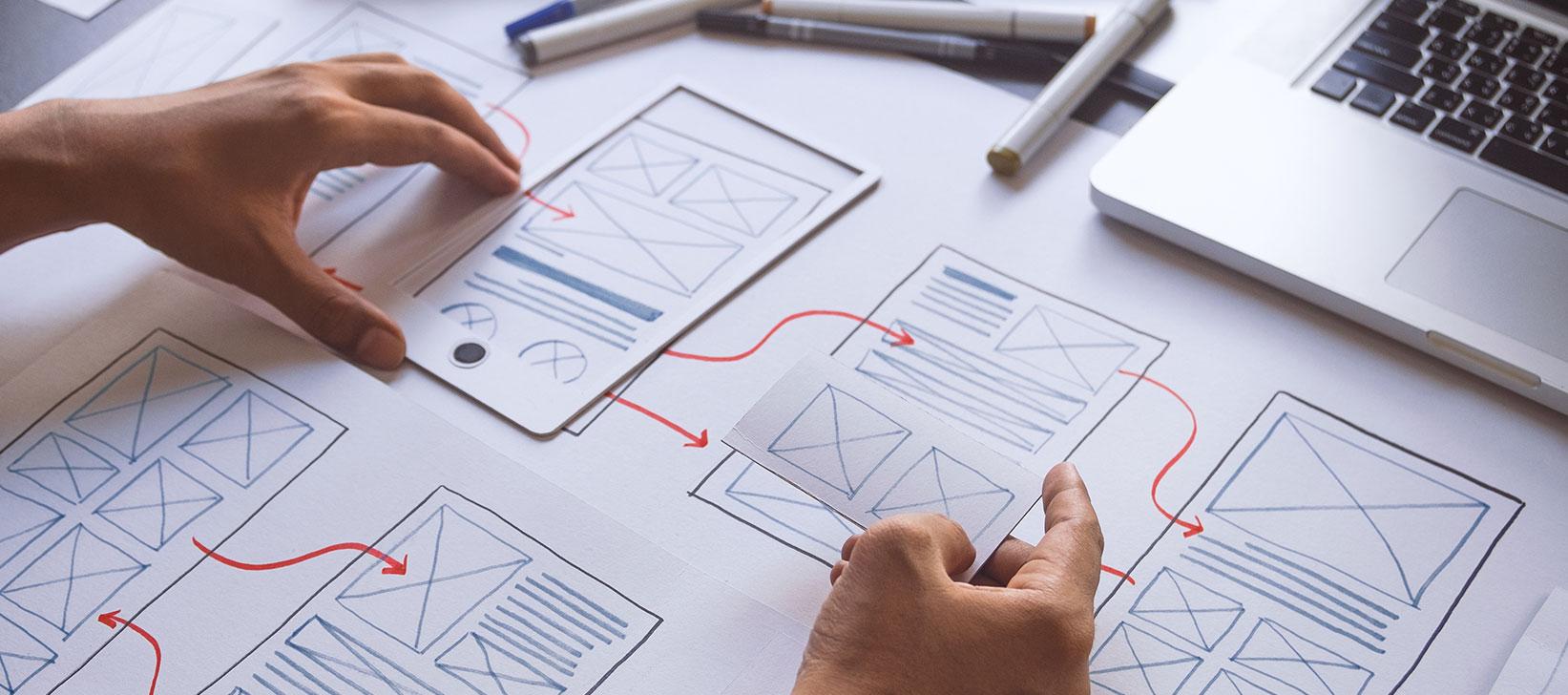 Software Applications
We have a core competency in embedded application development and our areas of expertise include developing a variety of applications for consumer electronics, automotive, media, network telecom, wireless markets, developing applications on different OS (embedded & desktop). We bring significant value to custom embedded application development efforts on proprietary or popular RTOS platforms
Partnership & Alliances
Bringing together a global network of partners and alliances to augment our capabilities and deliver value to our customers
We focus on the needs & aspirations of the customer first
Our relentless concentration on concentration on the human experience in product design results in products & services that open up entirely new areas of value and growth for our clients
Subscribe
To subscribe to the latest updates & newsletter