Attention
This website is best viewed in portrait mode.
Branding and Graphics Design
Building meaningful brand experiences.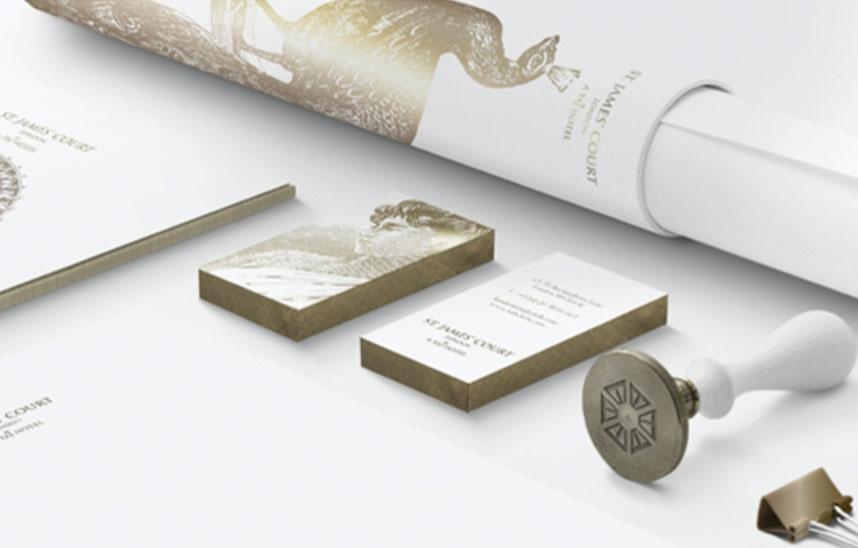 Branding and Graphics Design
Building meaningful brand experiences.
Trending

As industries adapt to a rapidly-changing business environment, it is important for a brand to keep up its image for the next decade. In a world, where everything is becoming digital, it has fundamentally altered the way business is done. Add to that, easy access to information, inexpensive data, and rising incomes bolstering smartphone adoption worldwide, brands are increasingly looking for smarter ways to reach out to young and global audiences.


Abhilash. B
"There has been exceptional support from your team towards the great value packaging design. Appreciate all your efforts in helping us churn out exceptional designs on such short notice.
From the entire Walmart packaging team, we wanted to say thanks to the Tata Elxsi team for the support".
DGM, Lead Packaging Design, and Development
Opportunities and Challenges
Brand value is created through customer trust, and trust is created through the fulfillment of promises. The best way for brands to show customers that high level of understanding, is through communication that engages them.
At this time of change, social strategy and messaging cannot be stressed enough. Communicating with customers, understanding their emotions, helps increase brand equity. While, brands need to prepare for the world after the pandemic and adapt to those differences, the core of it will always remain the same - 'How to gain and keep the trust of the customer'?
Service Framework

Differentiators
Good design empathises with users at every touchpoint and with every interaction. At Tata Elxsi, we transform brands with bold ideas and progressive concepts. We have a team of experts in design solutions, conceptual thinking, and execution skills where we help brands provide a delightful customer experience, by creating synergy across multiple channels or touch-points.
Benefits to the Customer
360-degree design solutions
Seamless brand experience
Enhancing brand loyalty and credibility
Competitive edge in the market
Customer loyalty and shared values
Discover More
By understanding the ecosystem around the product, we are aware of the needs and aspirations of customers. Thereby, we can help our clients translate these insights into design elements that inspire adoration.
Subscribe
To subscribe to the latest updates & newsletter