Attention
This website is best viewed in portrait mode.
Packaging Design
Sustainable Designs I Integrating Smart Technology I Steering innovations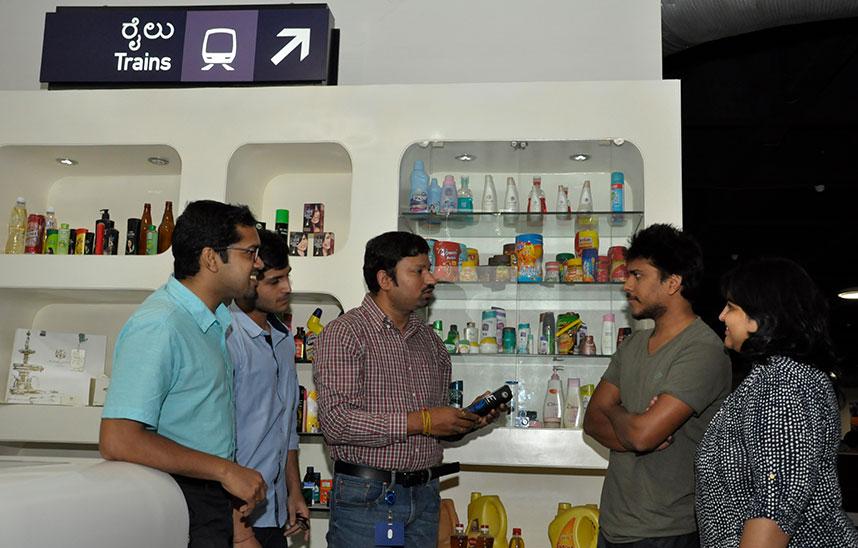 Packaging Design
Sustainable Designs I Integrating Smart Technology I Steering innovations
Trending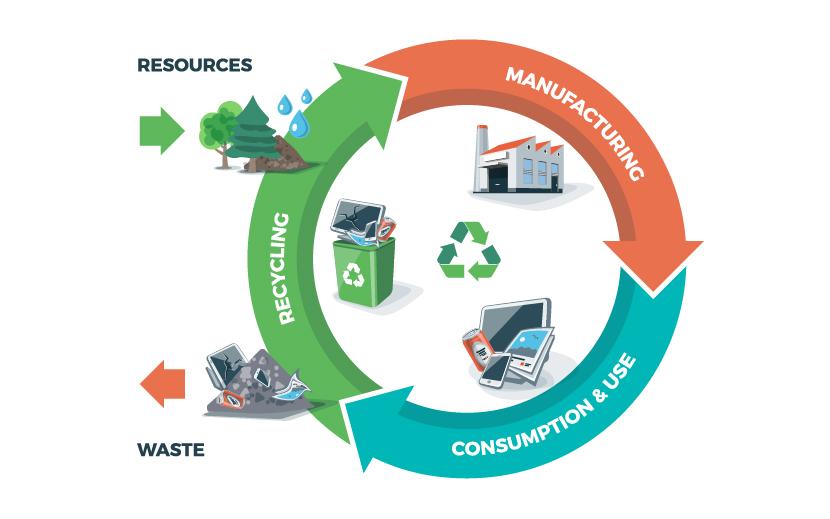 Currently, the key trends which the packaging industry is focusing on is to develop sustainable solutions. Packaging brands are focusing on packaging sustainability and responsible management of resources in terms waste hierarchy—R's: Reduce, Reuse, and Recycle. Reducing the overall use of material equates to savings in the form of raw materials never extracted, energy and water not used, and decreased transport requirements.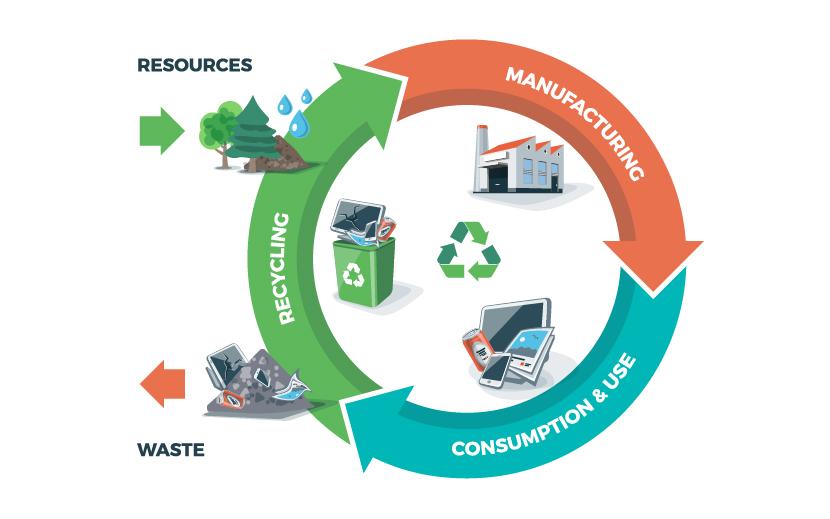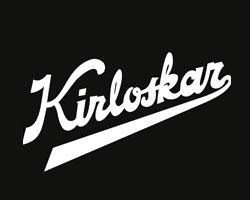 Kirloskar Oil Engines Ltd.
"We partnered with Tata Elxsi to design the complete pack structure and graphics for our new KOEL CARE range of engine oils and coolant with a view to provide value for money product which reflects our brand DNA.Tata Elxsi did this in a professional manner within the brief agreed period. Happy with the quality of work and their innovative thinking."
GM, Customer Support (Parts & Dealer Development), Kirloskar Oil Engines Ltd.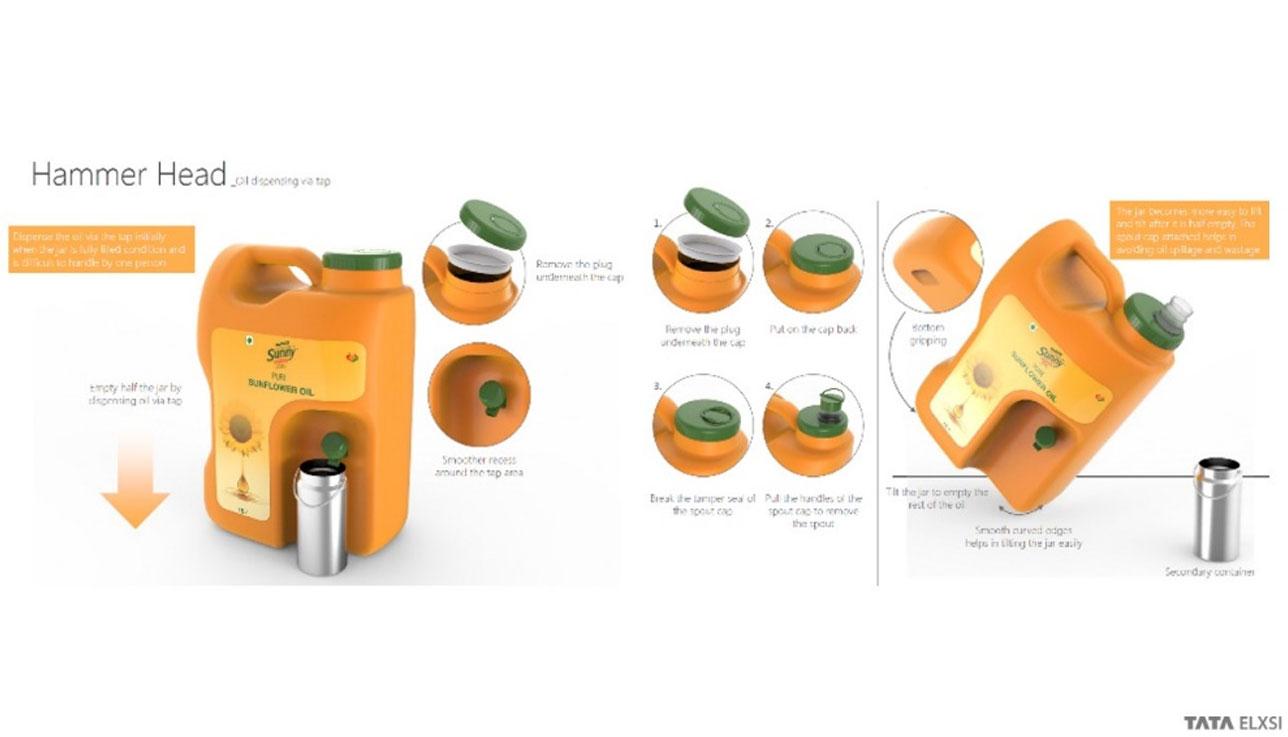 Opportunities and Challenges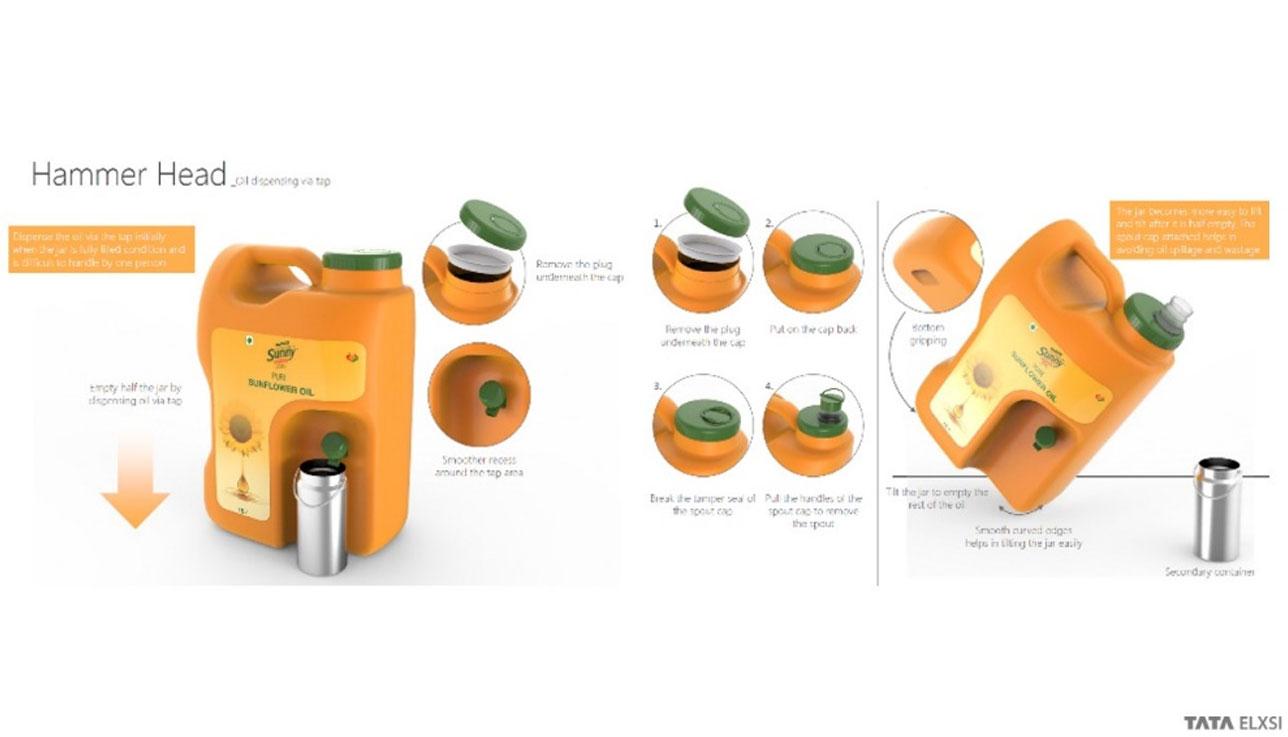 The biggest challenge while designing a pack is balancing its form, function and an opportunity to create an excitement in the product. Brands are constantly challenged to come up with sustainable solutions for all the products they launch to benefit the complete packaging ecosystem, with reduced use of polymers and promoting use of mono materiala and recyclable materials.
Service Framework

Design for Product Semantics
Linguistic, Understandable, Meaningful
Design Product language
Physical Aesthetics, CMF (Colour, Material, Finish), Design Strategy, Design for Manufacturing
Ergonomics & Human Factor
Usability, Freedom to customize, Predictability
Differentiators
Helping customers deliver positive impact to the environment through Sustainable Design and Innovation
Providing competitive advantage through Artificial Intelligence and Big Data and Analytics
We understand consumer needs overlaid with trends and strong Brand Understanding
Transforming the consumer experience through Unique Device and Dispense Development
Delivering unique formats and experiences supporting Consumer Engagement
Benefits to the Customer
Turn-key solutions - Consumer Research and Design Strategy, Structural Pack design, Usability and Ergonomic considerations, Dispensing Mehanism, Closure Design, Design Engineering, Prototyping and Manufacturing Support
Discover More
Our relentless concentration on human experience in product design results in products and services that open up entirely new areas of value and growth for our clients.
Subscribe
To subscribe to the latest updates & newsletter