Attention
This website is best viewed in portrait mode.
Service Design
Customer Experience Design, Narrative Spaces, Digital Engagements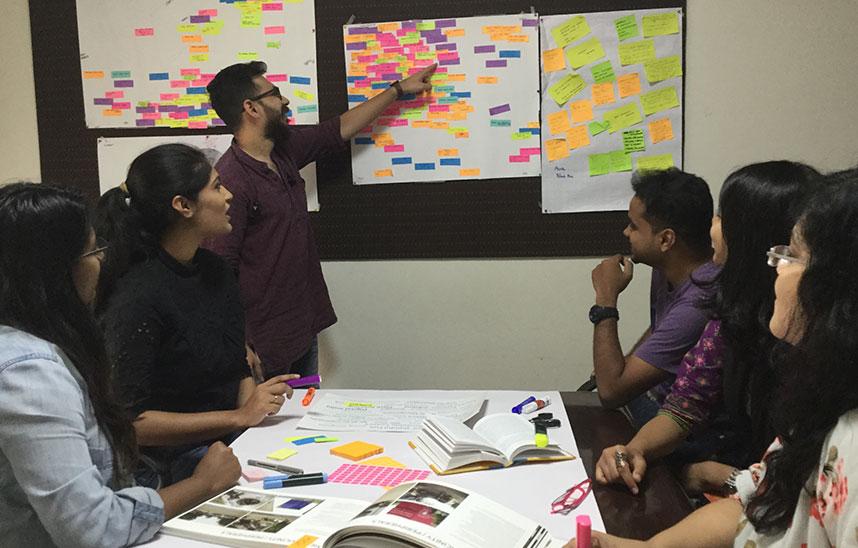 Service Design
Customer Experience Design, Narrative Spaces, Digital Engagements
Trending

In today's fast-paced world, it is no longer about just products that a brand offers. Consumers are the one's in power now and assess the value of a brand. In an age of influencers and social media, how do you connect with people? Businesses today are becoming more about their brand association, the experiences they are able to give to their customers, and the services they provide. Businesses and brands need to think about a whole gamut of interactions, engagements, and associations. Redefining themselves and their relationship with the customer is what sets brands apart. Consumer experience is what makes a brand stay in people's minds. This is where we at Tata Elxsi transcend.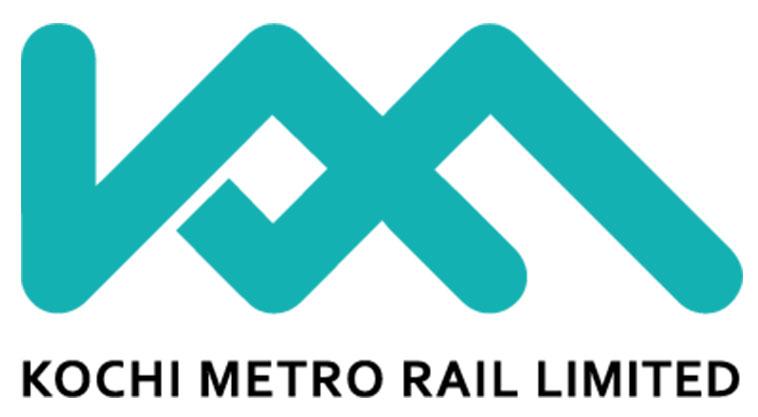 Reshmi C.R.

"Amidst accelerating urbanization and growing concerns about population, there is a desperate need for mass urban transport solutions in Indian cities.
Partnering with Tata Elxsi has helped KMRL to create new standards of service for its customers and succeed in our vision to achieve a seamless and an integrated transport experience."
JGM, KMRL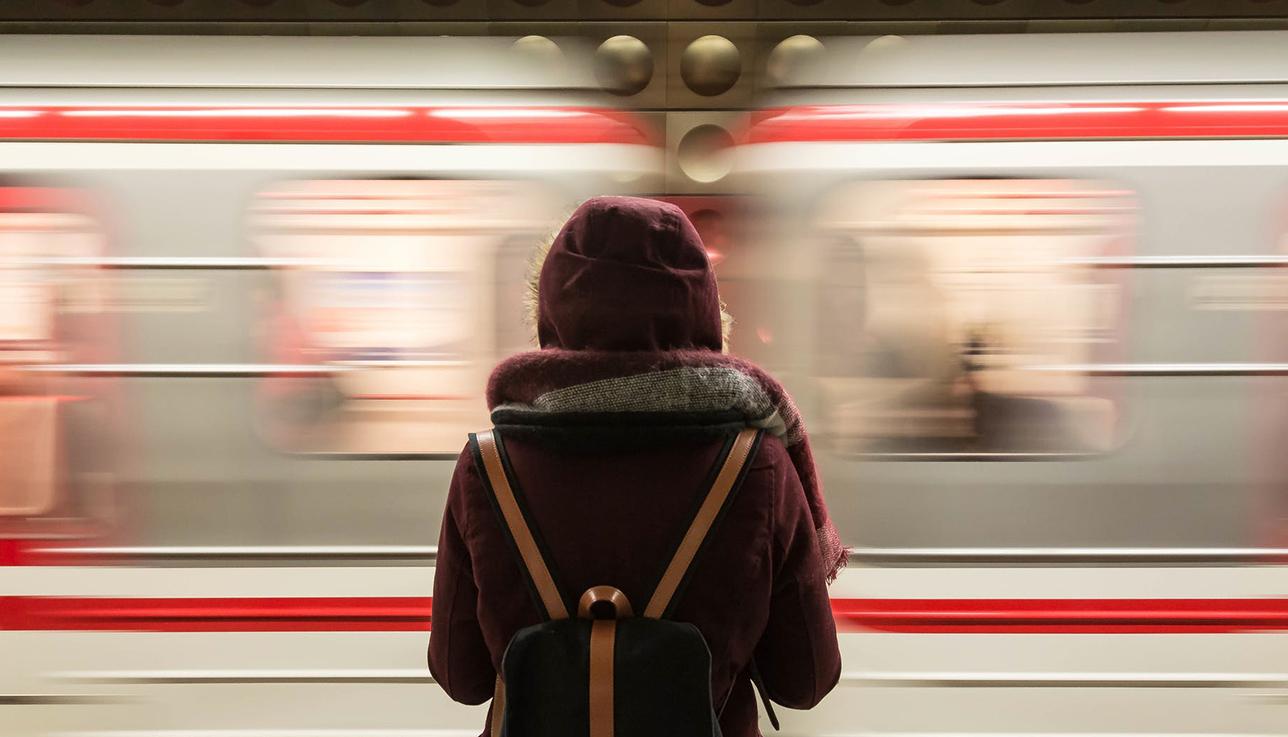 Opportunities and Challenges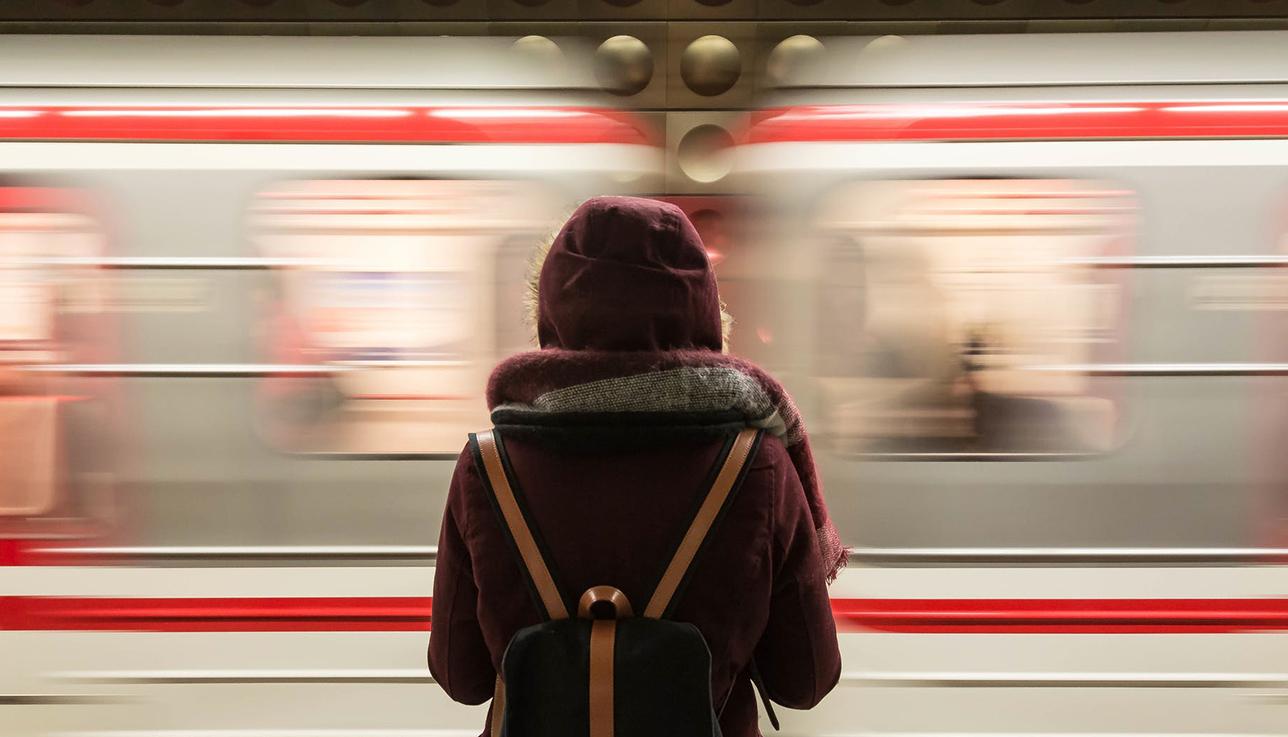 The problems brands face in the world today are not fixed in isolation. Most often than not, multiple connected parts work to create an ecosystem for any brand or business. When things work together in a system like this, the entire system requires a look through a different lens. We look into all areas within the ecosystem where change is due. As a result, the message coming across at any point while interacting with a brand we work with is meaningful and in a way they can engage with their customers towards a positive outcome. With a good customer experience, the brand value is boosted which in turn enhances brand recall value and furthers brand standing.
We enrich lifes, we impact cities, we enhance brands and we grow businesses.
We believe in creating great experiences, beautiful spaces, and personalized interactions. Interactions that are warm and professional, intuitive and efficient aided by technology. We work with clients on solutions which range from space and technology, communication and information to engagements and interactions. Our offerings often include end-to-end solutions giving clients a comprehensive resolution and value addition to their brand. In order to do this, we go about understanding the brand through research and in-depth analysis. We work together with our customers to understand how they see their brand and how they want their customers to see them. With continuous collaboration and meticulous planning, we deliver exhilarating designs that create an impact on people's minds.
Service Framework
Space
Concept Development, Branding and Nomenclature, Visitor journey design, Interior design and detailing, Supervision of Implementation / PMC
Information
Research, Visual identity, and Graphics, Definition of key messaging, Communication framework and content categories, Script storyboard, Content creation (CGI and motion graphics)
Interaction
Visitor type and profile mapping, Visitor journey mapping, Technology recommendation and finalisation, Digital content integration, Installation, and commissioning
Differentiators
Design-led Digital expertise to drive innovation, simplify processes, transform customer engagements.
Diverse industry experience and proven track record for accelerating profitable and sustainable business growth
Multifaceted team working on projects across various domains
Creating new approaches and solutions allowing us to offer a vast array of services
Benefits to the Customer
An unrivaled 30 + years of design heritage
End-to-end services: From defining the scope, concept development to implementation support
A world-class team of design thinkers, industrial designers, research, engineering & experts
Global presence and cross-collaborations across teams
Discover More
Our focus on adding value to human experience in services opens up entirely new areas of value and growth for our clients.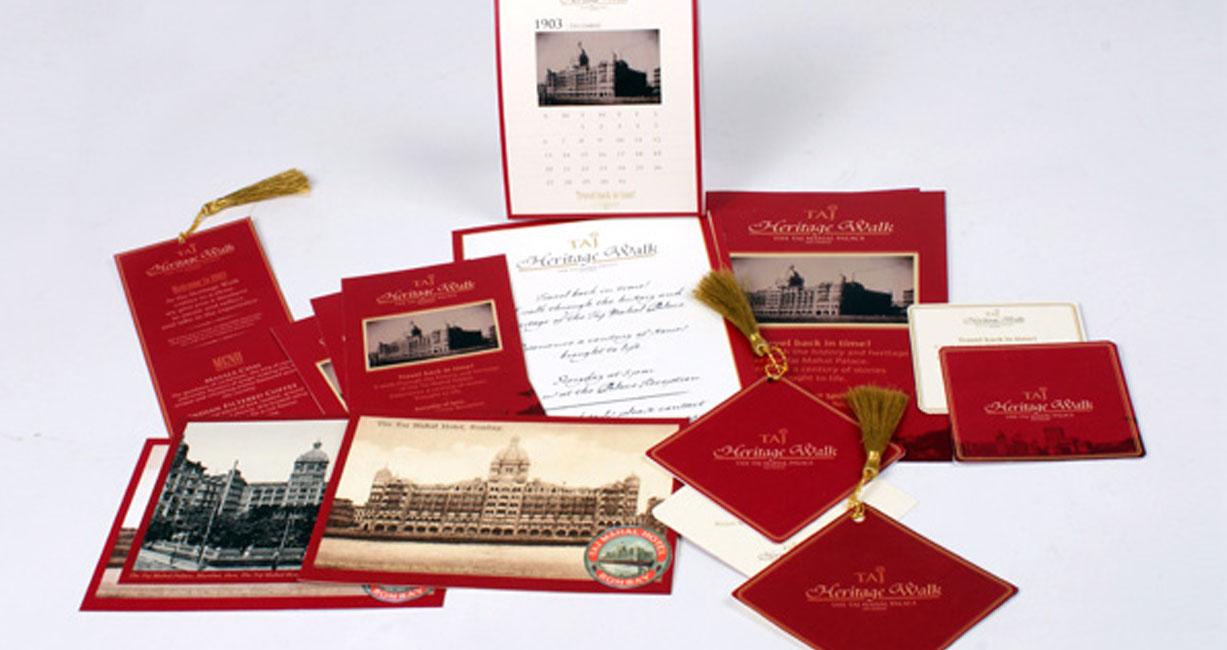 Case Study
The Taj Mahal Palace Heritage Walk – Creating an enhanced experience to ensure consistent service delivery
Subscribe
To subscribe to the latest updates & newsletter