Attention
This website is best viewed in portrait mode.
Enterprise Learning
Upskill | Reskill | Cost-Effective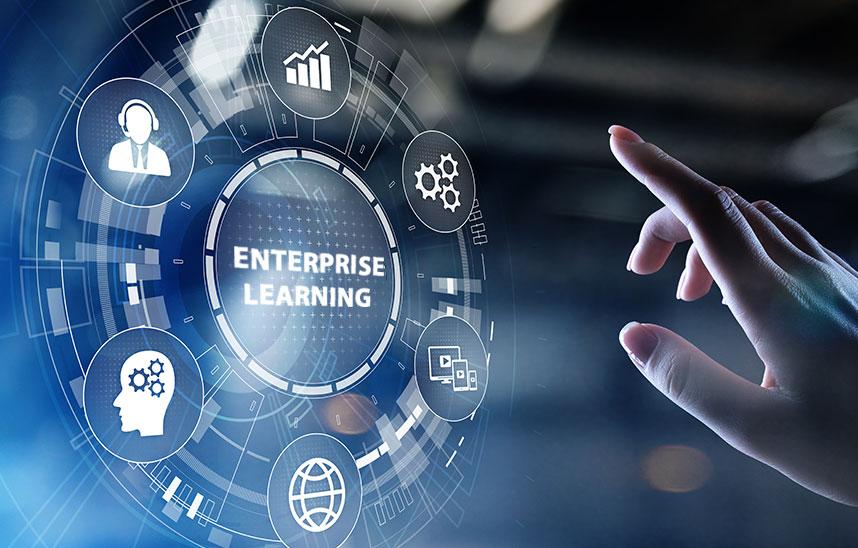 Enterprise Learning
Upskill | Reskill | Cost-Effective
Digital Transformation in Corporate L & D & Training: The Changing Paradigms​

The pandemic has changed the way we work. Remote working and hybrid teams have become the 'new norm.'
New technology, rapidly changing business landscape, shift in learner expectations, increased demand for performance-based training is further forcing organizations to rethink ways of working and learning.
Digital is the need of the hour. 56% of companies are retooling or repurposing their training programs. Be it compliance training, remote collaboration for reviews, safety training, onboarding or soft skills training, companies need to make their eLearning activities engaging.
Micro-Learning, Immersive Training through AR, VR, MR, Blended Learning experiences, Big Data and Analytics are some of the trends that will make learning more personalized, customized, relevant and consistent.
Tata Elxsi through its robust enterprise learning solutions is helping organizations strive for excellence.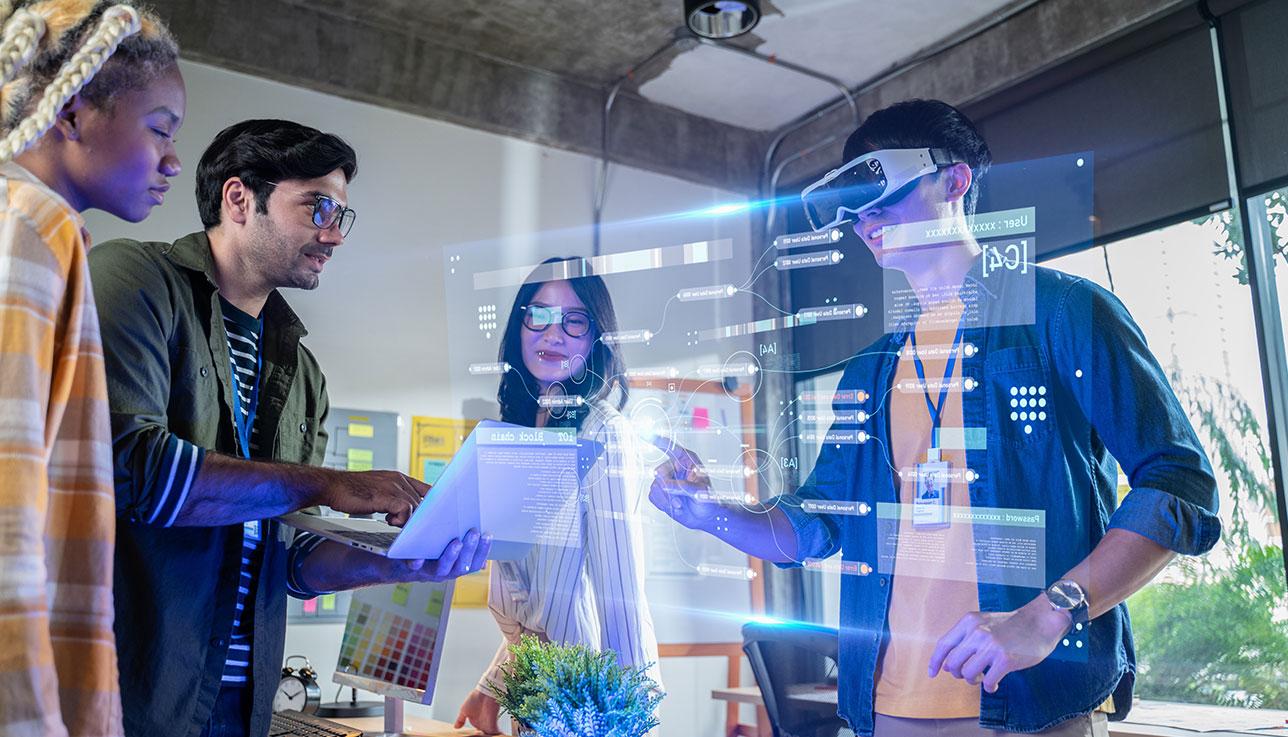 Challenges in Corporate Training and Development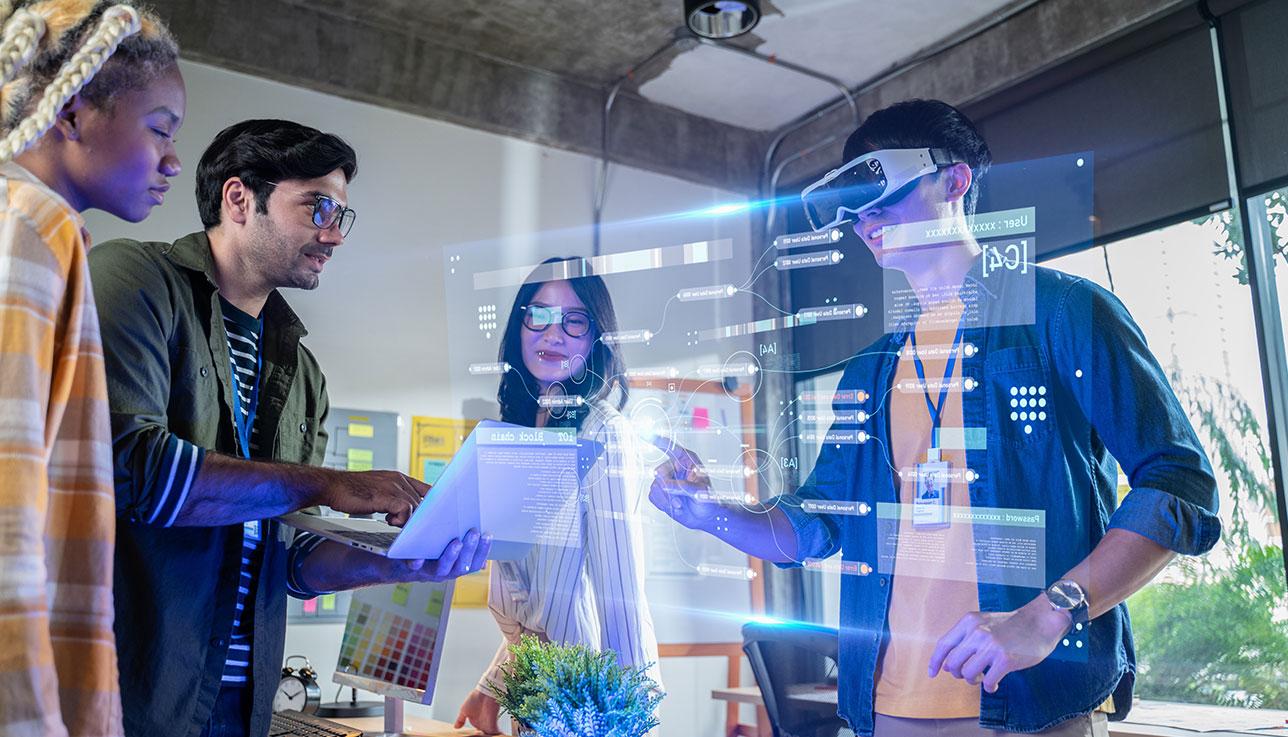 In the digital age, employees are more aware, connected and an integral part of the value chain. Global organizations are often grappling with the skill gap in emerging and high-demand fields across industries.
Some key challenges faced by organizations in L & D and Training are:
Onboarding
Dealing with change
Proficiency and the level of training
Costs involved in delivering training modules
Delivering consistent training experiences
Improving learning effectiveness
Training a diverse workforce with cultural and linguistic differences
Tracking and Post assessment
Safety hazards
Multi-functional teams, not just limited to L & D must thus leverage technology, focus on developing a digital-first mindset and create a viable learning-centric culture.
Service Framework​
Helping enterprises reimagine their Training & Learning needs to accelerate productivity and profitability.​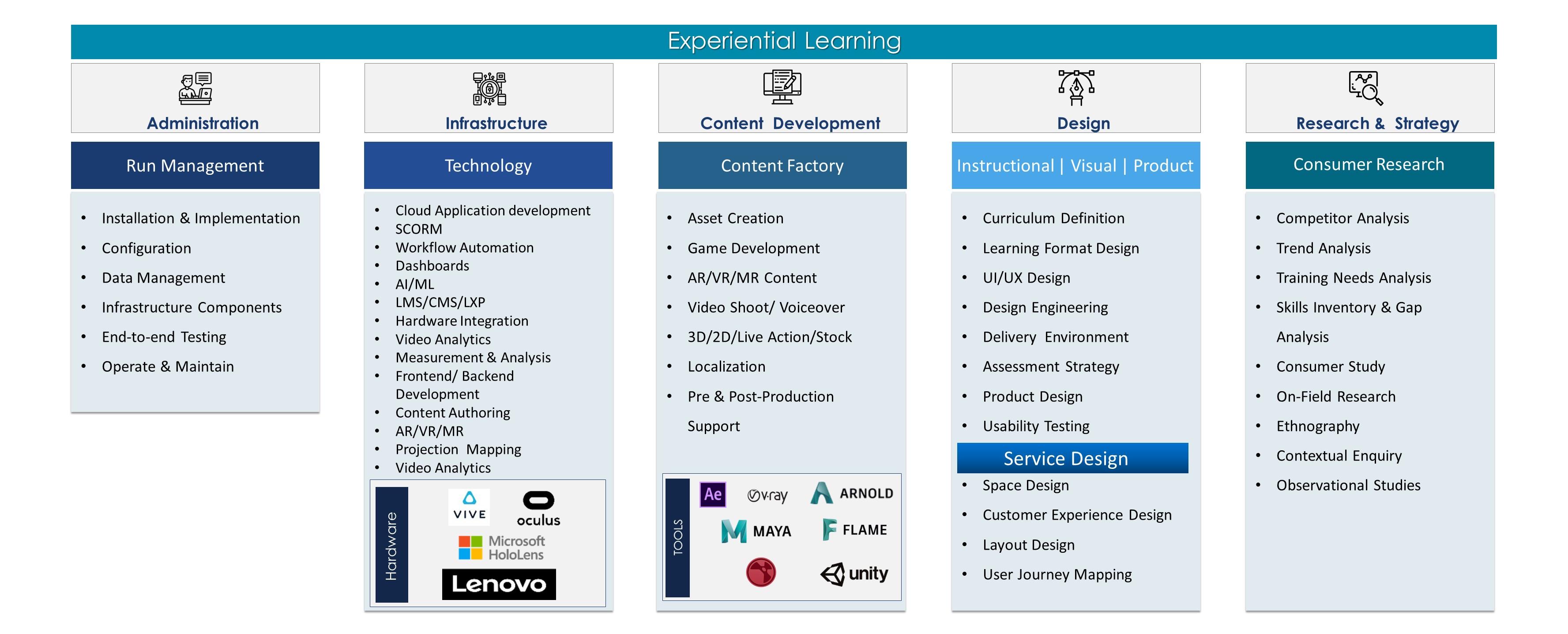 Differentiators
Expertise in Technology Training, Onboarding Training, Behavioural Training, Remote Training, Digitization of Learning Management Systems, Content Development, Simulation Based Training, Safety Training, Experience Centers, Gamification and more
Experience of working on cutting-edge technologies like IoT, Cloud, AI, Big Data Analytics, AR, VR & MR
Benefits
End-to-end solution expertise
Scalable and Customised Training & eLearning solutions
Reimagined learning experiences for 100+ clients across industries
Bespoke Experiential Learning solutions, taking into consideration all aspects of instructional design strategies
Subscribe
To subscribe to the latest updates & newsletter