Attention
This website is best viewed in portrait mode.
services

Hardware & VLSI Design
Hardware & VLSI Design
The rapid evolution of modern-day electronic device designs has been aided by increased processing power, increased levels of integration, and shrinking components. To develop functional devices, it is necessary to plan the hardware configuration, capture schematics, and identify and assemble all necessary components.
Analysis, modeling, and simulation help create dependable, cost-effective, and high-quality products using cutting-edge technology. A multi-disciplinary and multi-industry product engineering team with experience designing consumer-grade and mission-critical embedded hardware adds value.
Service Offerings
Our service offerings include ASIC/FPGA design, ASIC prototyping, SoC design, Verification & Validation, Analog & Physical design, Board design and Value engineering, FPGA to ASIC conversion to catering to various industries leveraging a combination of the engineering team, robust product design processes and the vendor ecosystem.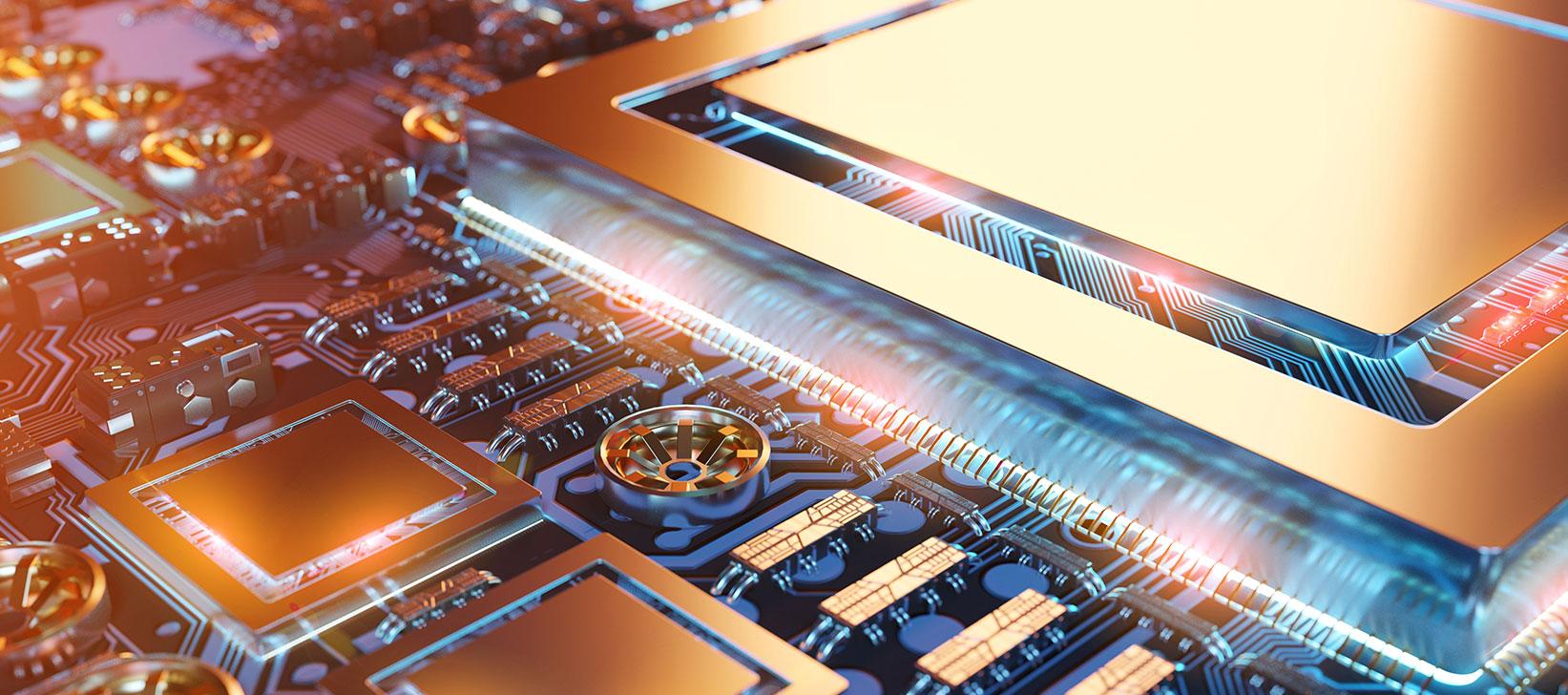 VLSI Design
Our expertise in silicon design services & IC design services can transfer your product ideas into highly integrated ASIC and System on Chip (Soc) solutions at an optimum cost and faster market time. We have rich experience in catering to the needs of companies across various industries like Consumer Electronics, Automotive, Broadcast, Wired & Wireless Communication - using technology nodes down to 22nm.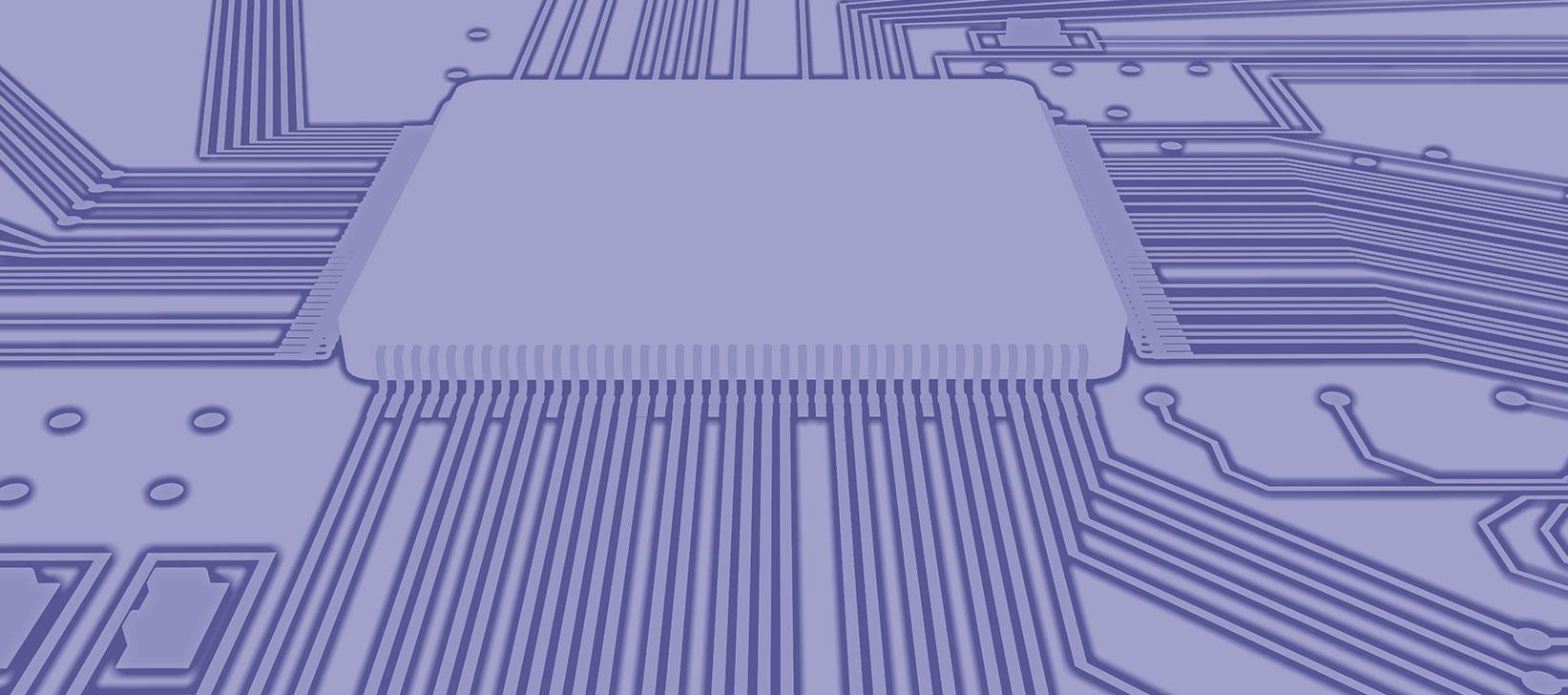 Board Design
Our proven design methodologies in designing multi-layer Analog/ RF/high-speed digital, mixed-signal & high-power PCBs boards ensure first-pass success. In addition, we ensure that all PCB designs are analyzed thoroughly for timing, signal integrity, power, heat dissipation (thermal compliance), and EMC/ EMI compliance.
Partnership & Alliances
Creating a global network of partners and partnerships to enhance our capabilities and provide value to our customers.
Subscribe
To subscribe to the latest updates & newsletter