Attention
This website is best viewed in portrait mode.
services

Software Product Engineering
Software Product Engineering
Product engineering covers the entire lifecycle of a software product, from creation to implementation, which includes creative ideation, design techniques, growth, product testing, and deployment. In a competitive environment, deep domain experience and the opportunity to cross-pollinate technologies and assets across industries for creative solutions are differentiators.
Customers are looking for stable software products that support various technology systems, business models, devices, and interfaces. Quality and domain-centric certifications such as ASPICE, ISO 26262, IEC 61508, DO-178B, DO-254, ARP 4761 & 4754, CENELEC 50126, 50128, 50129, AREMA, and others ensure global compliance with statutory and regulatory requirements.
Service Offerings
We bring together teams and expertise for complete software and system development, including BSP, Device Drivers, Firmware, Middleware, Framework Solutions, Application Development, Interactive User Interfaces.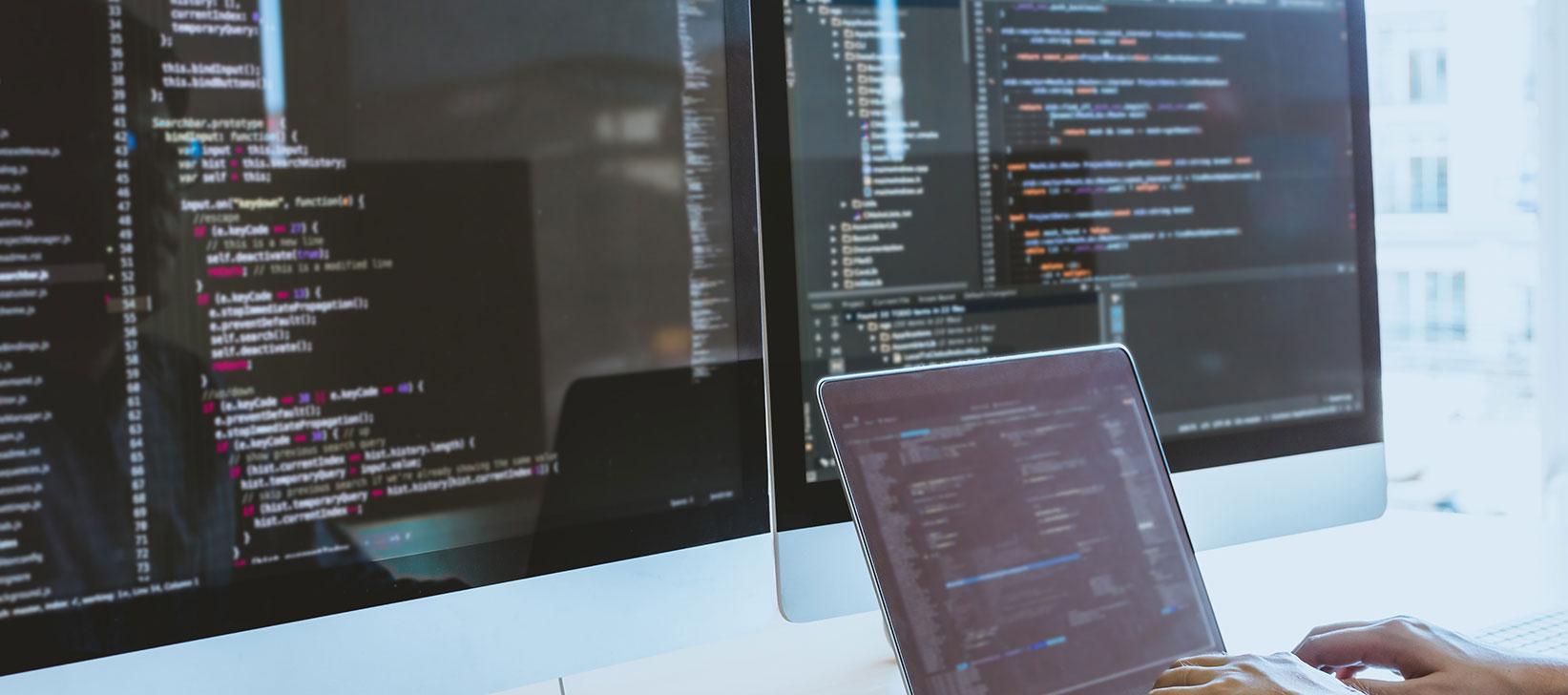 Platform and Application Software
We offer firmware development as a part of the SoC development and independent service for various customers in the automotive, consumer electronics, and processor/ chip design sectors. Our firmware offering includes Device firmware development, BSP customization, diagnostic firmware development, firmware upgrades & verification, firmware testing, tool validation, RTOS plug-ins, compiler development, and assembler tools.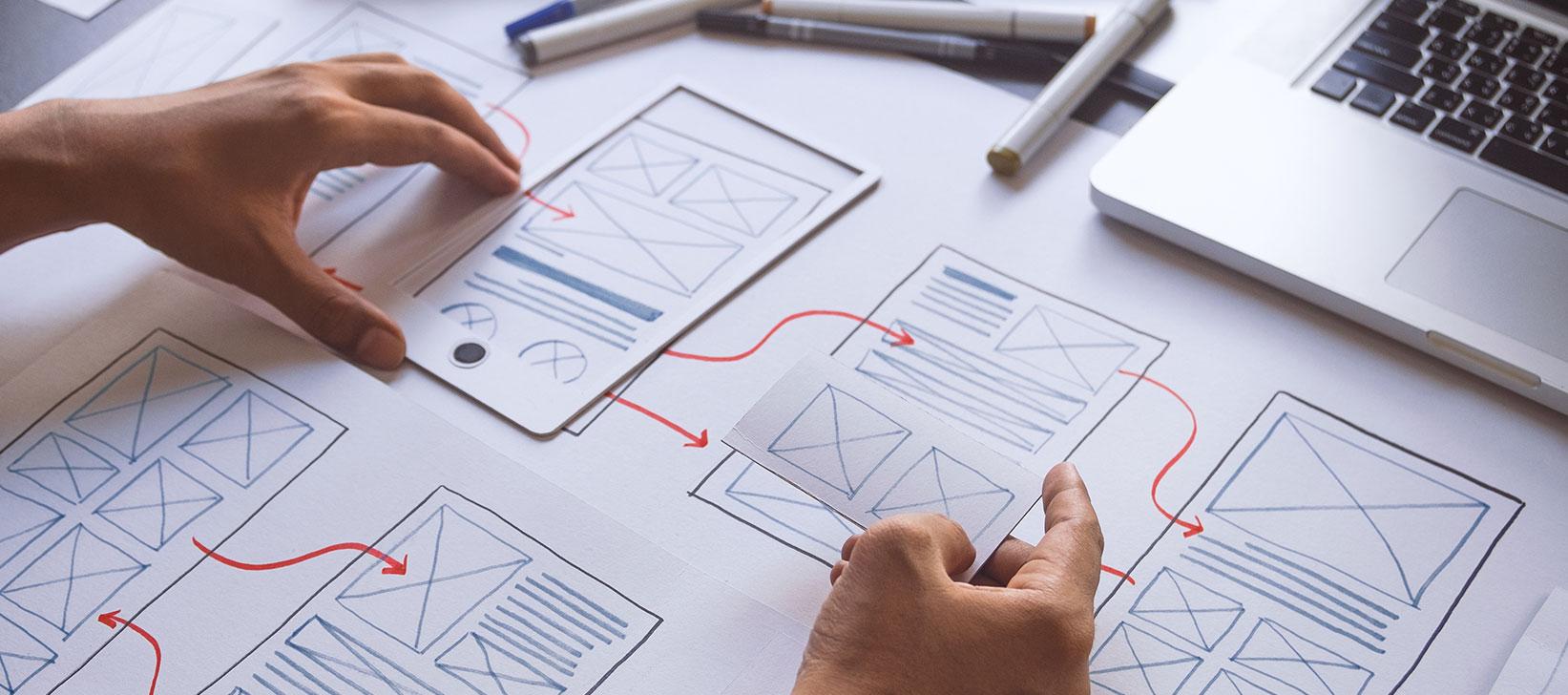 Software Applications
We have a core competency in embedded application development. Our areas of expertise include designing applications for consumer electronics, automotive, media, network telecommunications, and wireless markets and developing applications for multiple operating systems (embedded & desktop). On proprietary or mainstream RTOS platforms, we add considerable value to specialized embedded application development efforts.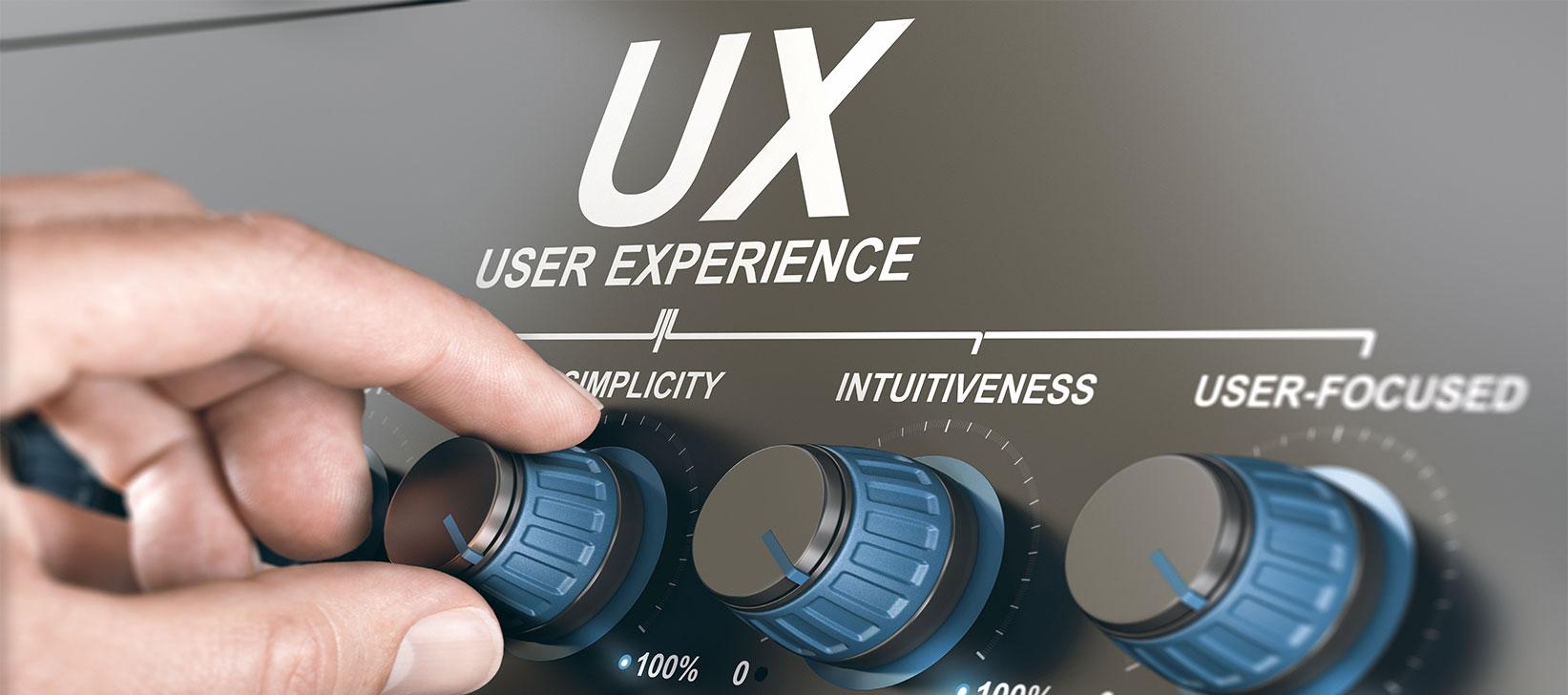 User Experience Design
Emotional, Efficient, Exploratory
In today's technologically dominated world, having a good user experience is critical. We provide the best UX for brands to bring design-led digital transformation and maintain connections with consumers through our experienced user researchers, interaction designers, visual designers, and usability experts.
Partnership & Alliances
Bringing together a global network of partners and alliances to augment our capabilities and deliver value to our customers
Discover More
Our relentless concentration on concentration on the human experience in product design results in products & services that open up entirely new value and growth areas for our clients.
Subscribe
To subscribe to the latest updates & newsletter