services

Value Analysis & Value Engineering
Value Analysis & Value Engineering
Extend | Optimize | Localize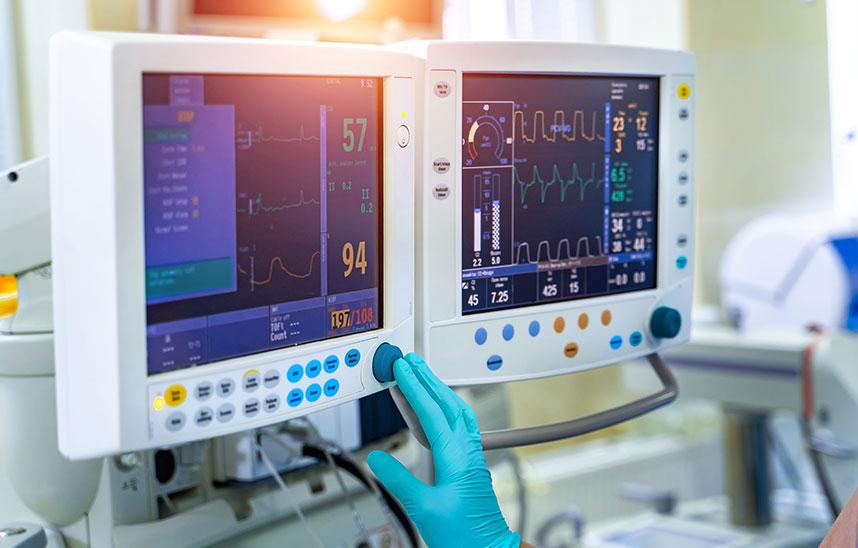 Value Analysis & Value Engineering
Extend | Optimize | Localize
Trending

The 2 of the top 3 priorities of the R&D leaders are diversification of portfolio for existing and new markets and focus on using RWE for future R&D.
Competition is driving manufacturers to explore avenues for growth that propels the top-line growth. Manufacturers are adopting Value Analysis & Value Engineering methodology to either create cost or technology differentiation that enhances product value and further improves clinical outcomes. Moreover, emerging markets such as China, India, Brazil, etc. have become attractive prospects for medical device brands seeking market expansion and penetration by bringing in quality products aligned to the market needs and price sensitivity of the region.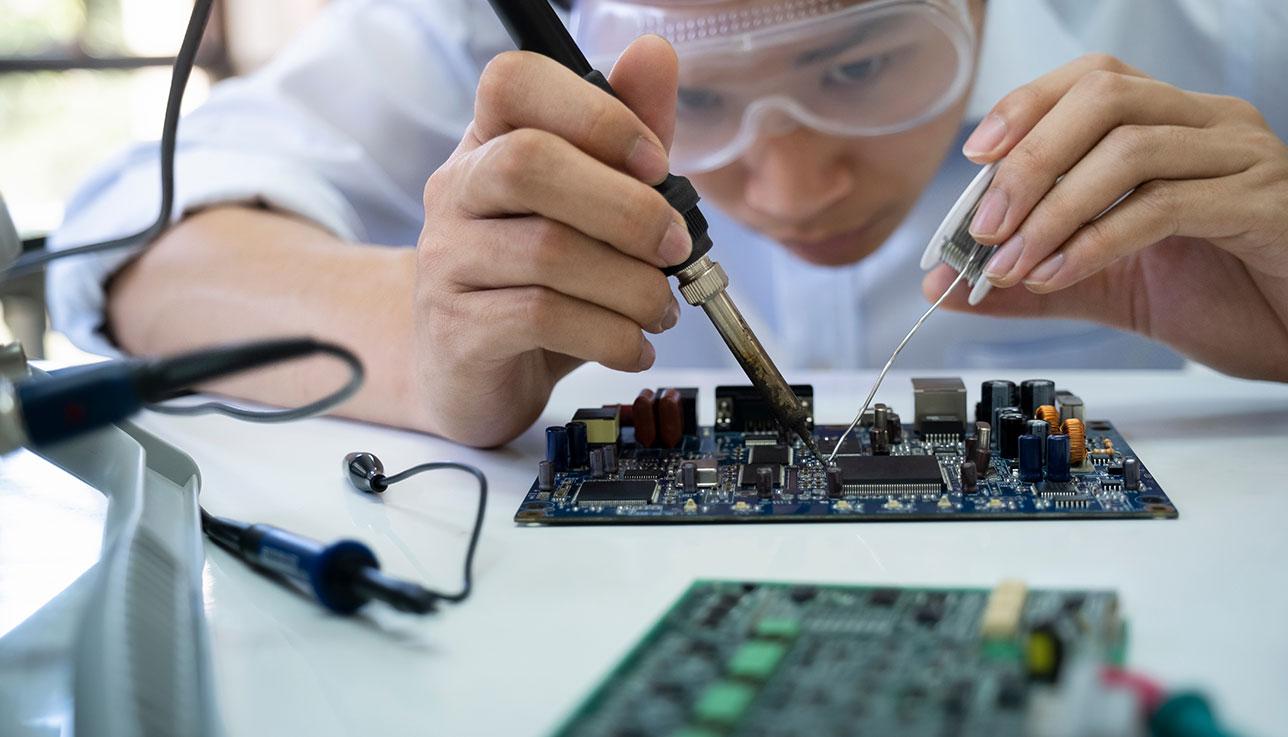 Opportunities & Challenges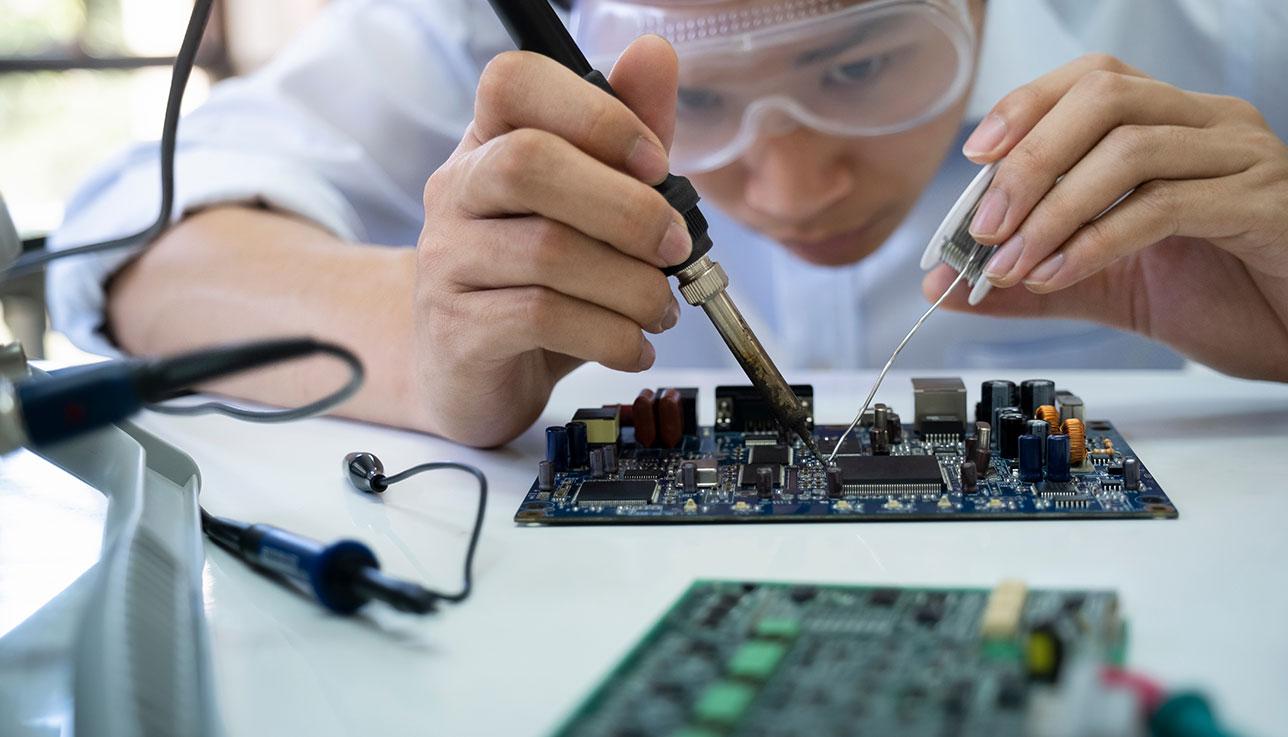 Identification of usage gaps, understanding of constraints in emerging markets, ROI, and risks associated with new technology integration must drive the value engineering decisions.
Manufacturers must customize products according to the needs of different markets/segments while ensuring benchmarked product quality and performance. Moreover, keeping track of the ROI by analyzing the possibilities and efforts required to carry-out PDLC is crucial. Companies aiming to improve product functionalities with new technology integration must weigh in potential risks and impact on the intended use of the device.
Service Framework

VAVE methodology is designed for
Quality and reliability enhancements

Low-cost product engineering

Localization for emerging markets

Performance enhancements
Differentiators
Proven VAVE methodology to identify risk in early stages and ensure quality deliverables

Multi-level cost down and value enhancement strategy for emerging markets

In-house prototyping and testing facilities with a mature ecosystem of manufacturers, component suppliers, and internationally accredited compliance testing labs
Benefits to the Customer
Affordable and quality medical devices aligned to user/ market needs

Better patient outcomes through improved product performance

Minimized clinical risks through quality and reliability enhancements

Optimized device functionalities with future-ready connectivity enablement
Subscribe
To subscribe to the latest updates & newsletter