Attention
This website is best viewed in portrait mode.
Research & Strategy
Investigate | Strategize | Disrupt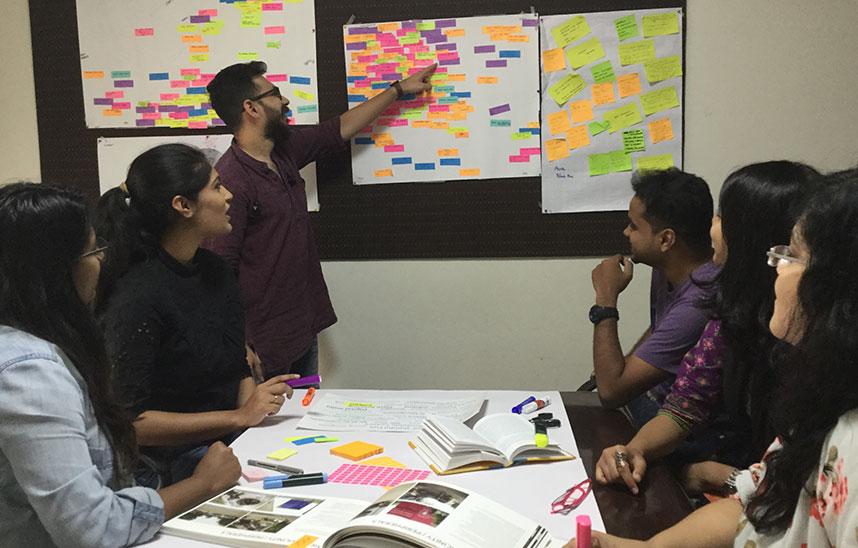 Research & Strategy
Investigate | Strategize | Disrupt
Trending

As the world is stepping in the new normal and a hybrid future, there's a shift in consumer's midset from "Conscious-to-Cautious" mode. Technology has become the axis of brand experience, and the Online world as the first touchpoint with consumers.
Brands and users are also moving towards, purposeful and environmentally sustainable choices.

Opportunities and Challenges
Brands can stay resilient by being relevant, in a challenging economic climate.
The post-pandemic connected world, there's an immediate opportunity for brands to "win" the loyalty of their new connected consumers.
Businesses now face a challenge to be relevant, constantly engaged with end-user, and stay educated about the faster-changing needs of the new consumer. Though, these challenges can be tackled through understanding the users closely and provide consumer-centric solutions, leveraging technology.
Service Framework

Inquire
Form the core query and research intent, with the lens of design.
Uncover the target audience's needs and expectations for whom design is intended.
Infer
Arrive at insights, opportunity areas, or play points where businesses or design can intervene.
Inform
Translate research insights into possibilities or strategies for innovation
Differentiators
Curated research solutions as per the business need for local or global markets & seasoned expertise for Remote Researches.
Services across Design Research, innovation, strategy, project management, and consulting for quick or slow pace researches.
Multidisciplinary research expertise across segments with more than fifteen years of global experience, customer and vendor network.
Time-tested tools and methodologies with reliable outcomes maintaining strict data confidentiality.
Benefits to the Customer
Lead the way to innovation by deep diving into the defined business or design problem.
Uncover human needs, expectations & perceptions of the offering by understanding user patterns & behaviors. through a user-centered approach.
Empower companies with strategies to create agile businesses, products, and experiences.
Discover More
Human-Centered research approach, led by design, to create impactful & innovative solutions.
Subscribe
To subscribe to the latest updates & newsletter