Attention
This website is best viewed in portrait mode.
services

Testing Services
Testing Services
Identification and analysis of complex product development require customized testing products, frameworks, and systemic QA service. To ensure product quality, reliability, and consistency, various test methodologies need to be conducted, including functional testing, performance testing, compatibility testing, dependency testing, usability testing, regression testing, stress testing, scenario testing, reliability testing, error handling, and recovery testing. Testing for Internationalization/Localization and certification ensures product globalization.
Service Offerings
We provide testing services across communications, broadcast & media, consumer electronics, transportation, semiconductor, and healthcare technologies with extensive test labs, prototyping labs, and infrastructure to support offshore and remote testing.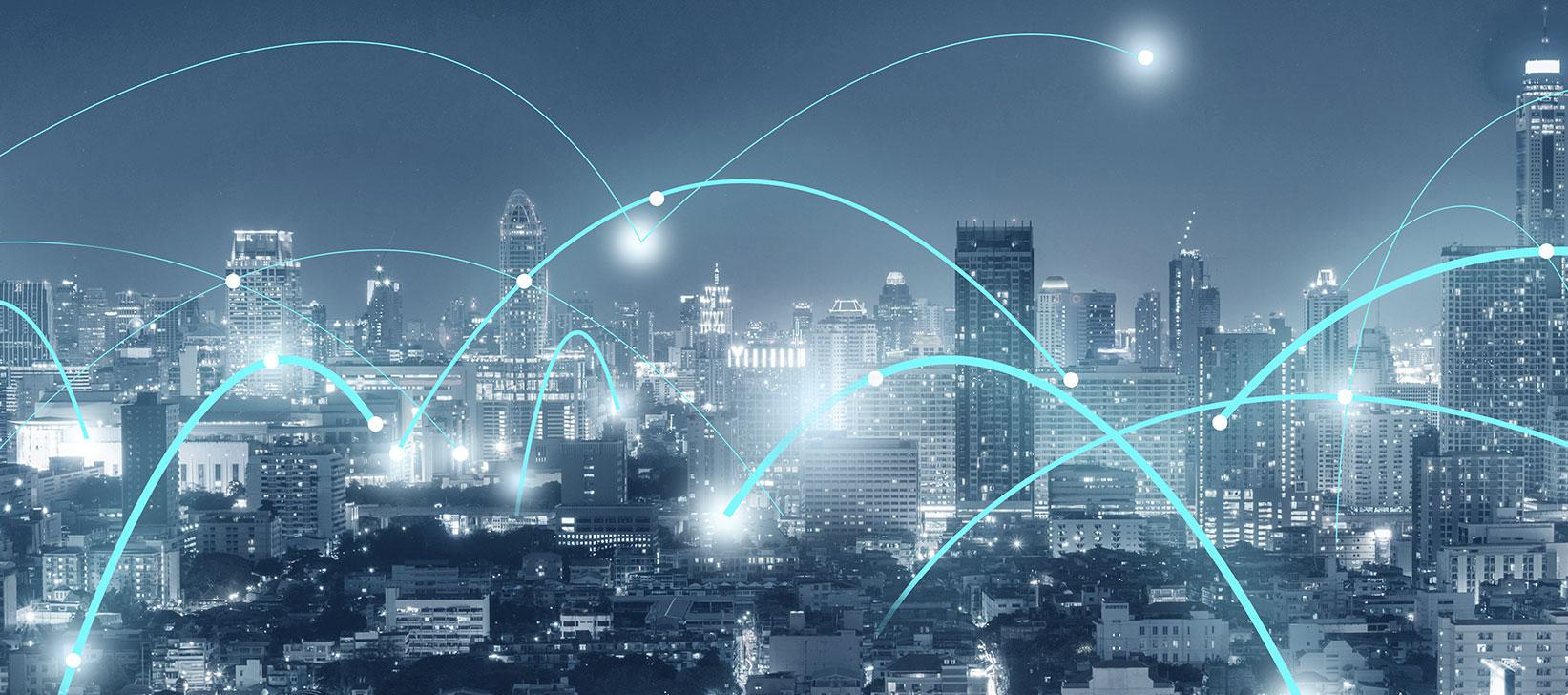 Communications
Data communications; Routers, VPN & QoS, IP, MPLS, GigE
VoIP & Video: IMS, SIP, VoWiFi, Interworking
Broadband & Wireless access: 802.11 a/b/g/n
Network Management: TR-069, SNMP & CLI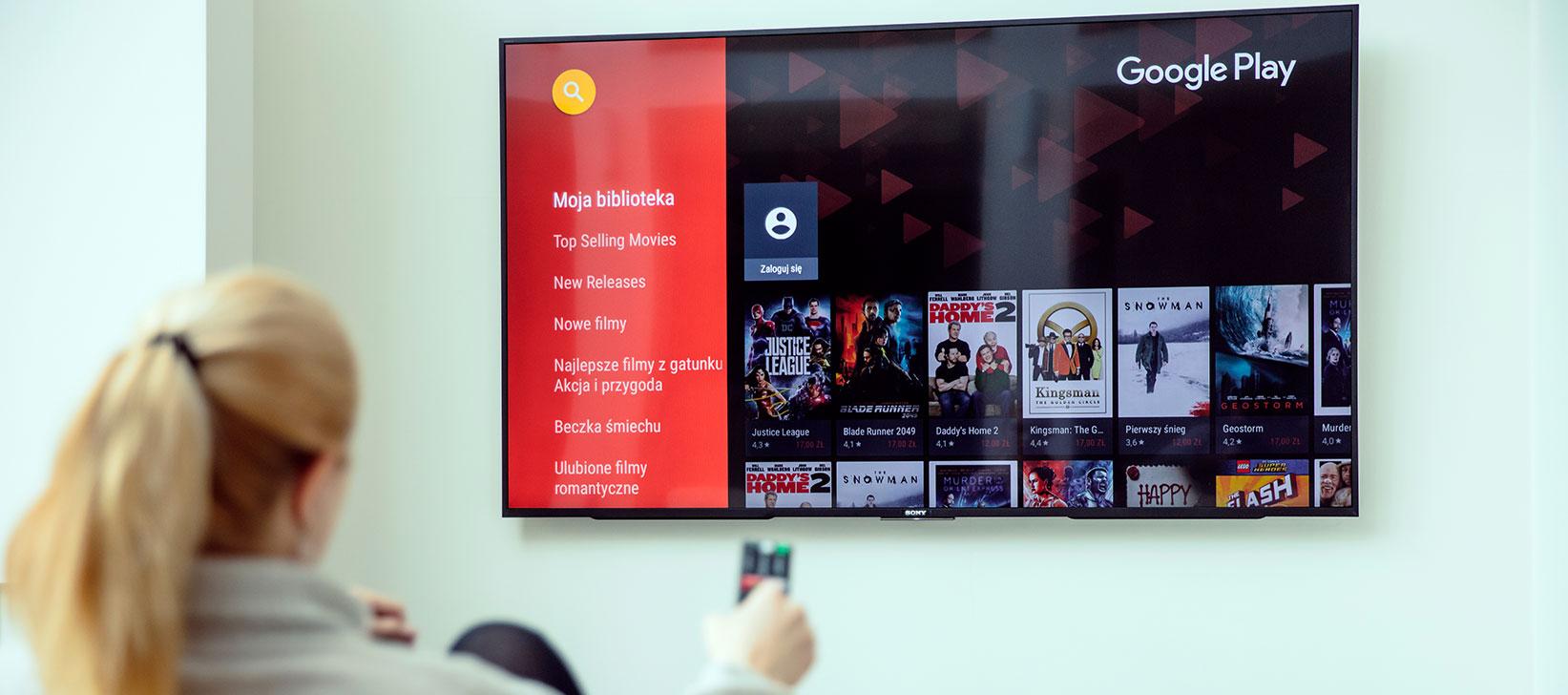 Broadcast & Consumer Electronics
STB qualification: Hardware, platform/middleware, app, field
Automation of head-end servers, COD & application servers using QTP/Test NG frameworks
Pre-compliance/certification; DTG, MHP, MHEG, ATSC, DOCSIS
Video, audio, tablet devices, mobile, home security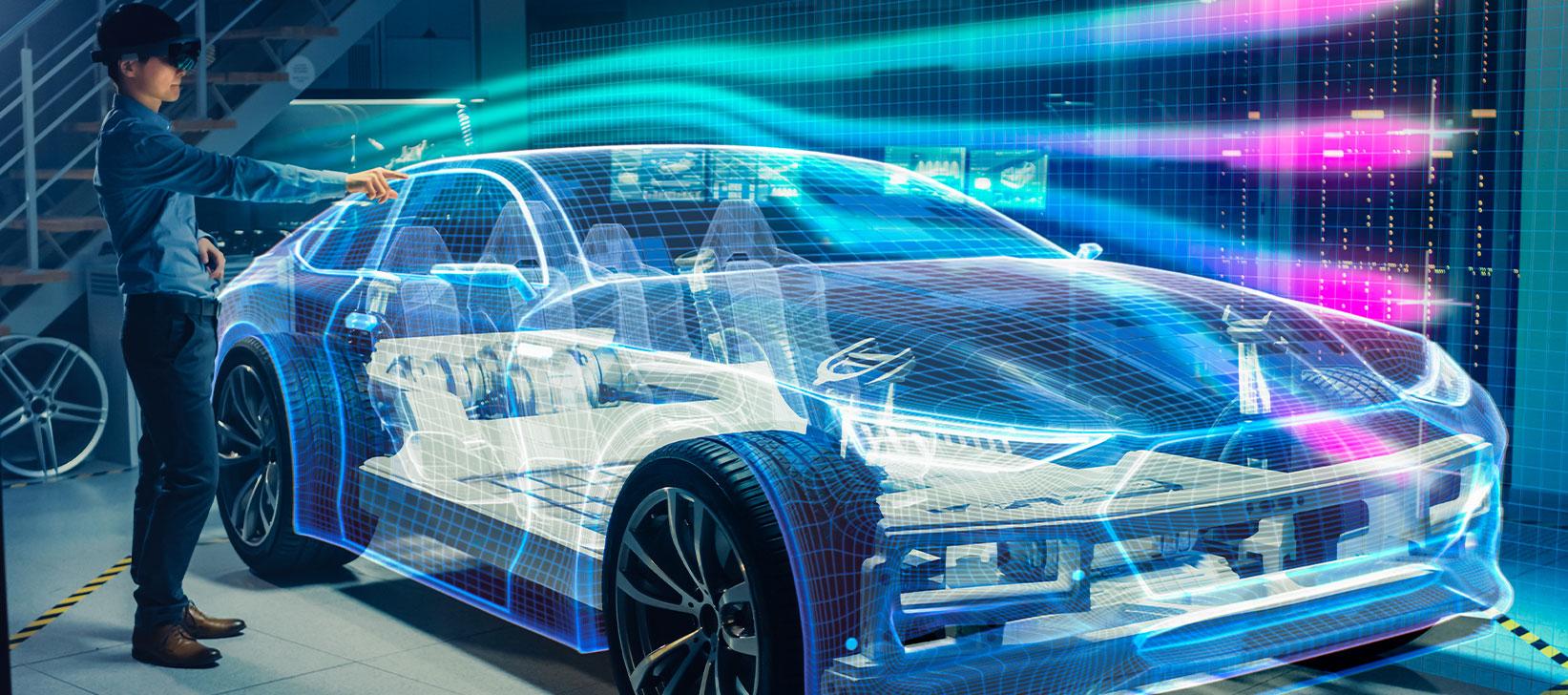 Automotive
HILS & vehicle testing
Virtual testing (Model-in-Loop testing – Controller & plant models)
Partial testing (Controller models & ECUs integrated & tested on plant models)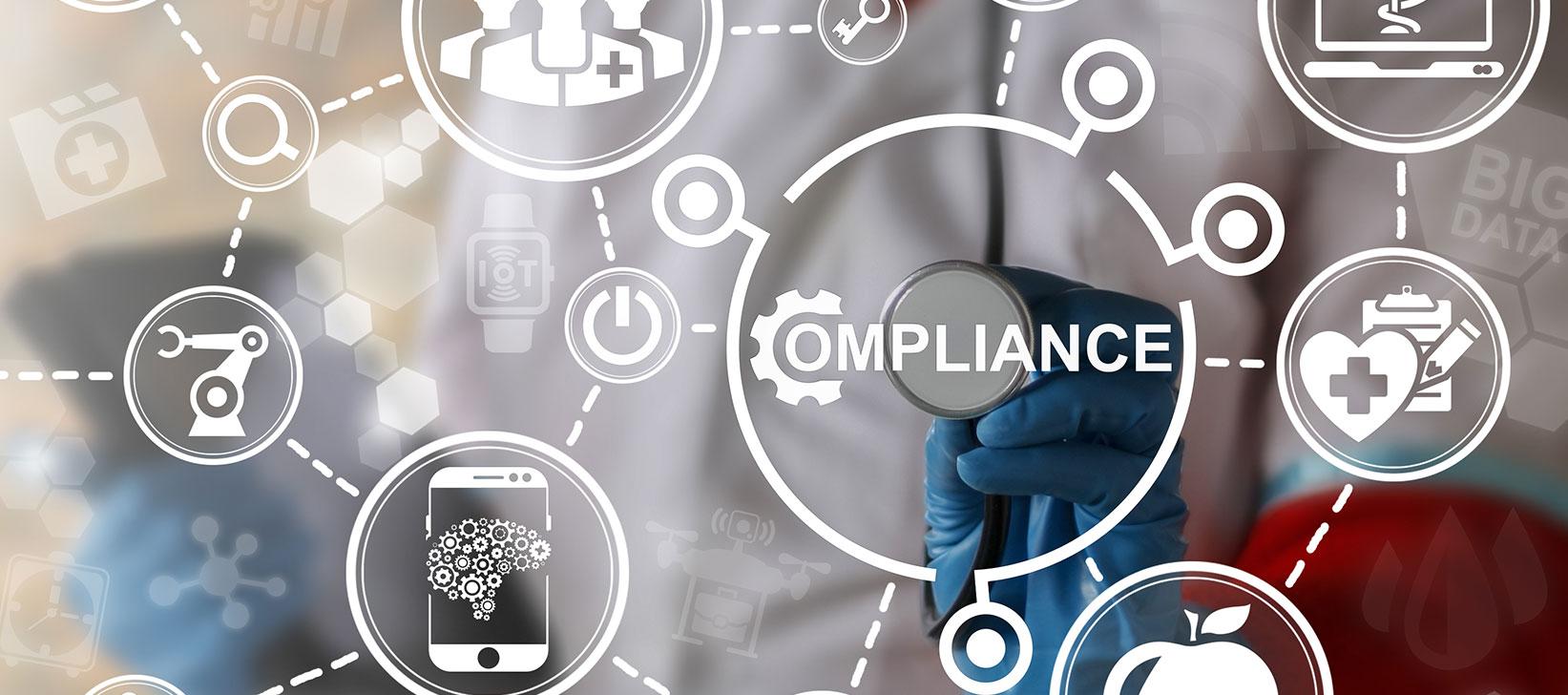 Medical Electronics
Imaging & Diagnostics cardiology, diabetes care, endoscopy
Surgical equipment, point-of-care products, in-vitro diagnostics
FEA – Structural, dynamic thermal, Functional Hazard Analysis (FHA)
Fault Tree Analysis (FTA), FMEA/FMECA, warranty analysis, reliability test – ESS & ALT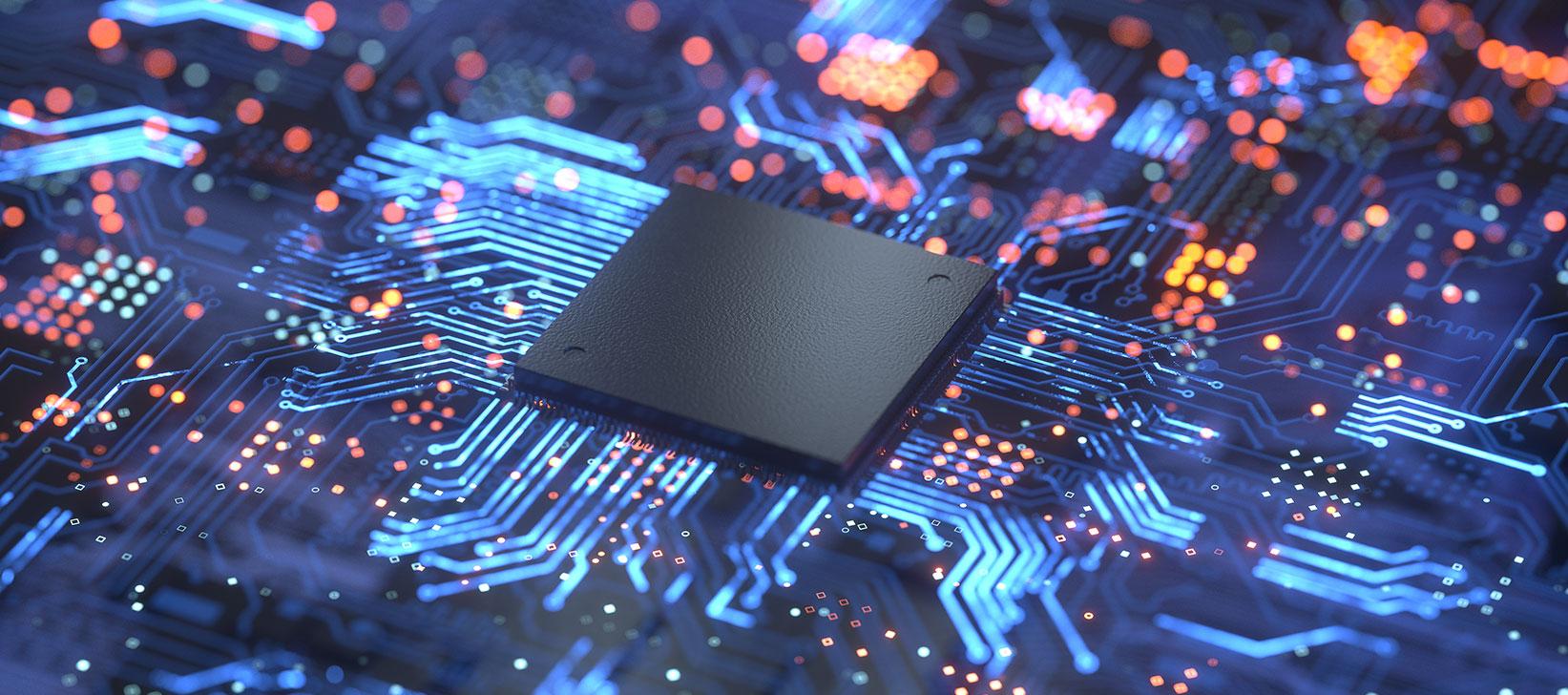 Semiconductor
ASIC: Verification, formal verification, date level simulation, STA, ATPG/test vector generation
FPGA: FW, diagnostics development
Firmware & driver testing, verification & validation, simulation tools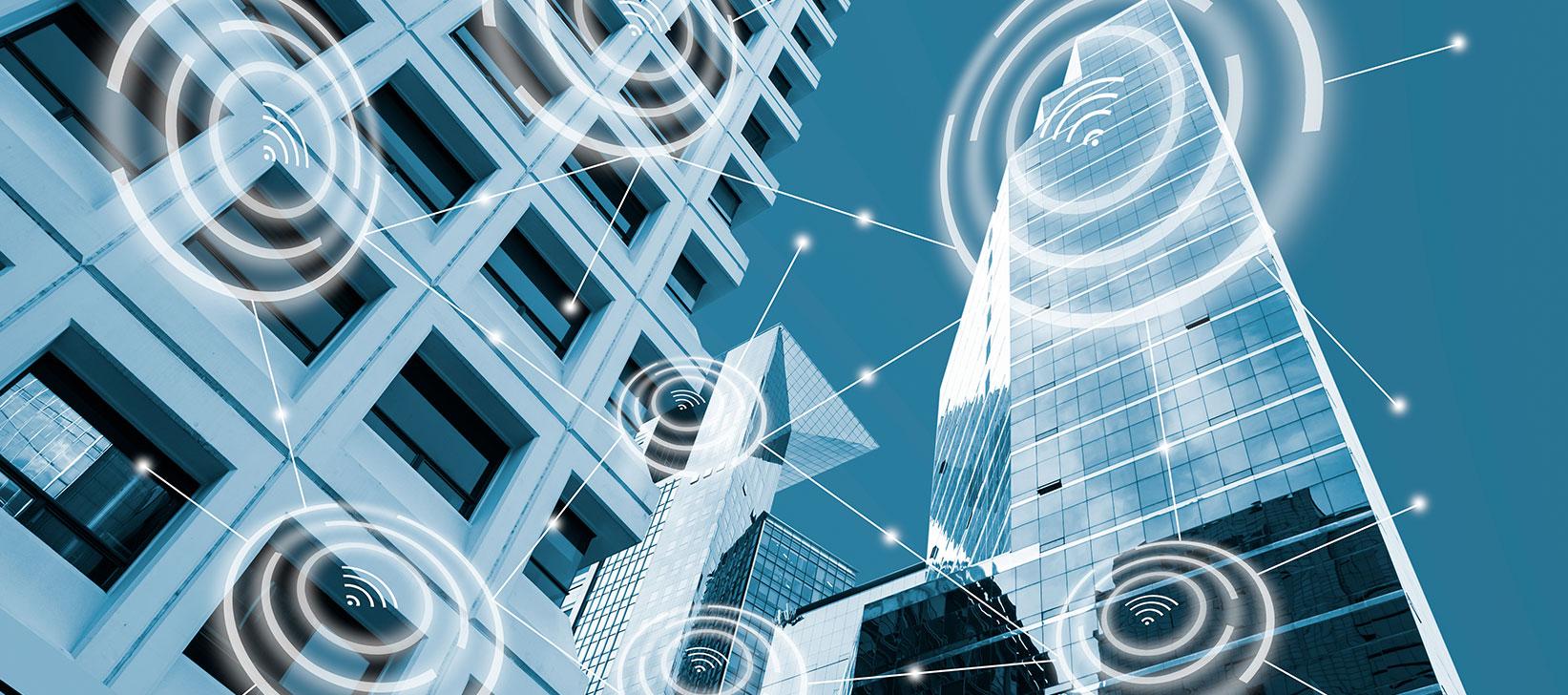 Wireless
CDMA 2000, 1xEVDO, WiMAX, XG PHS, LTE
BS, MS, AND-GW, eNodeB, Femtocell
Protocol Conformance Testing (PCT) & Radio Conformance Testing (RCT)
Radio system testing, certification testing (WiMAX forum recommended testing)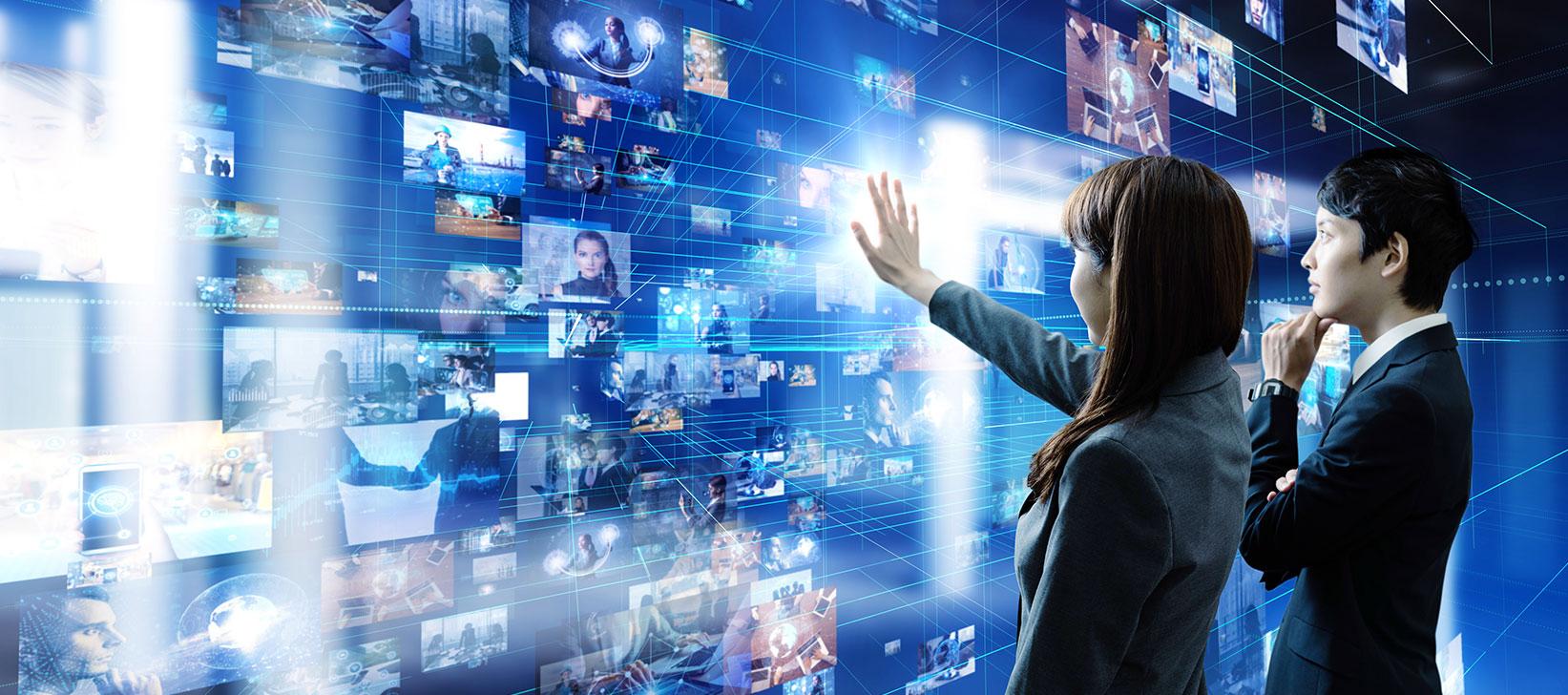 MSO
Pre-deployment test automation: Content-on-demand, voice, video
Manual testing: Cloud-based remote testing using client infrastructure
Tool/Framework generation: QTP Script generator, data-driven framework for guide automation & process authoring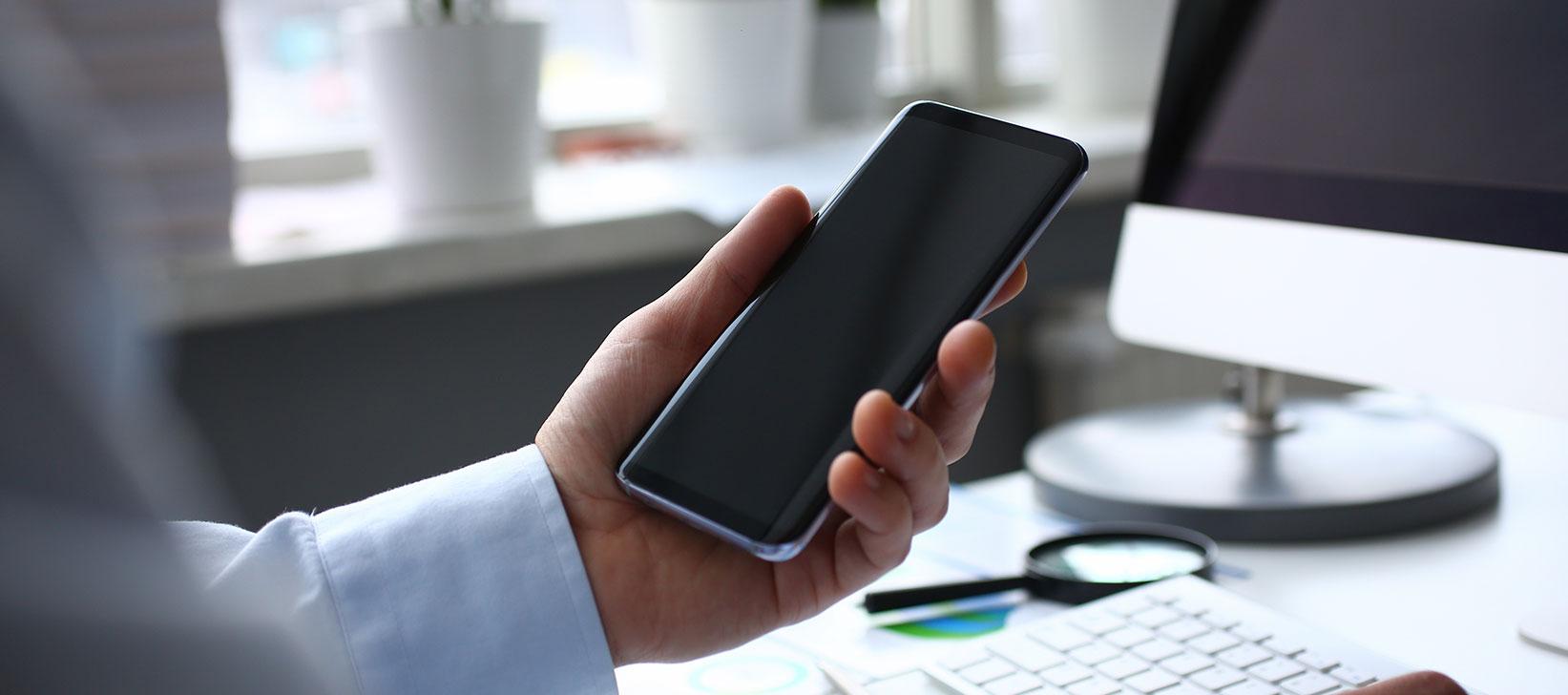 Mobile Handsets
Physical layer, middleware
Multiple OS & platforms, DSP
Multimedia applications, MMI
The Road Ahead
Latest Technology, Partnership, and Media updates
Subscribe
To subscribe to the latest updates & newsletter