Attention
This website is best viewed in portrait mode.
industries

Digitalization of appliances
Digitalization of appliances
Intelligent | Interoperable | Personalized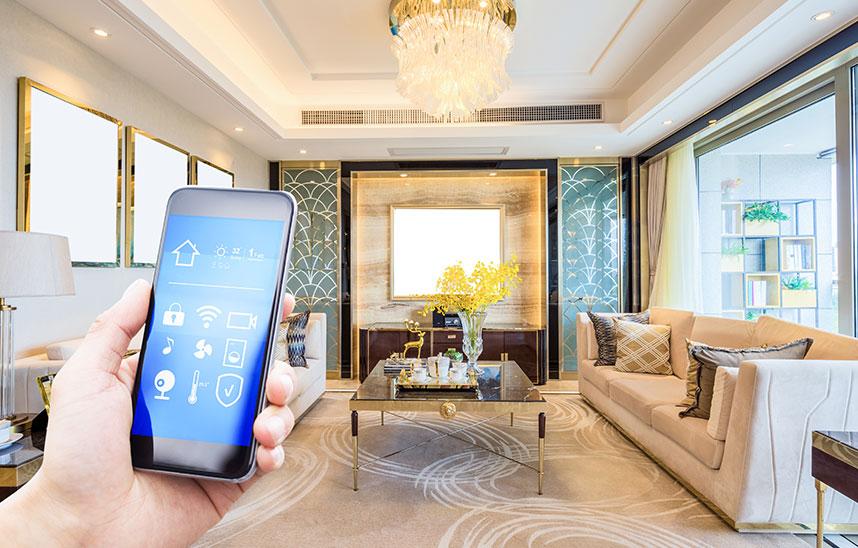 Digitalization of appliances
Intelligent | Interoperable | Personalized
Connected appliances are the future

Smart appliances will redraw industry lines by fueling a new cross-industry ecosystem. We can save valuable time spent on household chores by incorporating IoT into our daily lives. Furthermore, with the rise of voice-enabled home devices, it is clear that touchless experiences are becoming the new norm.
40 percent of industry professionals believe that consumer-facing applications will have the greatest impact on business in the next five years, and with more than half of the world's population connected to the internet, manufacturers have an opportunity to provide immersive and interactive solutions and services to tech-savvy connected consumers.

Sameer Tandon
"Tata Elxsi has been partnering with Orient Electric's R&D team for designing the next generation fans. We have benefited largely from Tata Elxi's ability to understand consumer aspirations and blending technology and creativity to create world-class fans. It has indeed been a pleasure working with the team who have helped in developing insight-led designs."​
Sr. VP & Business Unit Head - Fans, Orient Electric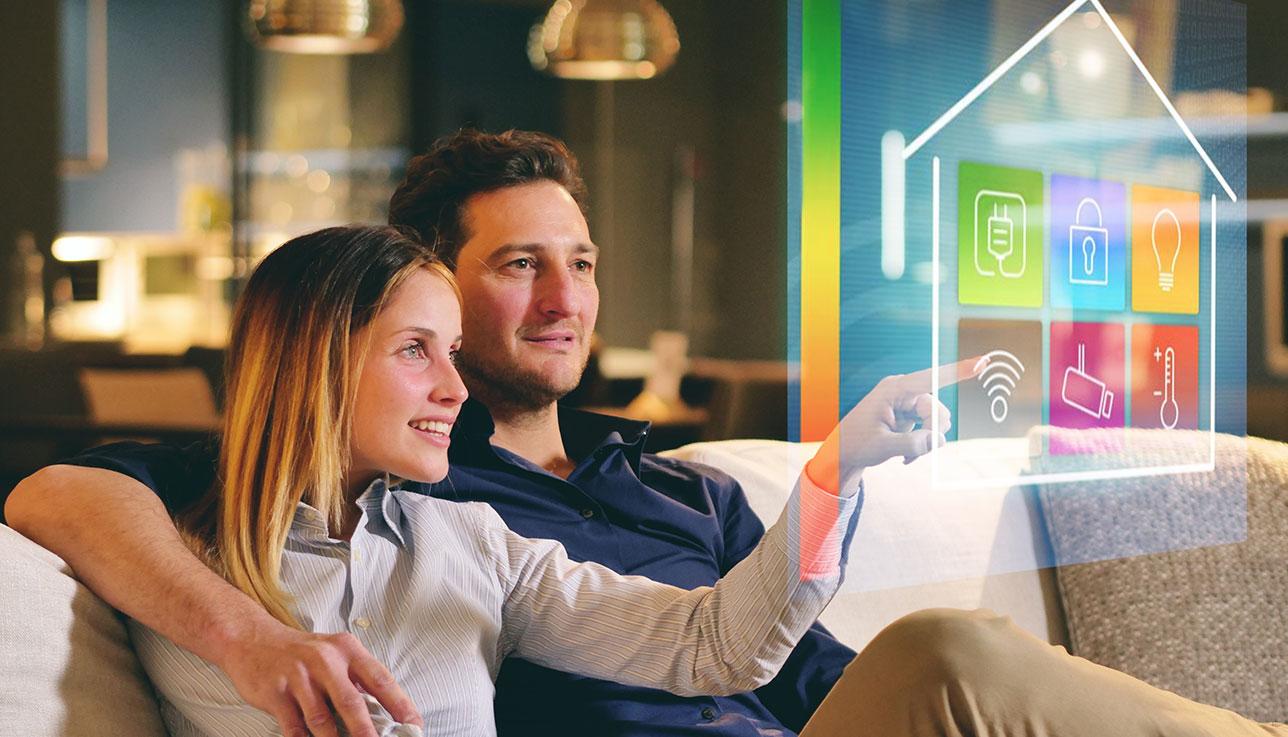 Building smart devices with a software-first approach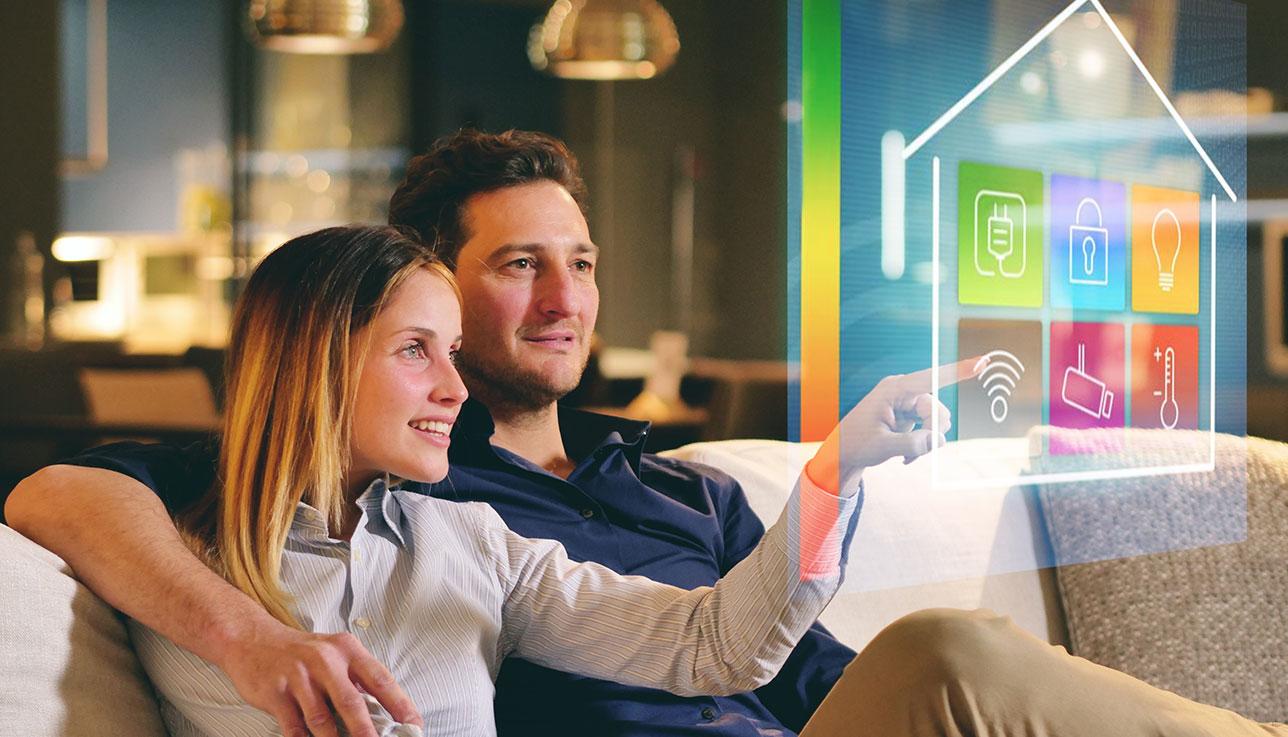 The industry will create a new ecosystem by collaborating with OEMs, consumer goods manufacturers, and retail channels. The built-in sensors in a smart appliance will provide product managers with invaluable insights into product usage and issues, assisting them in the design of future products. Connected appliances will also make device registration with an owner more streamlined, allowing for more targeted and personalised reach to individuals.
The difficulties for manufacturers are twofold. The first is managing appliance costs while adding new features to the product, and the second is addressing technical challenges such as software stack maintenance, security challenges for connected products, and performance management.
Service Framework

Devices
Development of smart edge devices including board design, sensor integration and driver development
Experienced in designing of low range connectivity stacks like BLE, WiFi and LoRa
Design of edge AI software for inference engines
Platform
Cloud consulting services, on-prem, public, and hybrid cloud enablement services/ migration services
Enhancement of the legacy Applications​
Managed Services for cloud-hosted solutions​
Applications
Native and hybrid application
AI application and use case development
End to end testing, application optimization and localization
Differentiators
Subject matter expertise on home appliances
Design, engineering and prototyping all under one roof - end-to-end innovative product development that connects technology with consumers in an intuitive way
Experienced in supporting multiple customer R&D centres through a single global development center
Benefits
Enhance software testing with a test automation platform that automates 60% of software-defined test cases
Reduce app development time by 40% with a robust app framework for mobile devices
Bring real-time Intelligence to edge devices faster with our video cognitive framework
Subscribe
To subscribe to the latest updates & newsletter