industries

Body Design and Engineering
Body Design and Engineering
Design | Engineer | Enhance​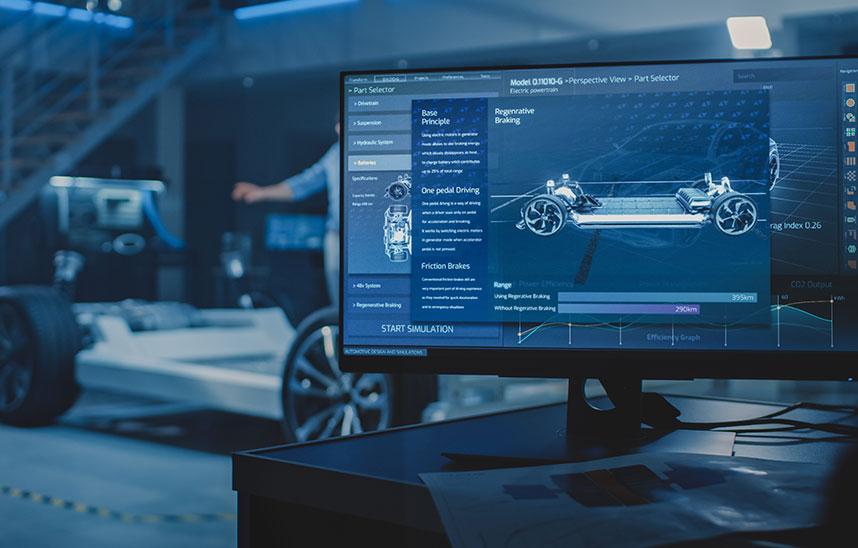 Body Design and Engineering
Design | Engineer | Enhance​
An Age of Change in Automotive Body Design and Engineering​
The three most prominent developments in the automobile industry influencing vehicle design and engineering are the introduction of electric vehicles (EV), a growing emphasis on sustainable manufacturing practices, and ever-shortening product development lifecycles. ​
Take, for instance, vehicle body light-weighting. The need to improve performance and efficiency by cutting curb weight for optimized power-to-weight ratios is driving demand for lightweight, aerodynamic body designs. This is especially true in the case of EVs, where body weight has a direct impact on battery load and range. EVs are characterized by bulky batteries that require OEMs to navigate several challenges around creating lighter vehicles. ​
At the same time, shorter product development cycles and the need to reduce costs of designing, testing, and producing multiple variants on the same platform are pushing automotive OEMs and Tier 1s toward adopting modular body designs. ​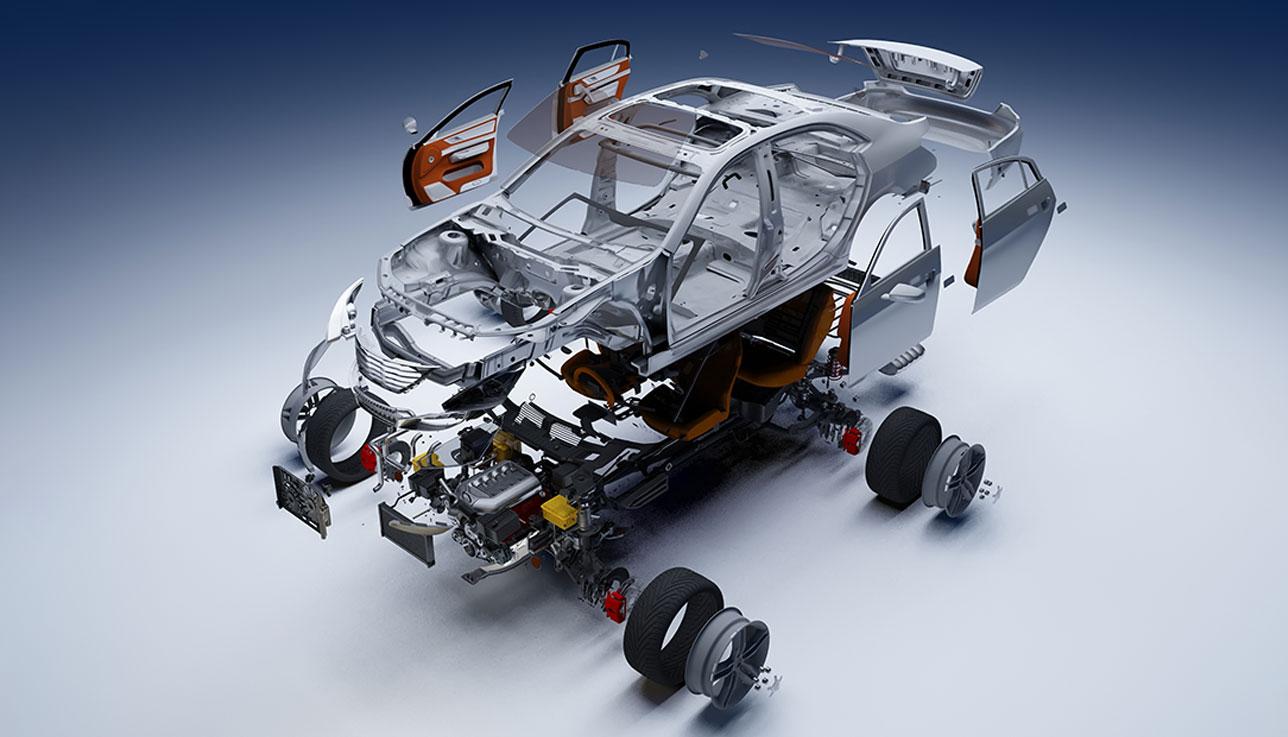 The Current Challenge Scenario​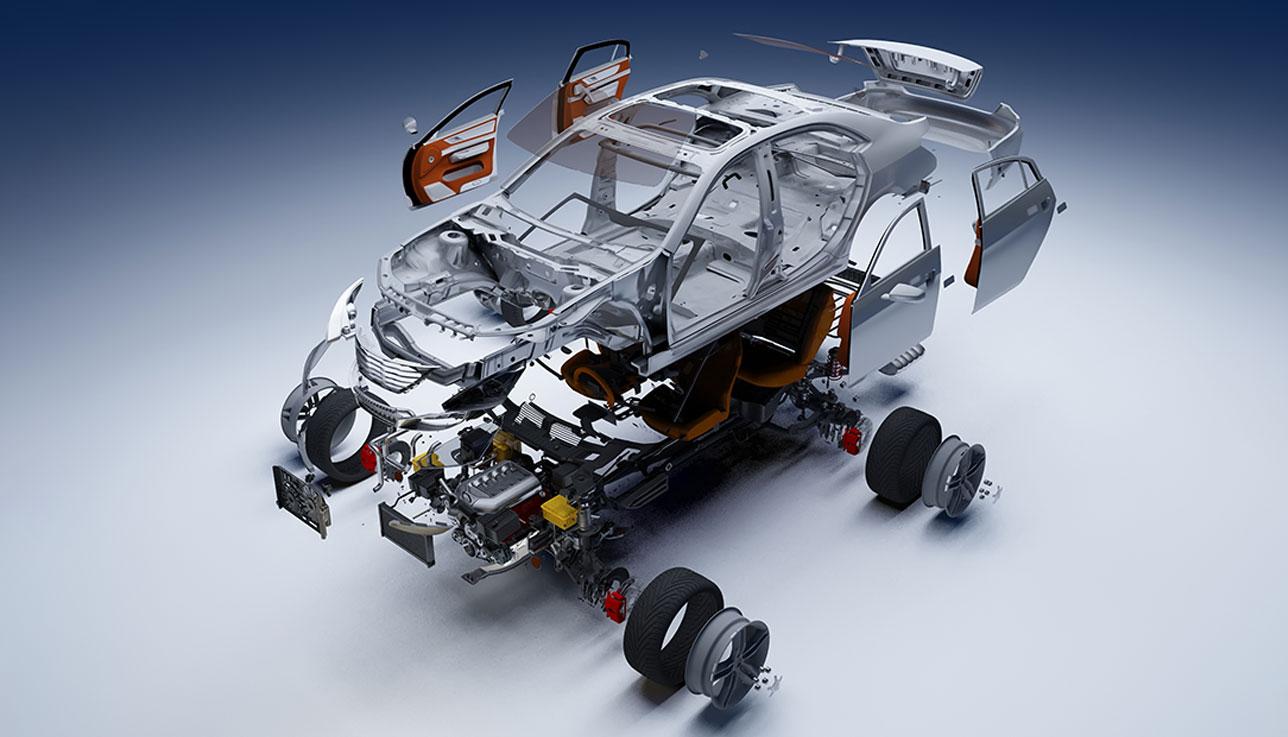 Challenges persist even as the automotive sector powers its way into a future of sustainable smart transportation. For instance, reducing vehicle body weight usually leads to higher costs. Steel's low cost, strength, and malleability are challenging to match when selecting an alternate material, such as carbon fibre, advanced high-strength steels (AHSS), and aluminium.
​
OEMs currently face challenges: higher cost of alternative materials, durability issues, and uncertainty of material behaviour. As a result, OEMs must explore different light-weighting methods with material selection tuned to each vehicle price segment. ​
Similarly, when it comes to adopting modular body designs, manufacturers must consider cost-effectiveness, comfort requirements, and material strength and flexibility. Unfortunately, the current product development stage often does not cover several aspects of body modification, such as retrofitting EV components in internal combustion engine (ICE) vehicles and OEMs often struggle to overcome these challenges. ​ ​
Body Design and Engineering​
Differentiators
An advanced research lab, design studio, and teardown lab on-site​​​

Modular design that has been validated and supplied as production-intent design
Benefits
Complete product design, development, prototype, and production feasibility testing

Reduce CO2 emissions and manufacturing costs in conventional automobiles while increasing EV range.​​

Improved functionality without sacrificing material cost​​​

Create products that are in line with the market's requirements.
Subscribe
To subscribe to the latest updates & newsletter