industries

Distribution and Delivery
Distribution and Delivery
Viewers are increasingly using multi-platform devices and demand a seamless experience across a multitude of devices and platforms. Excellent user experience and content are becoming the key drivers to customer engagement and loyalty. We ensure technology-led transformation for complete lifecycle management of services across the Media and Broadcast Industry
Products and Services
OTT/IPTV services, RDK services, androidTV services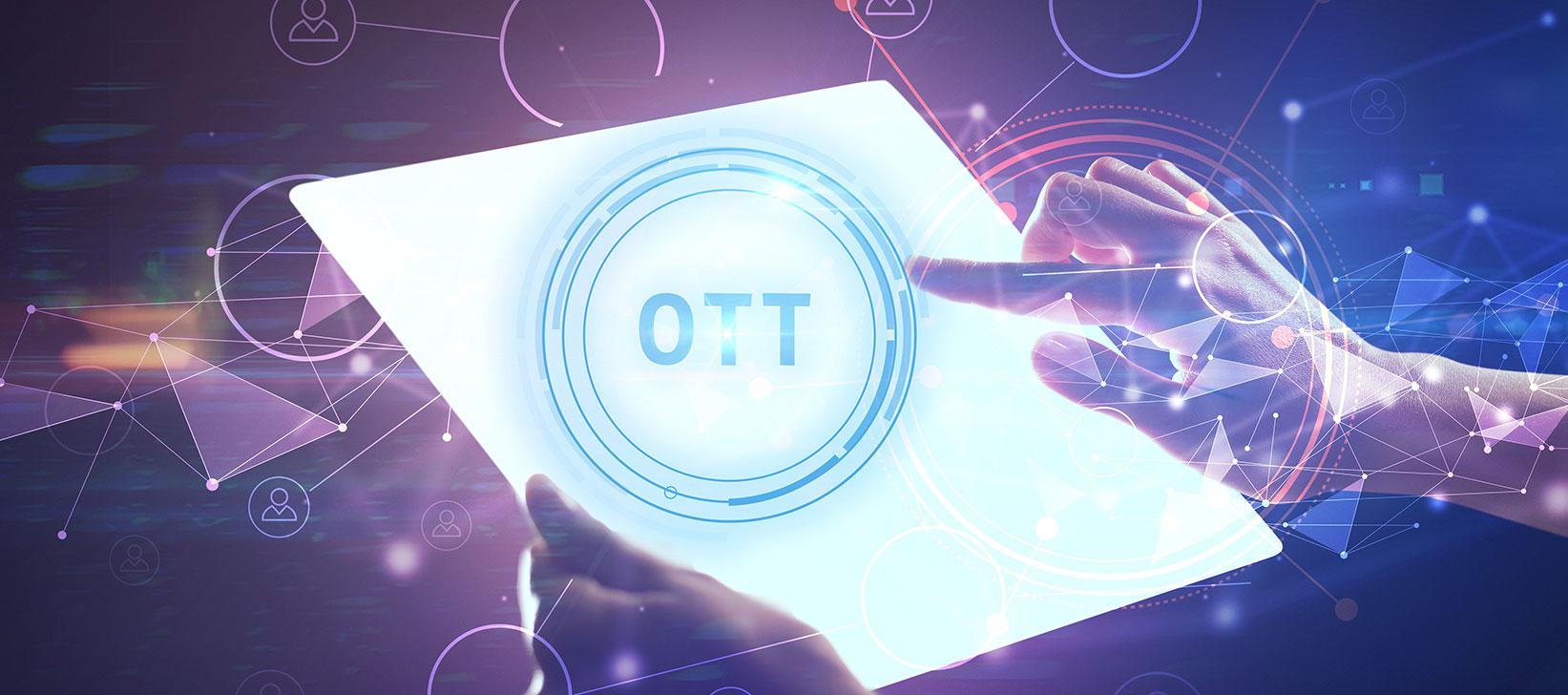 OTT/IPTV Services
Consult, Build, Operate and Monetize your next OTT venture with us. TATA ELXSI, with its expertise and experience in the video domain, offers complete lifecycle management services for OTT Deployment.
This includes identifying and benchmarking the right ecosystem, designing, developing OTT platforms, manual/automation testing, deployment support, and maintenance support.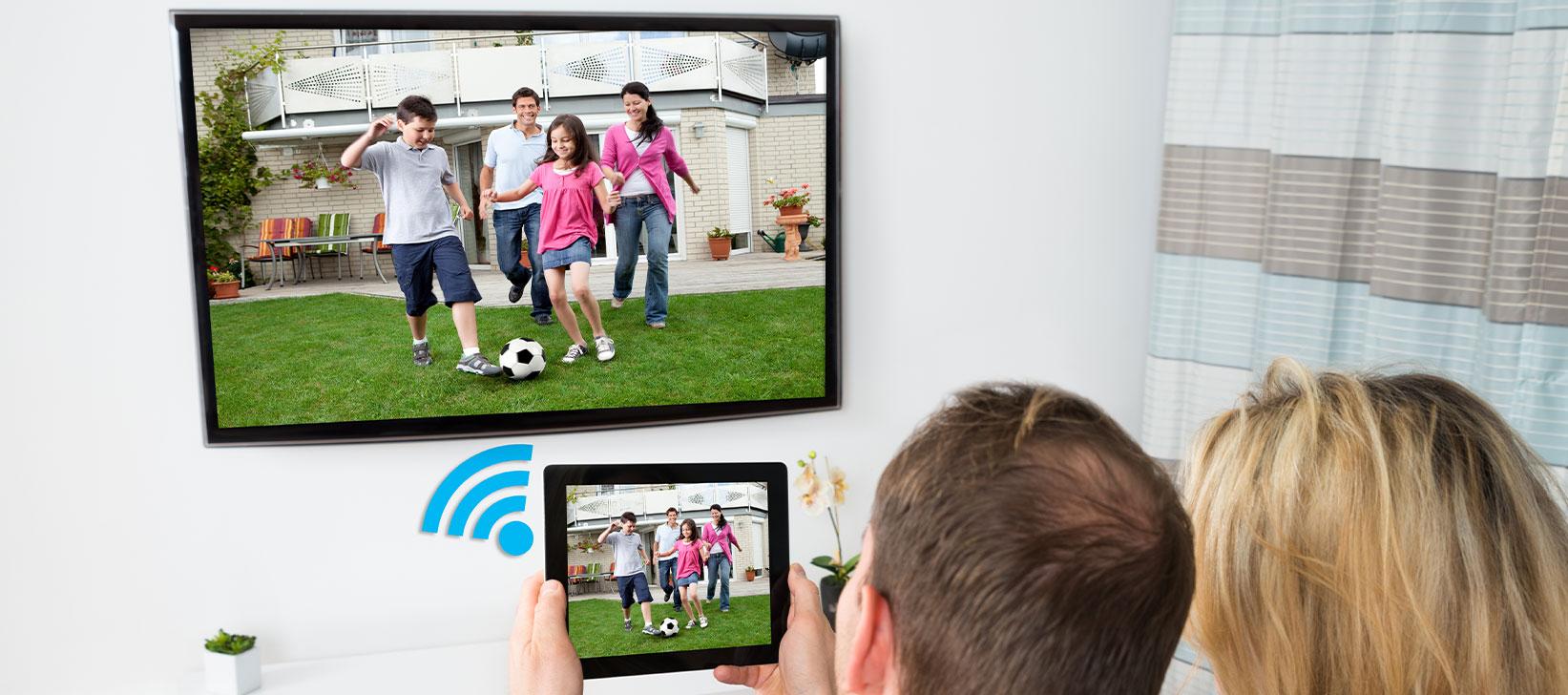 RDK Services
As a Preferred System Integration partner of the RDK Consortium, Tata Elxsi has been a partner for leading global MSOs, with an experience in 90% of Commercial RDK deployments.
We provide a comprehensive set of services which includes App Development, Localization, Porting & Validation, System Integration, and Deployment support to customers in RDK space.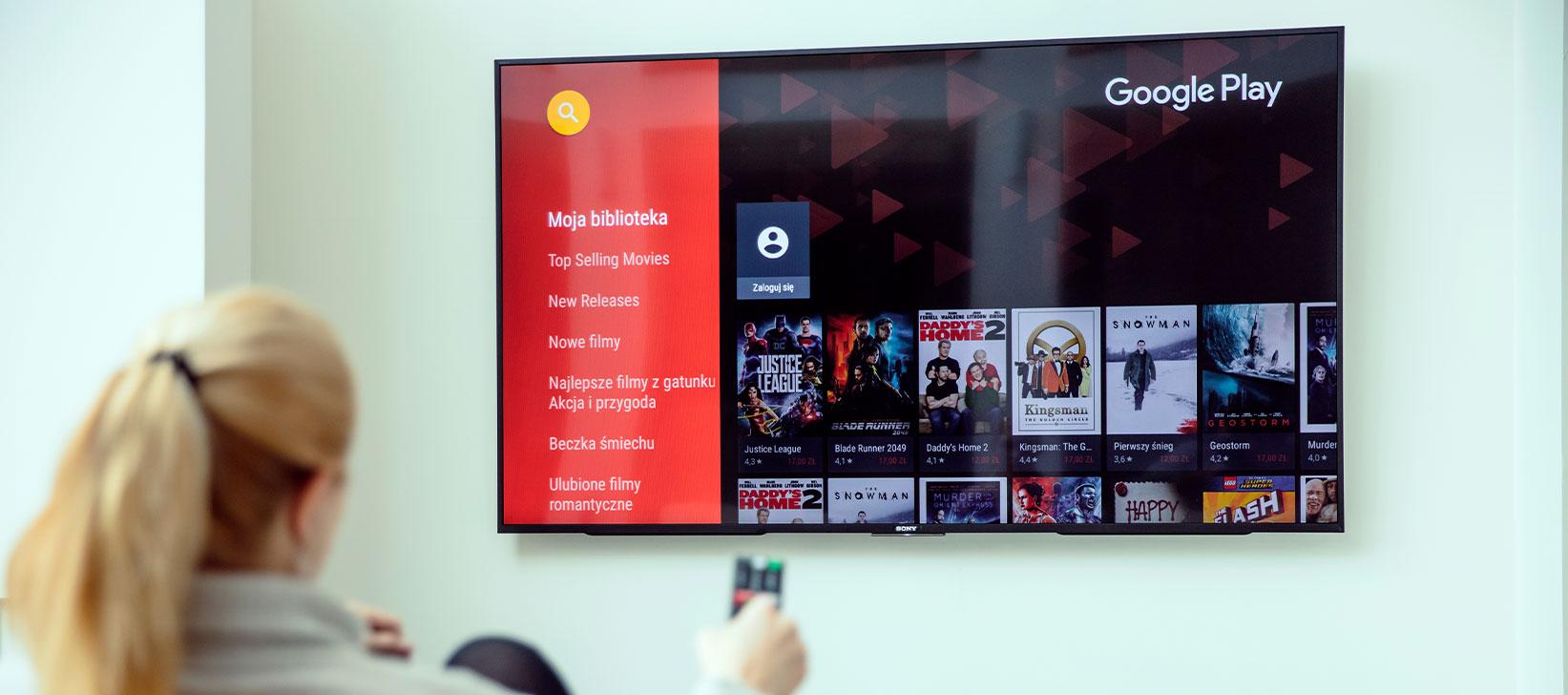 Android TV Services
Tata Elxsi, a pure-play Google GMS licensee, is a consulting, systems integration, and deployment partner, offering complete lifecycle management services for AndroidTV-based deployments.
This includes hardware assessment, software development, custom feature additions, certification, and deployment support with maintenance. We also bring our ready-to-adopt in-house solutions, Operator-tier launcher, OTA for IP-based software upgrades, and Customizable Content Management System.
The Road Ahead
Latest Techology, Partnership and Media updates
Subscribe
To subscribe to the latest updates & newsletter