Attention
This website is best viewed in portrait mode.
Design and Styling
Aesthetic | Ergonomic | Futuristic​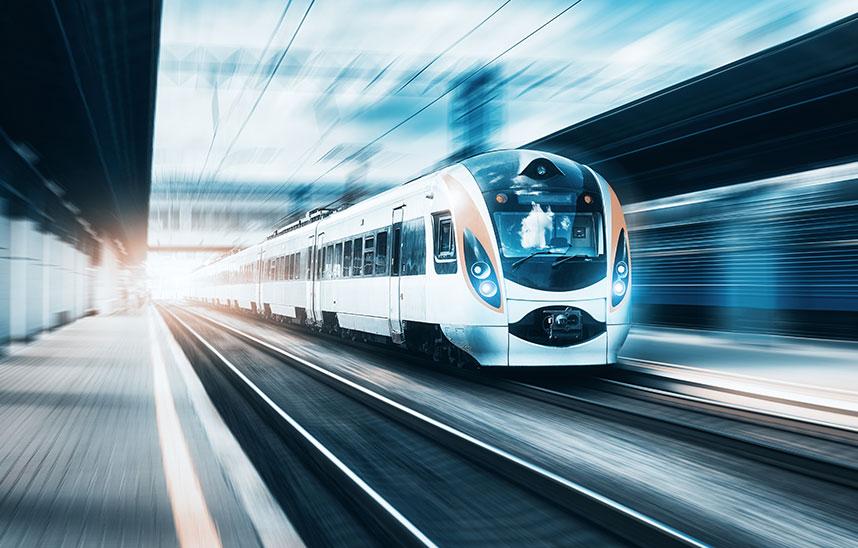 Design and Styling
Aesthetic | Ergonomic | Futuristic​
Stepping into The Future of Train Design and Experience​ ​

Rail OEMs have sharpened their focus on the design and styling of existing and new trains. This shift has been driven by the diversification of cultures, globalization of economies, and technological developments that have prompted heightened consumer awareness. Train design and styling strategy for interiors and exterior design must consider a variety of factors, including area, climate, demographics, and culture. Strong recall value is of high priority.​
Rolling stock manufacturers must consider the flexibility aspects of the interior components, such as adjustable seating, fold-out space for maximizing standing area, and handles and fixtures for different passenger personas (differently-abled, elderly, with pets, etc.). Along with durability, functionality, and aesthetics, train interiors must also be able to switch between 'commuter' and 'leisure' arrangements. Moreover, the growing importance of creating a mobility experience using technology, has prompted the emergence of a new design ecosystem that considers the implementation of IoT, Wi-Fi, sensors, QR codes, and other components that enable in-train digital operability.​
As rail companies head toward the future, cutting-edge technologies will be instrumental in considerably reducing 3D design and styling development time. And as OEMs seek out an integrated approach to design management projects, tools such as XR (extended reality) promises to provide better visibility into the design project.​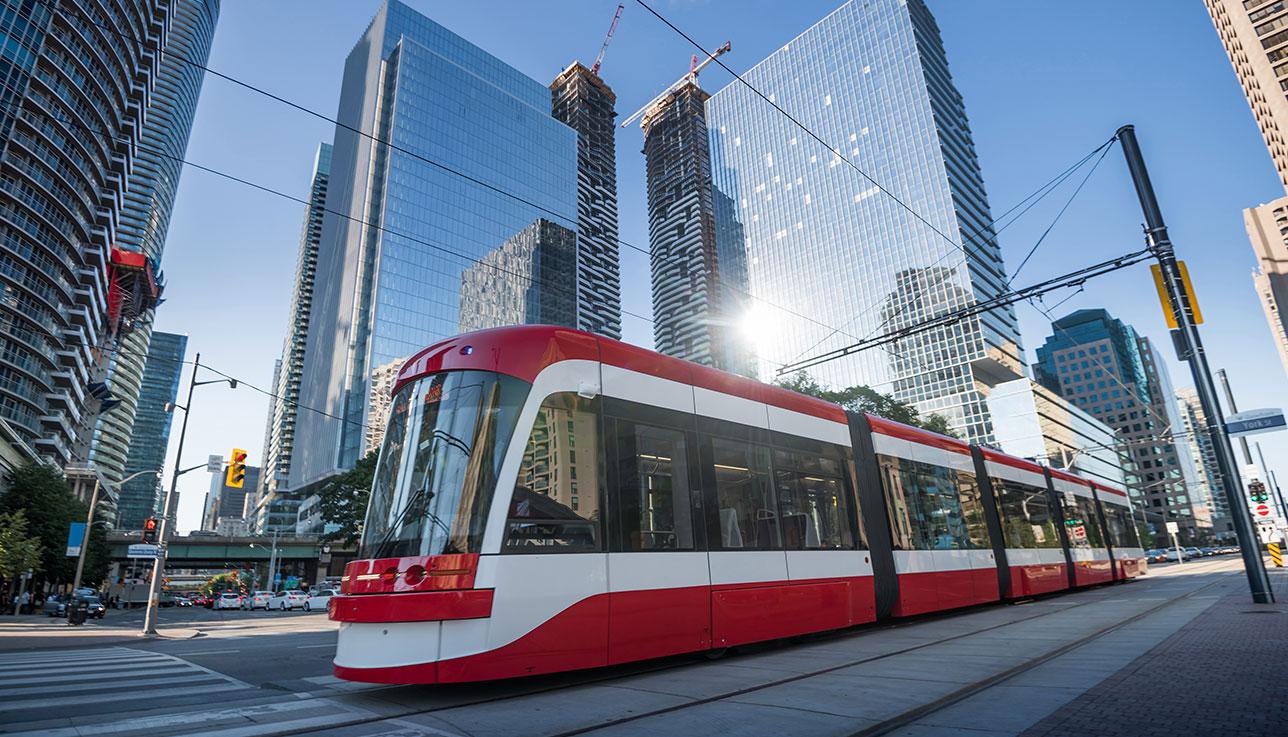 Hurdles and Steppingstones​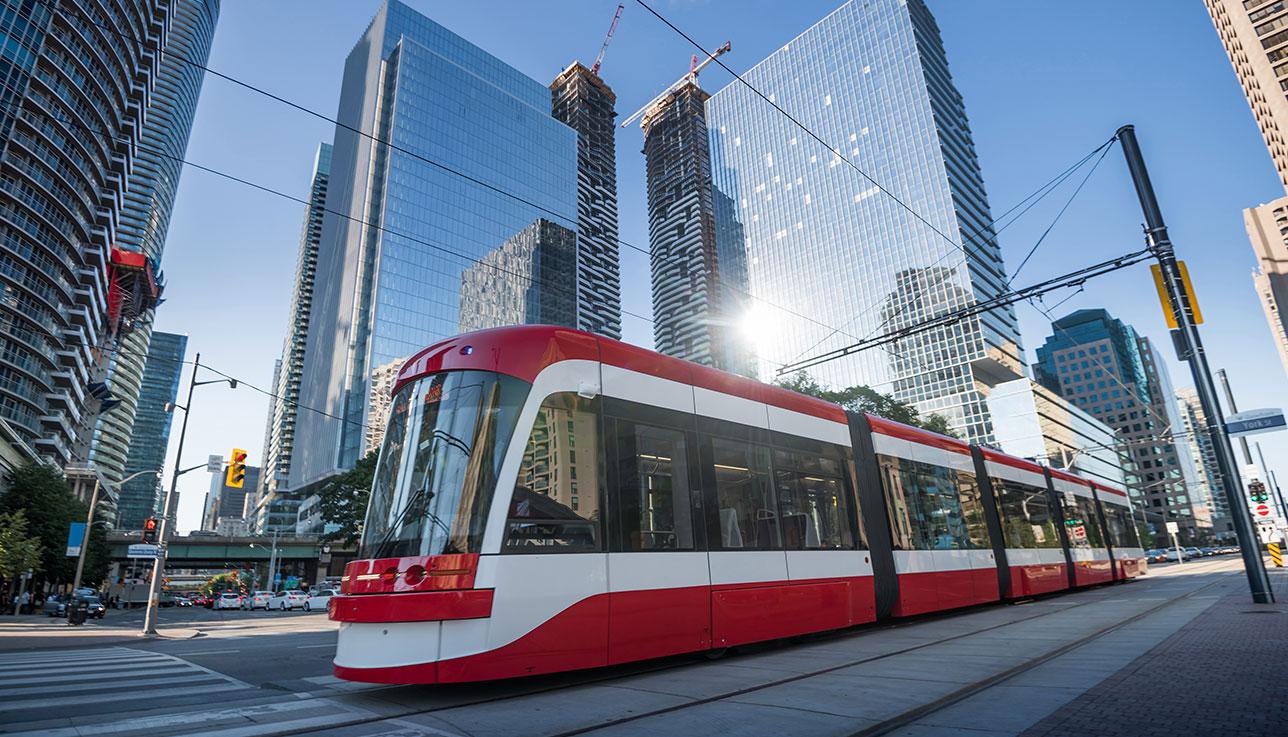 OEMs are under pressure to use materials that are sustainable and less environmentally damaging. Their train's design and style must consider factors such as the whole of life, cleaning, life expectancy, surface finishes, cladding, wall lining, flooring, ceilings, edges, fixings, glass, external features, protection coating, detailing, color, colorfast, steelwork, and maintainability. Moreover, the increasing amount of waste from decommissioned trains has compelled railway companies to find ways to recycle and reuse them without compromising on the current design and style trends.​
Rail companies today desire greater outsourced project transparency, owing to their massive scale. Rolling stock OEMs often have time and cost pressure in delivering a train's design and styling strategy. Adding to this, they need to consider a variety of factors during the strategizing process – such as technology, structure, material, cost, and policy. ​
The design and styling must also extend to all passenger facilities inside the high-speed rail, including toilet modules, luggage compartments, partitions, and catering equipment.​
Service Framework
The right strategic technology partner, to rail OEMs and Tier 1 suppliers supporting them in reimagining their design and styling techniques and getting ahead of the competitive curve.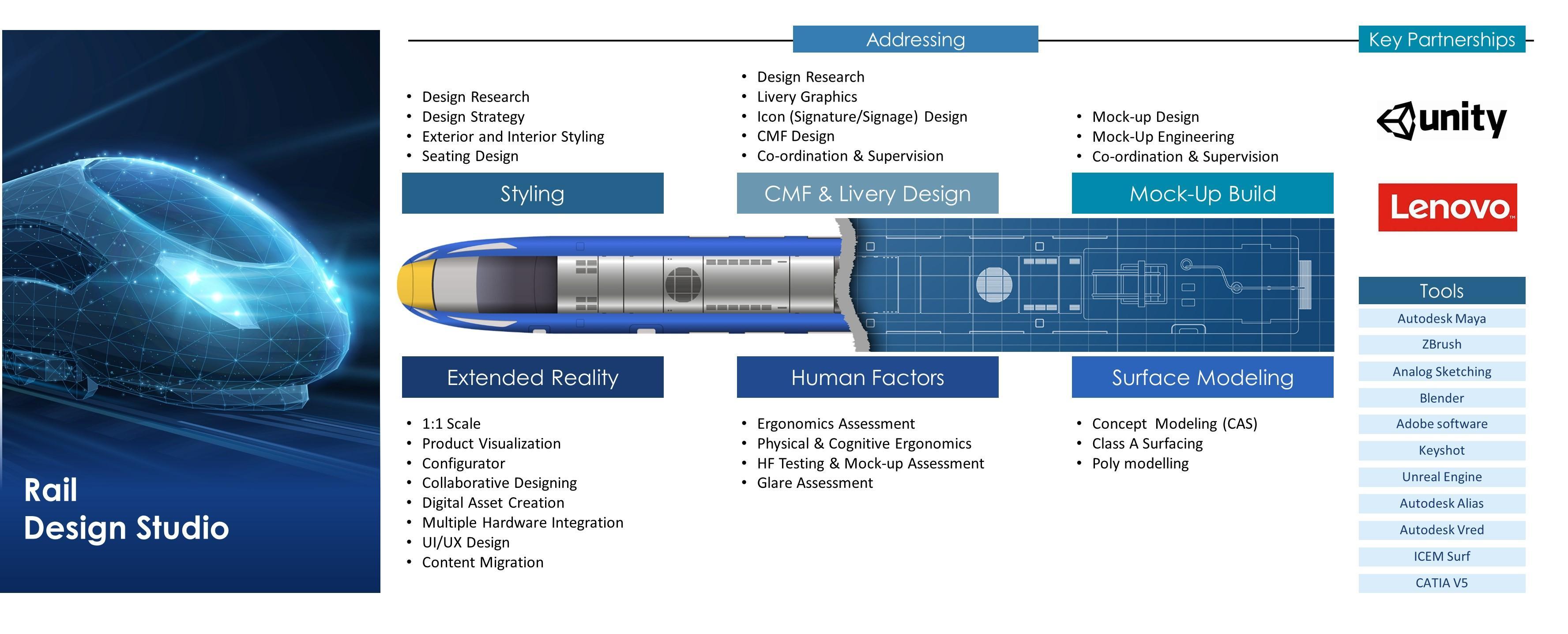 Differentiators
All aspects of region/geography, culture, human behavior, train's brand and image, and competitor benchmarking are considered

Advanced product design methods (CAS modeling and XR)

i-cube design approach ensures methodical design delivery

Material sourcing support through a network of reliable vendors​

Transparency maintained across the entire design and styling process
Benefits
Robust design strategy developed through extensive research

Reduced design lifecycle time by employing advanced methodologies

End-to-end solution from ideation to deployment​

Use of sustainable materials (wherever possible)​

Futuristic presentation with XR​​
Subscribe
To subscribe to the latest updates & newsletter