Attention
This website is best viewed in portrait mode.
Product Design
Bringing technology to life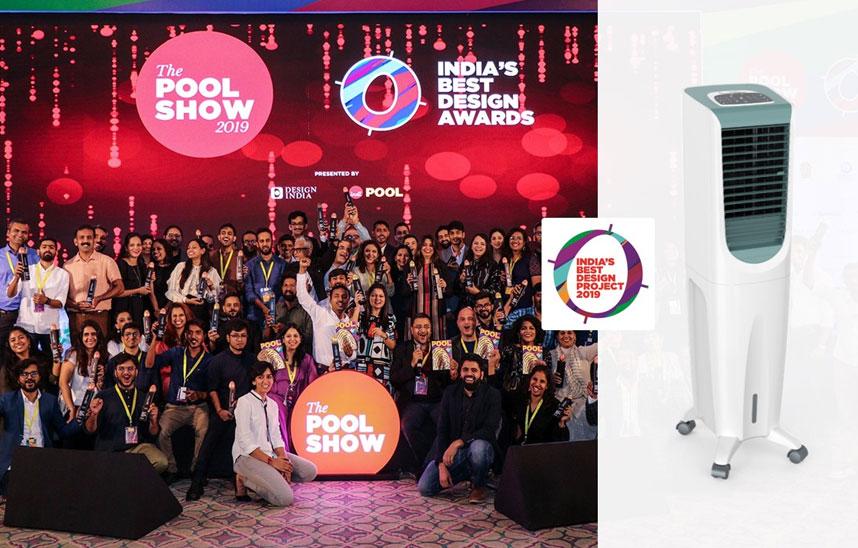 Product Design
Bringing technology to life
Trending

Energy efficient design and emotion are paramount. In this fast growing market, with innumerous product buying options available for customers, the only way to sell a product is to make it stand out and grab attention. This can be done by offering ingenious design that wins heart and mind of customers and connects at their personal level. The tech-savvy and highly informed consumers of today before buying anything perform a diligent product research and benefit analysis, accounting for life-term power savings. No matter how breakthough a technology is, a functional, energy efficient, affordably luxurious and personable designs must become an extension of user's personality to attract them. Every product must tell a story through it's design to evoke a specific emotion for its target audience to become a sensation.

Castrol Magnatec
"Product demonstrations are crucial in achieving advocacy of Castrol lubricants in workshops. Tata Elxsi were a highly creative and innovative partner in developing a compelling way to simply communicate new Magnatec with Dualock Technology in China through a hand-held physical demonstration. Strong attention to detail and continued proactive recommendations to optimise the design throughout the development process has resulted in a demonstration we are very proud of and is helping to generate positive market results".
Global Product and Innovation Manager - Castrol Magnatec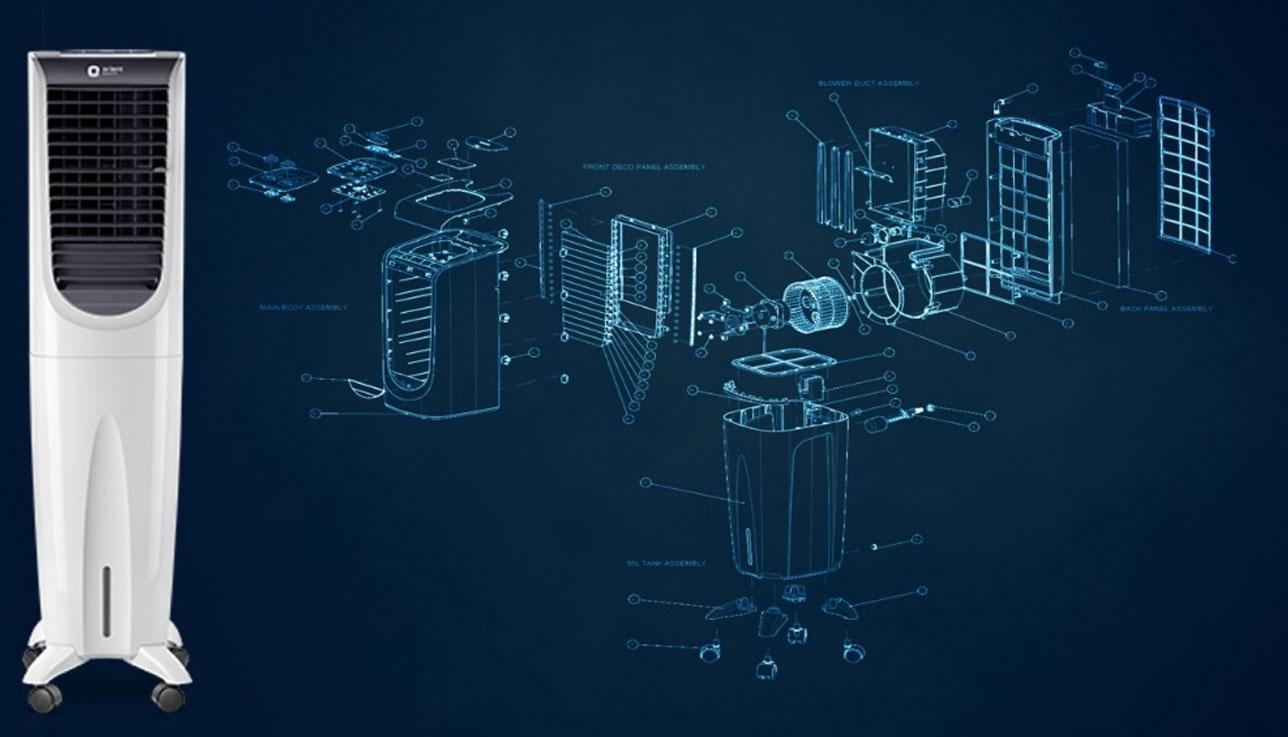 Opportunities and Challenges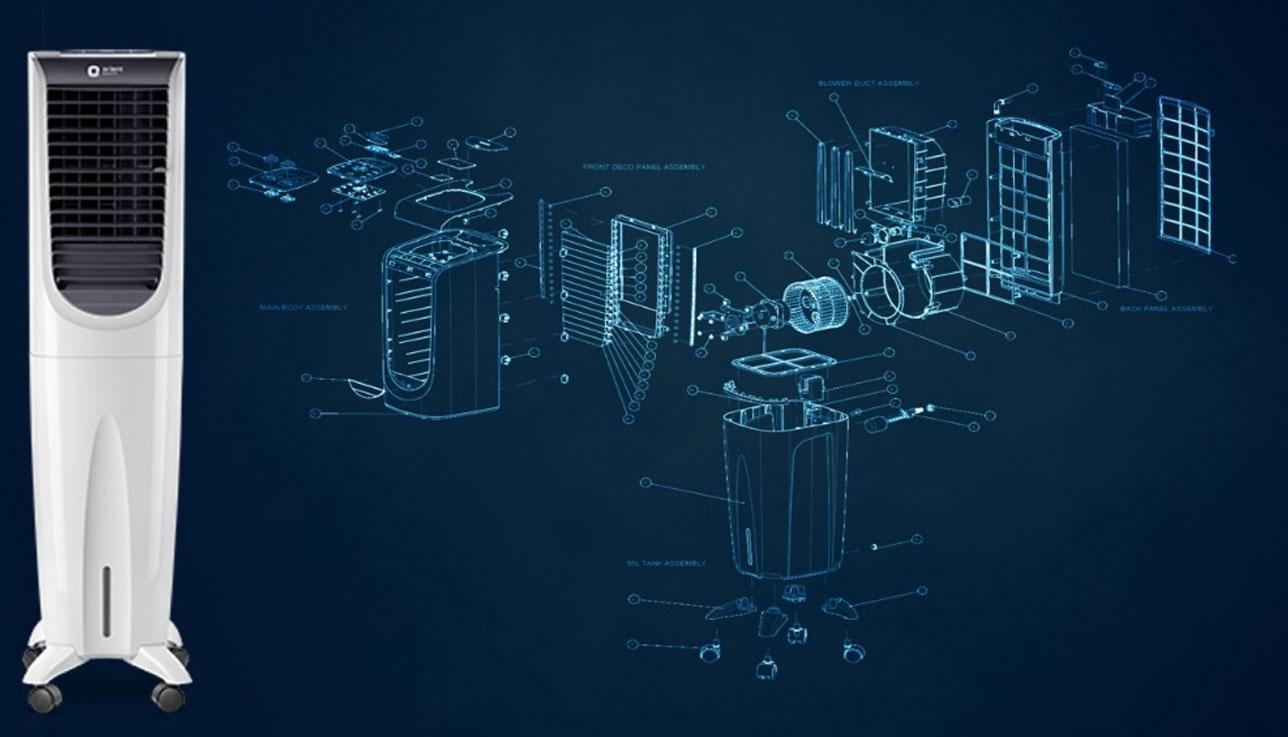 Apart from the traditional look and feel, we find a holistic way to articulate value and figure out innovative approaches to implement in a project. We start from research phase, understand consumer behaviour and preferences and take the product design to a level of customer satisfaction and provide complete end-to-end solutions.
Service Framework

Design for Product Semantics
Linguistic, Understandable, Meaningful
Design Product language
Physical Aesthetics, CMF (Colour, Material, Finish), Design Strategy, Design for Manufacturing
Ergonomics & Human Factor
Usability, Freedom to customize, Predictability
Differentiators
Technology brands today are confronted by various forces, ranging from smarter consumers, rapid technological advancements, rising costs, environment, and their ability to stay ahead of the competition. Products, therefore, have to perform outstandingly to meet the aspirational and functional requirements of consumers. Our designers work rigorously to innovate and develop products that connect technology with consumers in an intuitive way. With an in-house design studio, a rapid prototyping facility, 3D visualization, and engineering expertise, we have successfully supported the development of leading technology products around the world.
Benefits to the Customer
Our end-to-end services include - Consumer Research, Conceptualization, Design Detailing, Design Communication, Colour Material Finish, 3D Prototype to providing Engineering expertise. We focus on people-centric innovation and experiences that are simple to use, appealing and profitable.
Discover More
Our relentless goal on providing enhanced human experience in product design, results in products and services that open up entirely new areas of value and growth for our clients.
Subscribe
To subscribe to the latest updates & newsletter